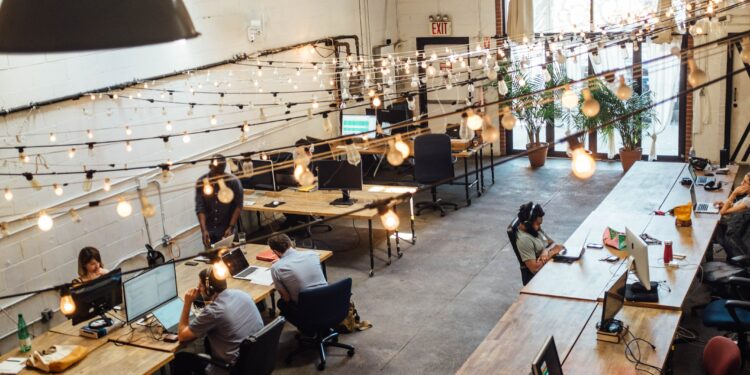 As an administrative professional, you have a lot on your plate. From managing calendars to answering emails, your days can be filled with a never-ending list of tasks. That's why we've created a coworking session just for you. Join us every Friday for dedicated time to work on what's important to you, accountability through goal setting, and a wellness break to refresh and promote focus. Plus, the "library effect" that promotes productivity as attendees work on mute to hit their goals.
What to Expect from Our Coworking Session
The Library Effect
At our coworking session, we'll start with a quick introduction and goal-setting for the session. Then, we'll get to work. For the majority of the session, we'll be on mute to create a "library effect" that promotes productivity. However, we'll have time to chat in the last 5 minutes to celebrate progress and connect with other administrative professionals.
Set Your Own Agenda
You tell us what you want to work on and it goes on the board. Whether it's clearing your to-do list, working on a passion project, or prepping for the coming week, this is your time to focus on what matters most.
Time Management and Goal-Setting
We'll set a timer and check in halfway through to ensure you're on track to meet your goals. Our coworking session is all about accountability, so we encourage you to set realistic goals for the session and strive to meet them.
Who Can Attend Our Coworking Session
All Administrative Professionals Welcome
Anyone in the administrative professional community is welcome to attend our coworking session. This includes executive assistants, administrative assistants, personal assistants, virtual assistants, chiefs of staff, office managers, strategic business partners, receptionists, and more.
What Should You Work on During Our Coworking Session
Anything You Want
Our coworking session is the perfect time to tidy up any hanging items for the week, work on a passion or pesky project, prep for the coming week, and more. It's up to you to decide what to work on during the session.