Want to impress your team with gorgeous presentations? Grab their attention with impactful signage? Wow them with beautifully designed reports? Show off your impressive social media posts with ease? Look no further than Canva.
In this course, our founder Lauren Bradley will walk you through one of her favorite applications of all time. Learn not just how to use it but how to use it as an administrative professional.
Please note in this course we will be utilizing Canva Pro edition.

This course is for you if you…
What you will learn
What members have to say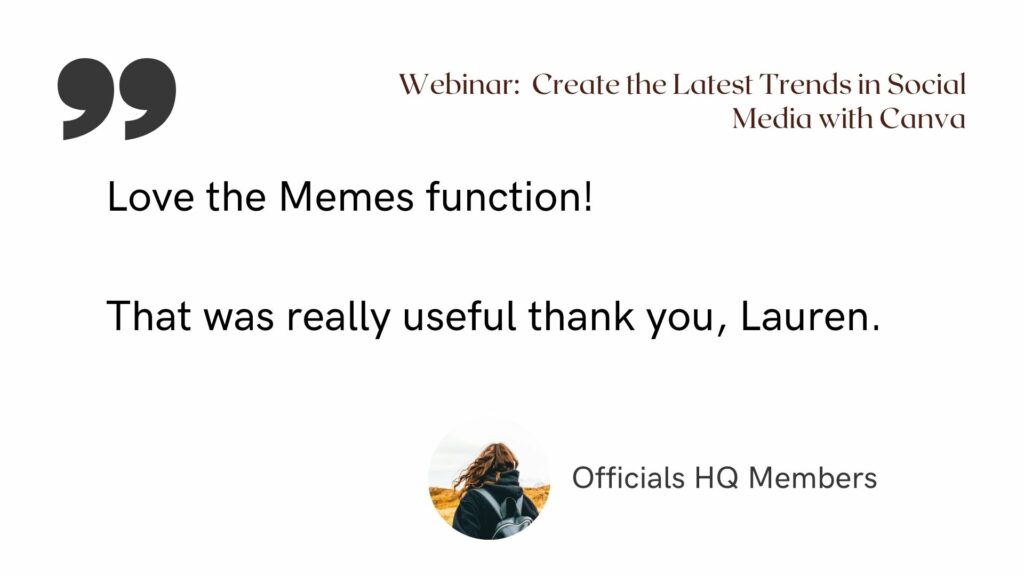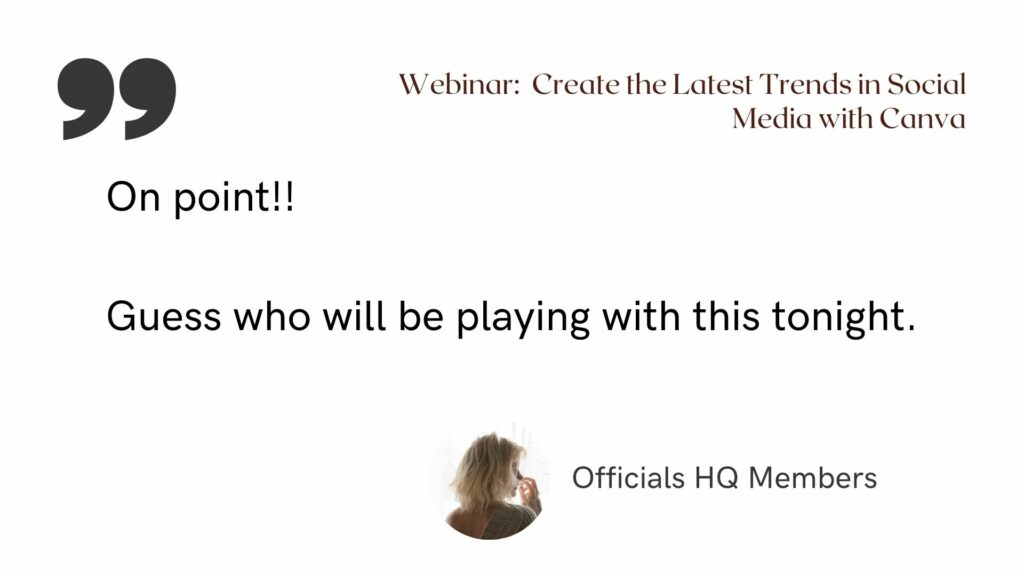 Your Instructor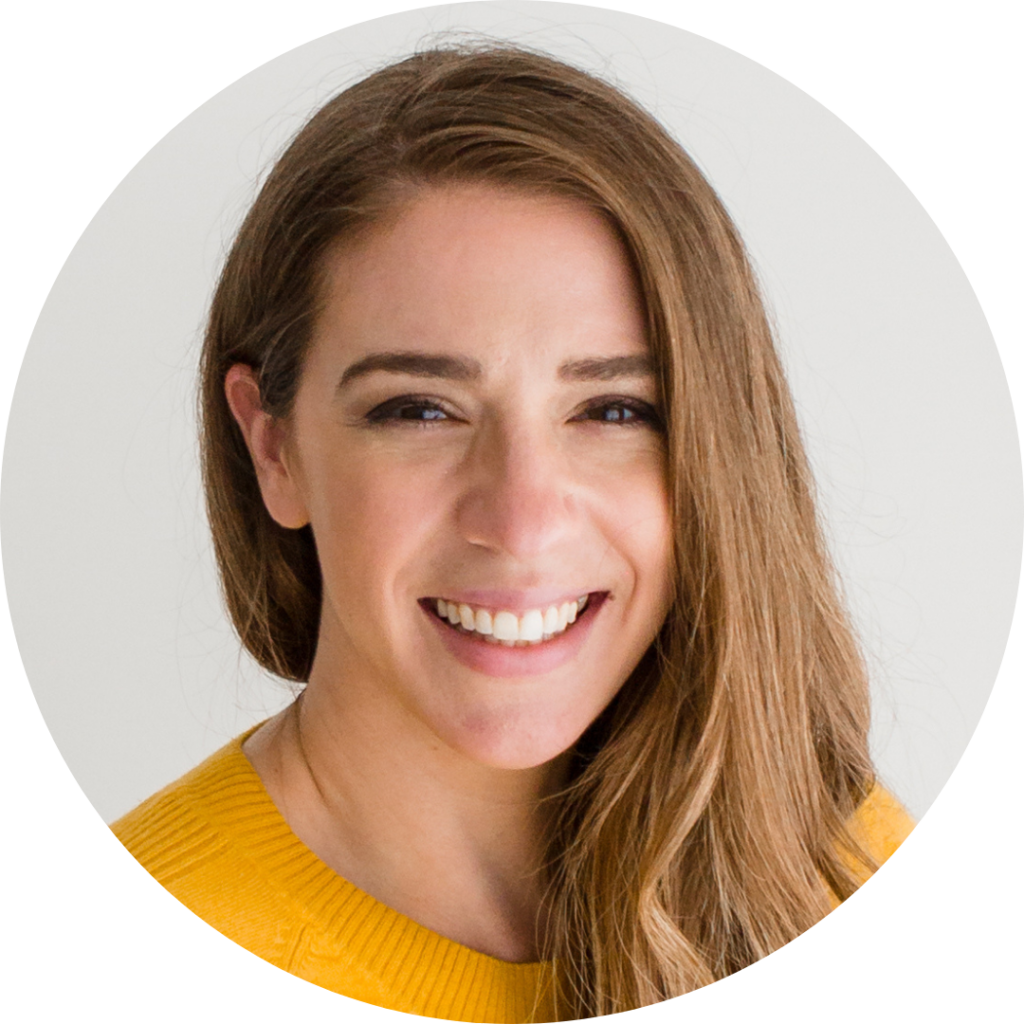 Lauren Bradley
Founder
The Officials

Lauren has held every admin and assistant title under the sun including Office Manager, Virtual Assistant, EA to the CEO and private PA to HNWIs. She is a former OfficeNinjas All-Star winner and founder of The Officials. She is passionate about empowering admins and assistants.
Sign-up to Canva
Before you get started you need a Canva account. You can sign-up for a free account but in this course. we will be utilizing the Pro Edition.
Unlock your creative potential!
GET LIFETIME ACCESS TO THIS COURSE FOR JUST $17!
Money Back Guarantee
We are committed to bring affordable, quality training to administrative professionals. Try the entire course. If you don't love it within the first 14 days, you will receive a full refund.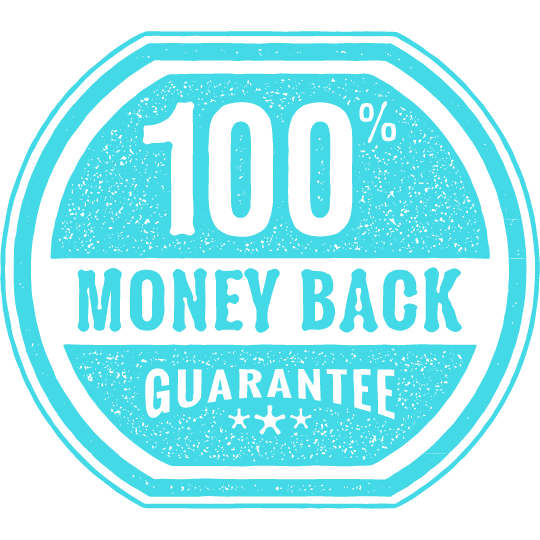 This guarantee lasts 14 days, which is plenty of time to complete the course. Meaning you can try the entire course THEN decide if it's right for you.
Any questions?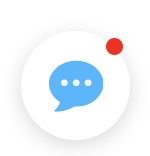 DM Us
Use the Chat in the bottom right corner of this page.
Please note this page may contain affiliate links that support us to do what we do best. We only partner with products and services we love. You can read our Affiliate Disclaimer for more information.