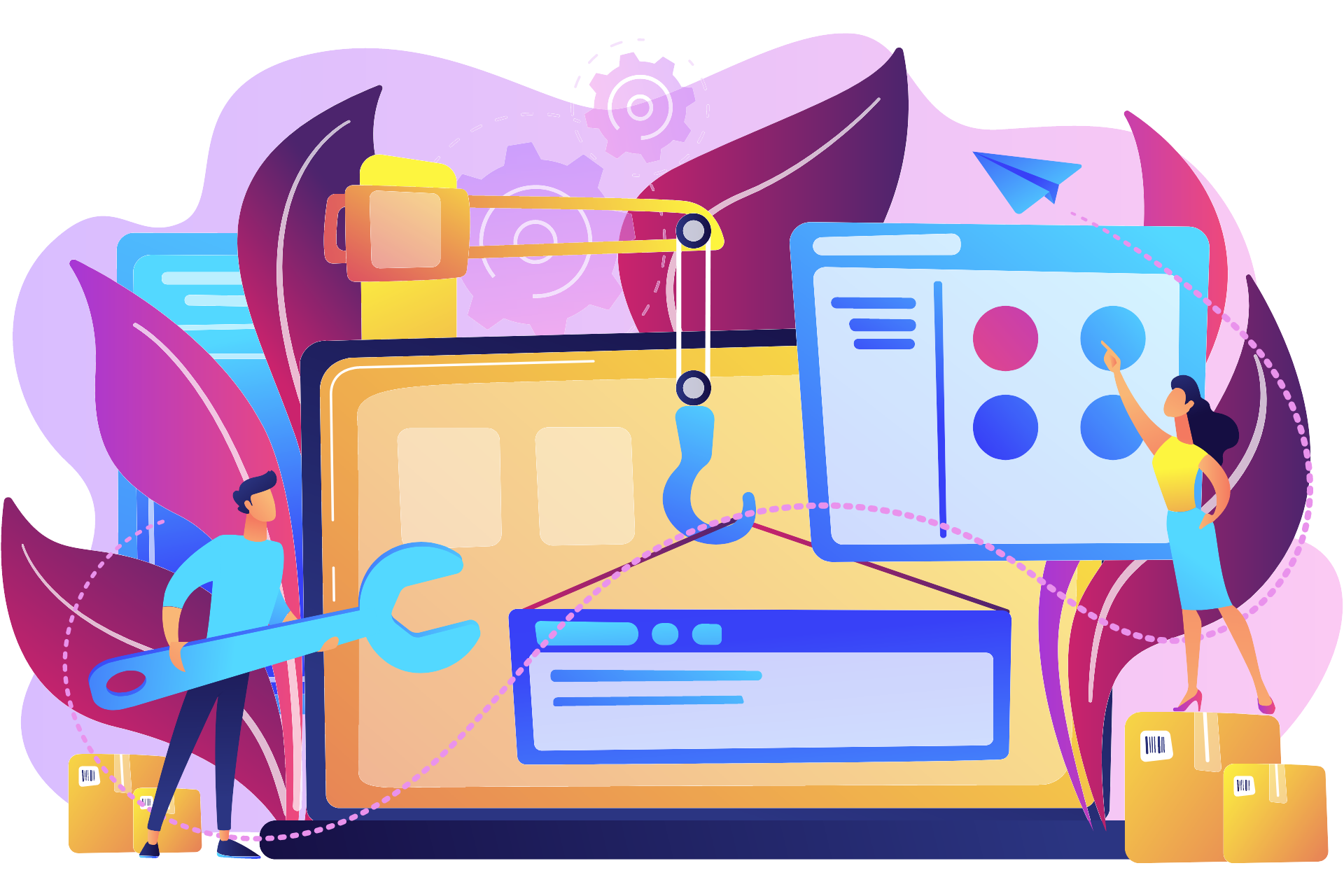 Our Mission
Our mission is to improve the way we live, work and educate ourselves. Through our services we empower administrative professionals aka the creative problem-solvers, executive wranglers, ambiguity translators, organizational obsessives, and time negotiators to be growth accelerators for your business.
Our Story
The Officials was launched in 2015 as a community for administrative professionals to share knowledge, build connections, and find support from an army of admins. This idea came when our founder, Lauren Bradley, moved to a new city and realized she needed to connect with other assistants to find the reliable vendors, best practices and support.
The Officials empowers administrative professionals and their companies through community, courses and coaching. We launched to disrupt the industry with affordable and accessible training for the 60% of our industry's workforce who work in small to medium businesses and are not always afforded an extensive training budget.
Over the years The Officials has expanded to offer our affordable online training platform, mentorship, corporate training, live events and more.
"I remember looking standing on Madison Ave looking at all of these tall buildings and thinking, 'They are full of my people. I knew I needed a resource to tap into them and share knowledge. After some searching I found options that were either too expensive, only rarely met and only in-person, and they didn't had a way to communicate online. I had a toddler I was racing home to pick-up from daycare each night. I needed something affordable, online and, most importantly, built by assistants.
When I couldn't find the table I wanted to sit at, I built it. I'm so proud of The Officials and how it has evolved over the years. I have mentored and trained with assistants at some of the most successful companies in the world. The team and I have so much planned to elevate our industry and bring assistants the practical, real-world training they need and deserve."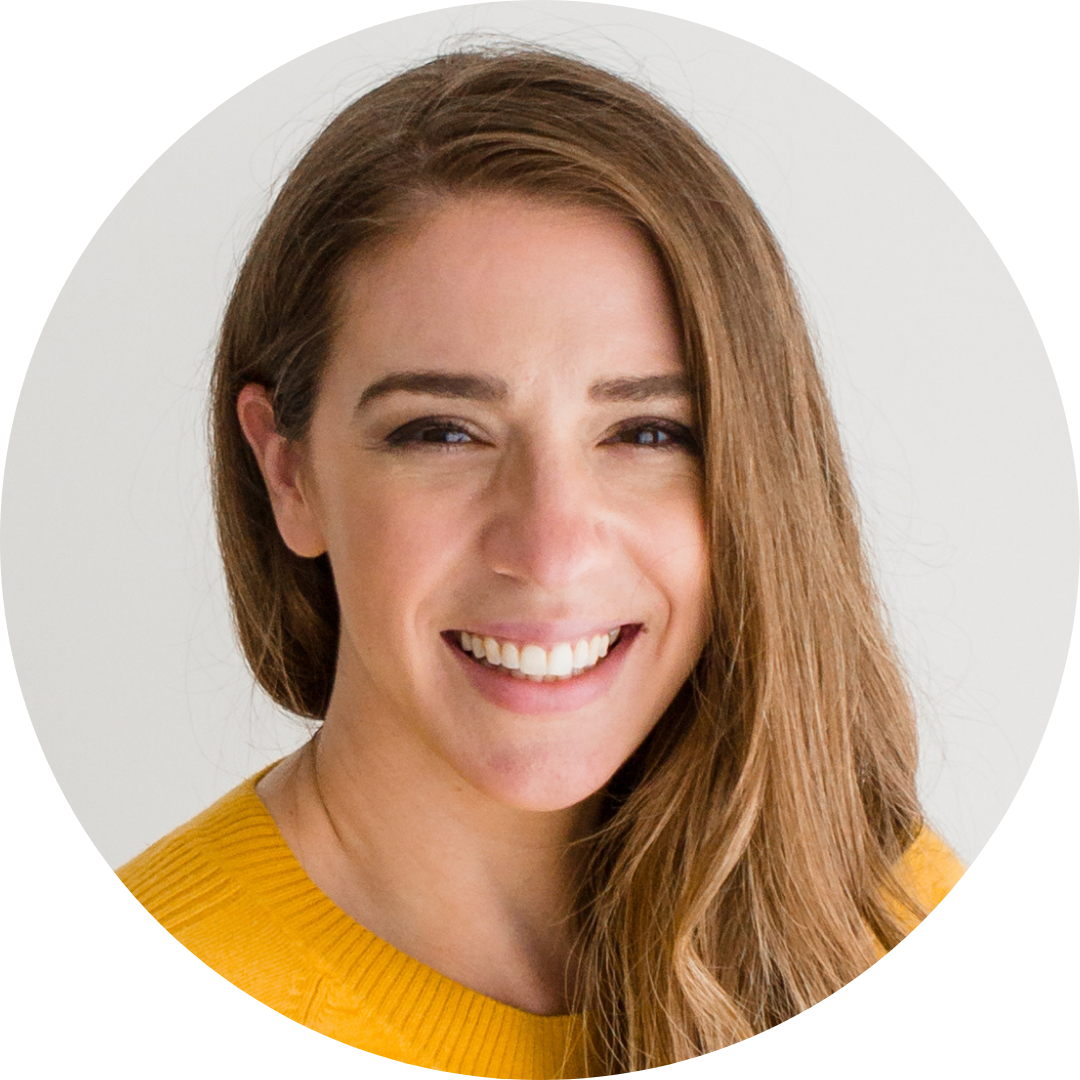 Lauren Bradley
Founder + Lead Trainer, The Officials
Our Services
Whether you are looking for training for your assistant team or are an assistant yourself, we have something for you.
Meet your host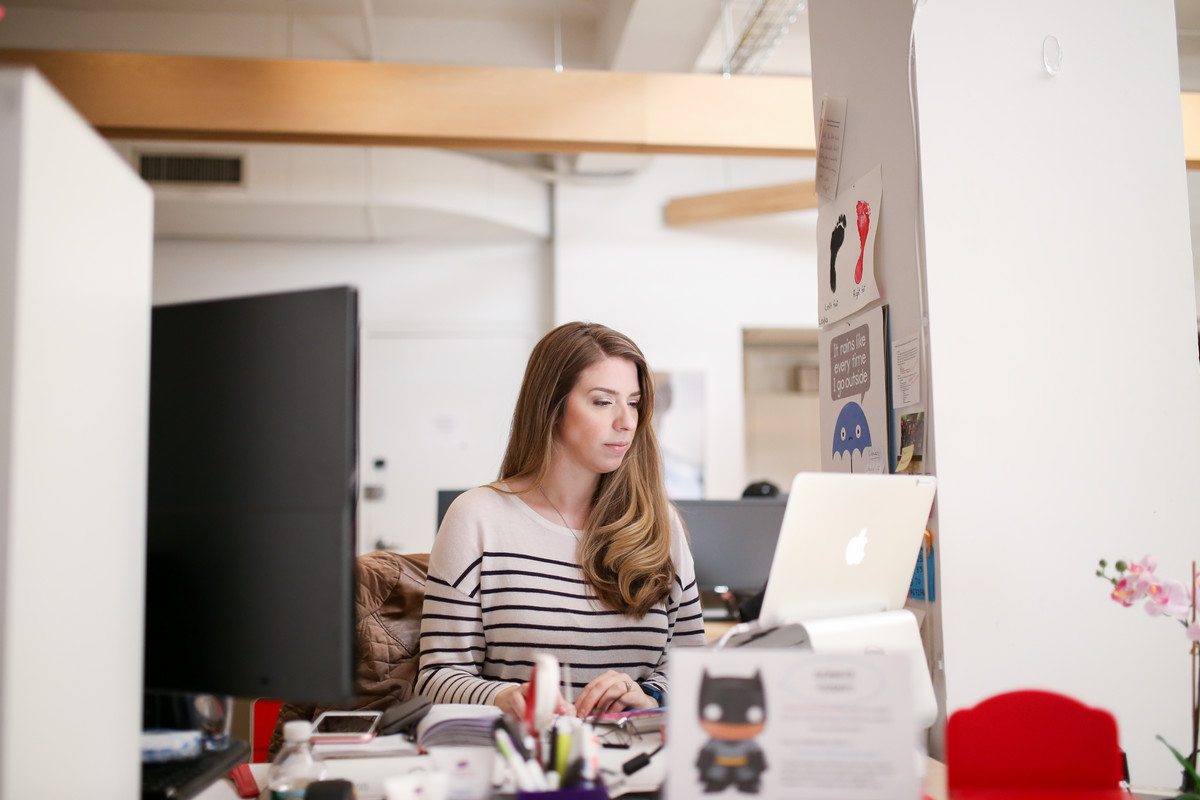 Meet our founder
Lauren Bradley, FoundeR of The Officials + Lead Trainer
Lauren Bradley is passionate about providing affordable and accessible training to the industry.
Her career as an award-winning assistant and business owner spans nearly twenty years, where she has worn many hats including office manager, executive assistant, virtual assistant and private PA to HNWIs. A truly international powerhouse, Lauren is a corporate trainer, mentor and speaker. She is originally from Pittsburgh, PA but now lives in London with her family where you can find her constantly neglecting her cup of tea.
Awards
For helpful tips follow us!
Partner Information
Admins are the gatekeepers of many top companies and private households. If you are interested in introducing your product or brand to The Officials community please send an email to hello@jointheofficials.com or complete the Contact Form.