Mentorship
One-on-one mentorship for assistants to achieve their goals, find career success and become the leaders they were meant to be.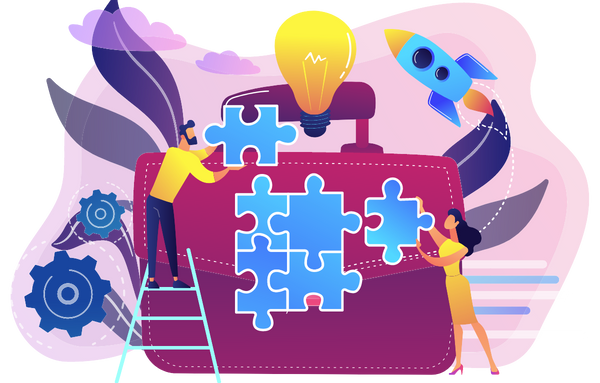 Improve your career.
Gain confidence. Meet your goals.
Be empowered.
Have you ever thought about your potential as an admin or assistant? Wondered about your ability to significantly impact the company you work for and the people around you? Felt there was more you could be doing but weren't exactly sure how to identify your unique skills? Wish you could speak with someone who has been there and done that?
Mentorship topics
Each mentee comes with his or her own goals to the mentorship sessions. You may have more long-term goals or you may just wish for a one-off session to pick the brain of a learned and experienced assistant.
Below are just a few examples of past mentorship topics…
Career development
Resume review
Dealing with difficult people
Confidence
Job search, resume and CV review
Visibility during remote working
Project management
Bridging the technology gap
Goal setting
Performance reviews
Starting a VA business
Working with leaders
Stress and fatigue
Lack of motivation
Executive + EA relationship coaching
And more
How it Works
We now offer a Drop-in Mentorship sessions. There is no need to sign-up to a long-term program simply book-in as and when you need that additional support.
There are several sessions each week that are available on a first-come, first-serve basis.
Sessions are 50 minutes each.
Typical structure of a Drop-in Mentorship Call
When you sign up you will describe why you are booking the call. Details are helpful to make your session most impactful. You will be sent a Zoom link for your appointed time. Please show up on time so as to make the most use of your time.
Introduce yourself and describe the reason for booking your appointment
Lauren will ask discovery questions and provide guidance as required. Make sure that you take notes as these sessions tend to go quickly and Lauren likes to make sure you walk away with as many resources as possible.
Sign up if you are:
Ready to invest time in yourself to reach your full potential
Feel there is more you can give as an admin and assistant
Looking for access to others that are on this same journey
Looking for an experienced, award-winning mentor that knows what it takes
Want to maximize your impact and skills
Ready to reach the stars!

⚠️ These session are very popular and the schedule fills up quickly.
We do our best to accommodate your schedule as best we can. ⚠️
---
Ready to sign up?
Step 1: Choose your preferred denomination below.
Step 2: Inside choose the appropriate option for your membership status.
Step 3: A member of our team will reach out to get your sessions booked in.

If you have any questions, please email us at hello@jointheofficials.com and we would be happy to answer any of your questions.
What mentees say…
I think the mentoring helped me so much and gave me the confidence to be considered for this promotion – so thank you!


The workbooks are impeccable. They are very well laid out. The homework assignments are not too hard or voluminous. They provide you the opportunity to practice a new skill/thought process.
My weekly win without a doubt has been starting the mentorship program which in the space of 5 days has led to: gratitude, increased happiness and positivity, confidence and influence.
See cancellation policy below.
Meet Your Mentor
With over 15 years of experience and counting, Lauren brings a unique mix of knowledge to the table. She has held all the titles and began officially mentoring in 2018. She has trained and worked with industry leaders and now she's bringing those secrets of success to you.

She doesn't want you to feel alone, unsupported and frustrated, which is why she built a mentorship program that gets to the heart of your needs and offers supportive guidance.

Her passion for helping you reach your potential is boundless and you will leave sessions feeling empowered and supported.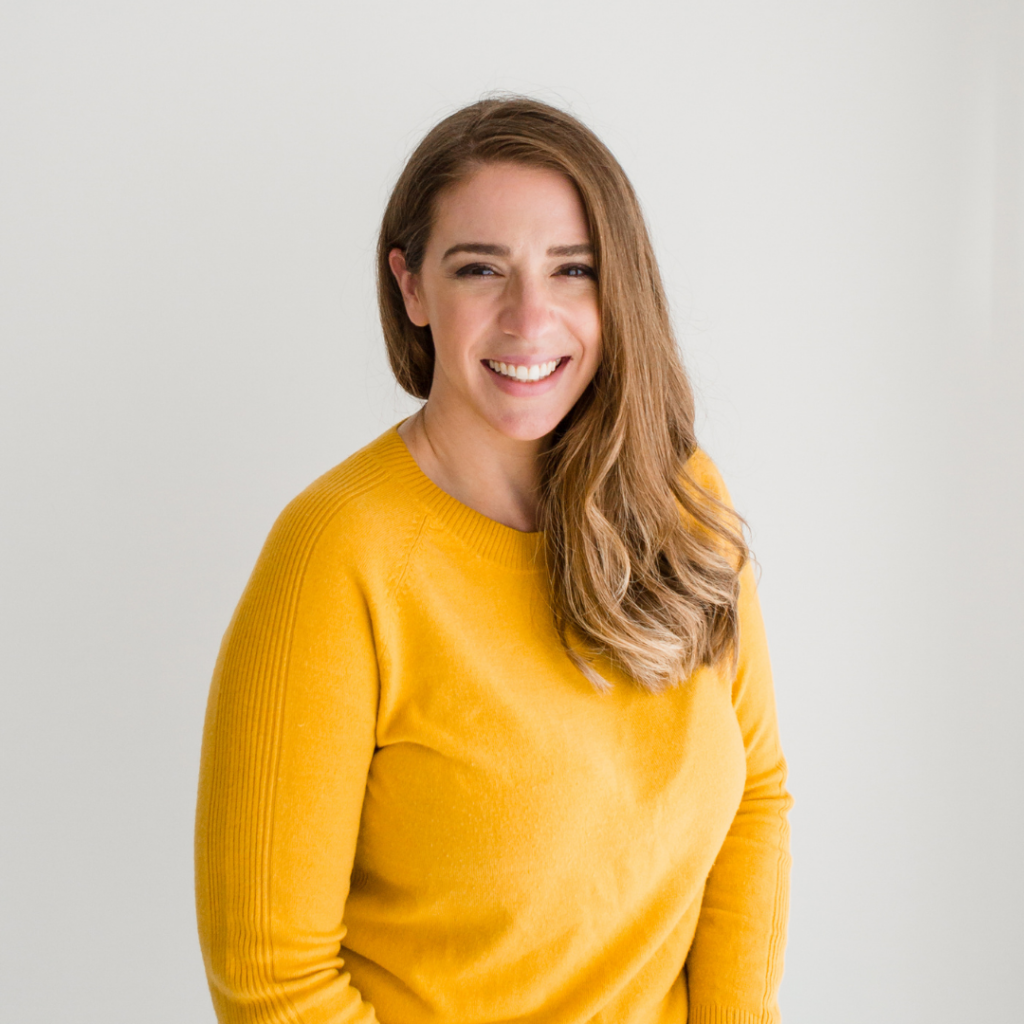 Cancellation Policy: Sessions canceled more than 24 hours in advance will receive a 100% refund. Sessions canceled within 24 hours will receive a 50% refund. No-shows will not be entitled to a refund. No-shows are defined as anyone who does not connect within the first 10 minutes. Your refund will be issued within 3-5 days. Receiving the funds may take longer depending on your financial institute.