Corporate training for administrative professionals including executive assistants, administrative assistants, chiefs of staff, office managers and more.
We are a global training force that works with Learning and Development (L&D) Teams, HR Teams, Executives, and internal administrative professional networks to bring your company quality productivity and leadership training for your staff.
Quality training gives you back time and money
We create training solutions that improve productivity, performance, retention and employee engagement. We specialize in productivity and leadership training for administrative professionals, executive support staff and more.

Your administrative staff are the backbone of your organization. They put the grease in the gears that keep your company running smoothly. We offer a host of solutions that tailor training and development to best suit your company's goals and values.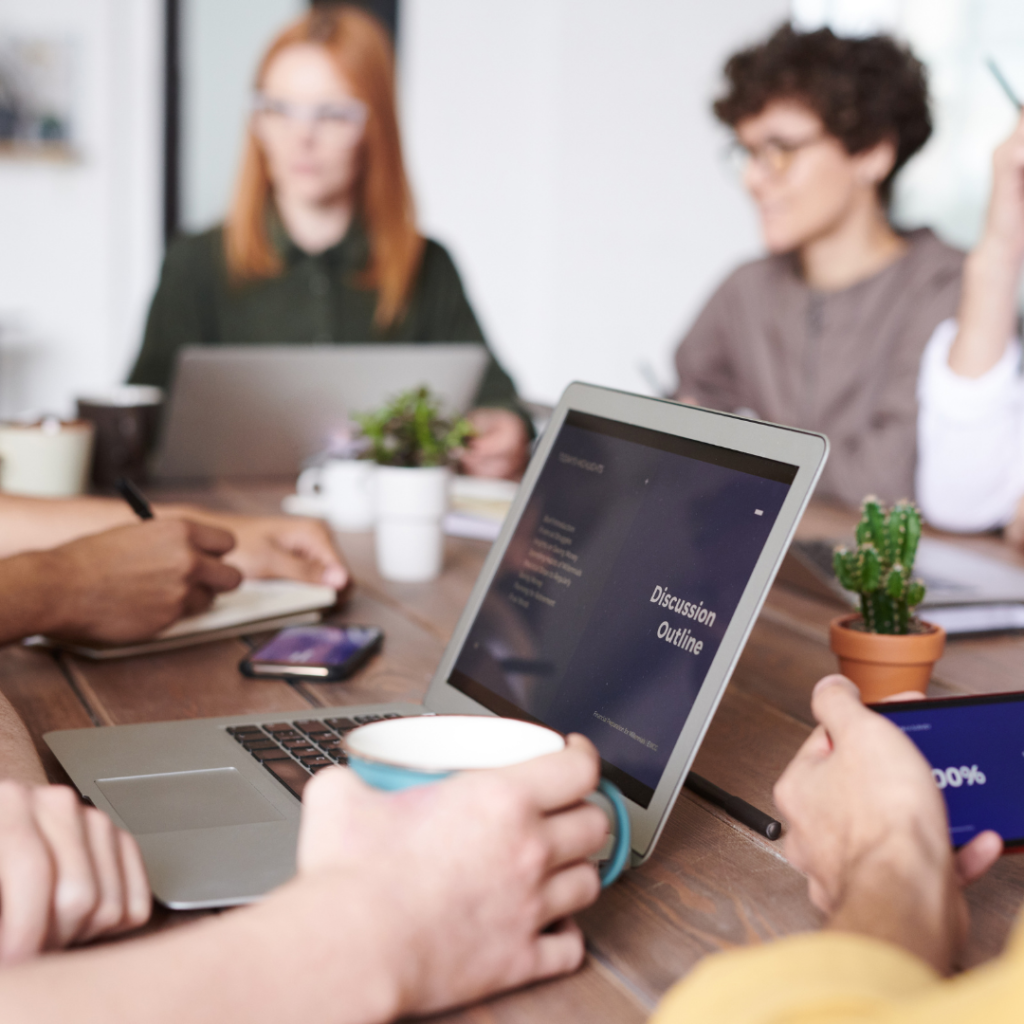 On-site + Virtual: Training + Workshops
Our trainers are available for on-site and virtual training workshops. These sessions are more in-depth, interactive sessions. They facilitate collaborative work, teach new skills, and align your team.
Custom Training Solutions
We start by working with you to assess your company goals and values. We then design customer training programs that will ensure your staff work efficiently, productively and align their responsibilities and priorities with your goals.
Mentorship + Coaching
We transform your administrative and executive teams' careers through skill and leadership coaching. We also offer training for executive and assistant teams on how to build a powerful partnership.
Skills Marketplace Creation
Offer your employees a bespoke training platform. We scope and implement the project to align with your company goals.
We match your needs, identify internal talent, outsource trainers as needed, script, film, edit and host your own talent marketplace.
Internal Network Speakers + Workshops
We love speaking to internal admin networks and offering them custom training. We also help you establish your network and design a yearly training program.
HQ Membership
Many companies love our programs so much that they purchase mass memberships for their admin staff. Discount pricing is available for 10+ memberships.
Testimonials
Thank you for leading this experience for our team and curating the training for us, it has been really valuable for our team.
Happy Corporate Client

Thanks so much for leading the session today. Definitely learned some new things and am hoping I can listen to the recording again one day in future.
Happy Corporate Training Attendee
All your sessions have been great. Really appreciate all the knowledge and tips you have shared with us!
Happy Corporate Training Attendee

Loving everything about these sessions!
Happy Corporate Client
I learned so much! It was refreshing and fun. I've been an EA for a long time so I enjoyed being re-invigorated with some new skills. I belong to a very large EA networking group and I've recommended you to them.
Tonya
Corporate Training Attendee
Training Menu
Here is a sample list of training sessions we are able to put on for your company. We also create custom programs to fit your needs.

Private and group mentorship is also available.
Our happy customers