Lauren Bradley
Founder
A true polymath, Lauren is an instructional designer, trainer, speaker, productivity and leadership training and administrative support expert. If you ask her, she would just say she is a Professional Problem-Solver.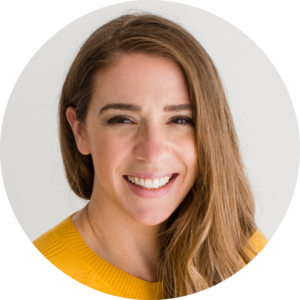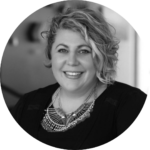 Ursula Kohler
With over 25 years' experience as an EA/PA, Ursula has worked with and supported some of Australia's most recognised and rewarded individuals. She is the founder of Capital EA, a company that flies the banner for all EAs and is one of its kind in Australia. Ursula has a Diploma of Business Management, was one of five finalists in the 2019 Canberra Women in Business – Business Woman of the Year category.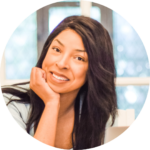 Ebony Belhumeur
Ebony is the curator and blogger behind The Assistants List. Past lives include EA to the CEO of Sephora and the EA to the CEO at Twitch. Currently, she lives in Tours, France while working for a fully remote company in Silicon Valley.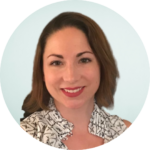 Jillian Hufnagel
Jillian has been an Executive Assistant for over two decades. Her clients span a wide range of industries, verticals, funding stages, and functional areas. She is an expert in goal setting, executive partnership, career development framework and strategic planning.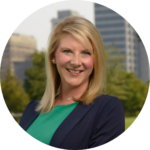 Anna Read
Anna is an Asana Certified Pro and co-founder of Empowered Assistants Empowering Assistants (EAEA). She currently serves as the Executive Assistant to the CEO of YWCA Central Alabama.

Anna has been working with C-Suite executives for over 9 years. She lives in Birmingham, Alabama.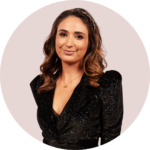 Lisa Boissel
Lisa is the Managing Director of Miss Jones PA, a global leading assistant and event planner network. She has been an event planner for over 14 years and is an expert at crafting luxury experiences.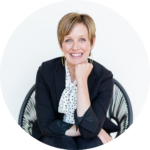 Annie Croner
Annie Croner is a career EA and founder of Whole Assistant, an online platform & community formed to provide a positive place where assistants can go to transform their lives and up-level their careers.

Over her 18 years as an assistant, Annie has worked for boutique companies across multiple industries including accounting, marketing, nonprofit, and private wealth management.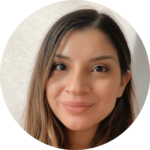 Christie Arias
Christie is an EA with an impressive resume working at YSL, Burberry and Victoria's Secret. She is the creator of Elite Assisting a blog and forum for admins and assistants. Christie lives and works in NYC.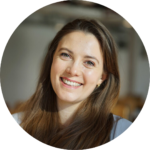 Laura Johnston
Laura is the force behind The Assistant's Handbook and our first Official to instruct a course! We are all so proud. She is a Dubai-based EA focused on helping leadership teams succeed.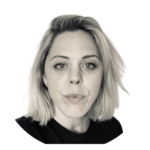 Henrietta Barker
Henrietta Barker is the Founder of Henrietta Barker Ltd, assistant and support staff talent. Host of the Assistants Together podcast and The Work Edition. podcast.

Encouraging positive collaboration, learning and encouragement within the international support team community.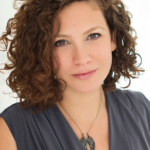 Harriet Waley-Cohen
Harriet empowers people to leave behind self-doubt, disempowering patterns and overwhelm in favour of new ways of thinking, feeling and acting that create confidence, wellbeing and success. She is described by Vanessa Vallely OBE, MD of WeAreThe City as 'a real superwoman who empowers others wherever she goes.'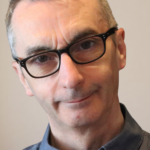 Howard Karloff
Howard Karloff set up Colour; Noun with Vicky Holding to help organisations and teams find creative solutions to the challenges they face. As well as designing and facilitating engaging events and conferences they offer a range of exercises and activities that look at how teams communicate and collaborate, improving trust and awareness through practical storytelling techniques.