Individual Courses
Administrative professionals, take control of your career development with our curated training from the best-of-the-best industry experts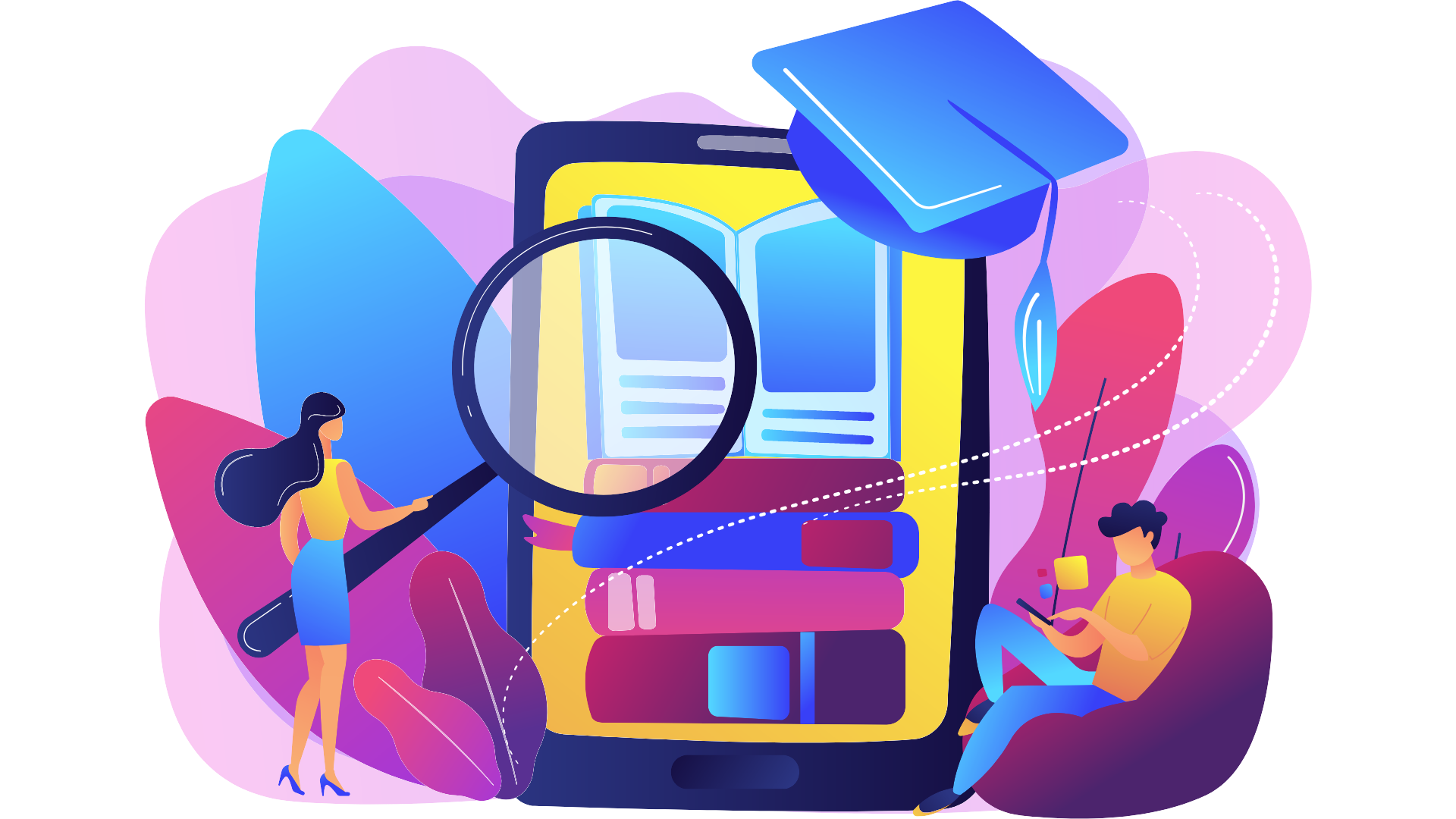 Our courses have been designed to give you real practical knowledge in an easily digestible format. They are full of workbooks, video tutorials, downloadables and additional resources to make your life as an admin or an assistant easier.
You have the option to purchase courses individually or to enroll in our membership which gives you instant access to ALL of our courses as well as the new courses we release each month.
The Assistant's Guide to Onboarding Yourself Course
This course is an advanced knowledge program that will help you develop the essential skills and best practices you need to proactively manage your own onboarding.

In this breakthrough program, instructor Ebony Belhumeur will be sharing her FIVE secrets to staying onboard and setting yourself up for success across the long term.
More Courses Just for You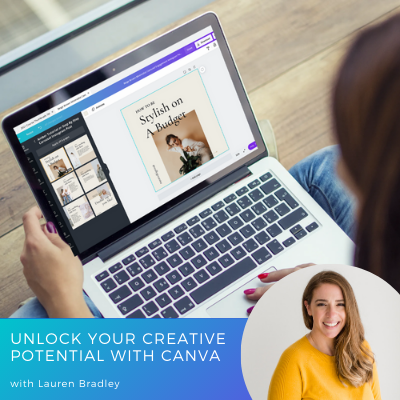 Unlock Your Creative Potential with Canva
📜 Certificate Available
Want to impress your team with gorgeous presentations? Grab their attention with impactful signage? Wow them with beautifully designed reports? Show off your impressive social media posts with ease? Look no further than Canva.

In this course, our founder Lauren Bradley will walk you through one of her favorite applications of all time. Learn not just how to use it but how to use it as an administrative professional.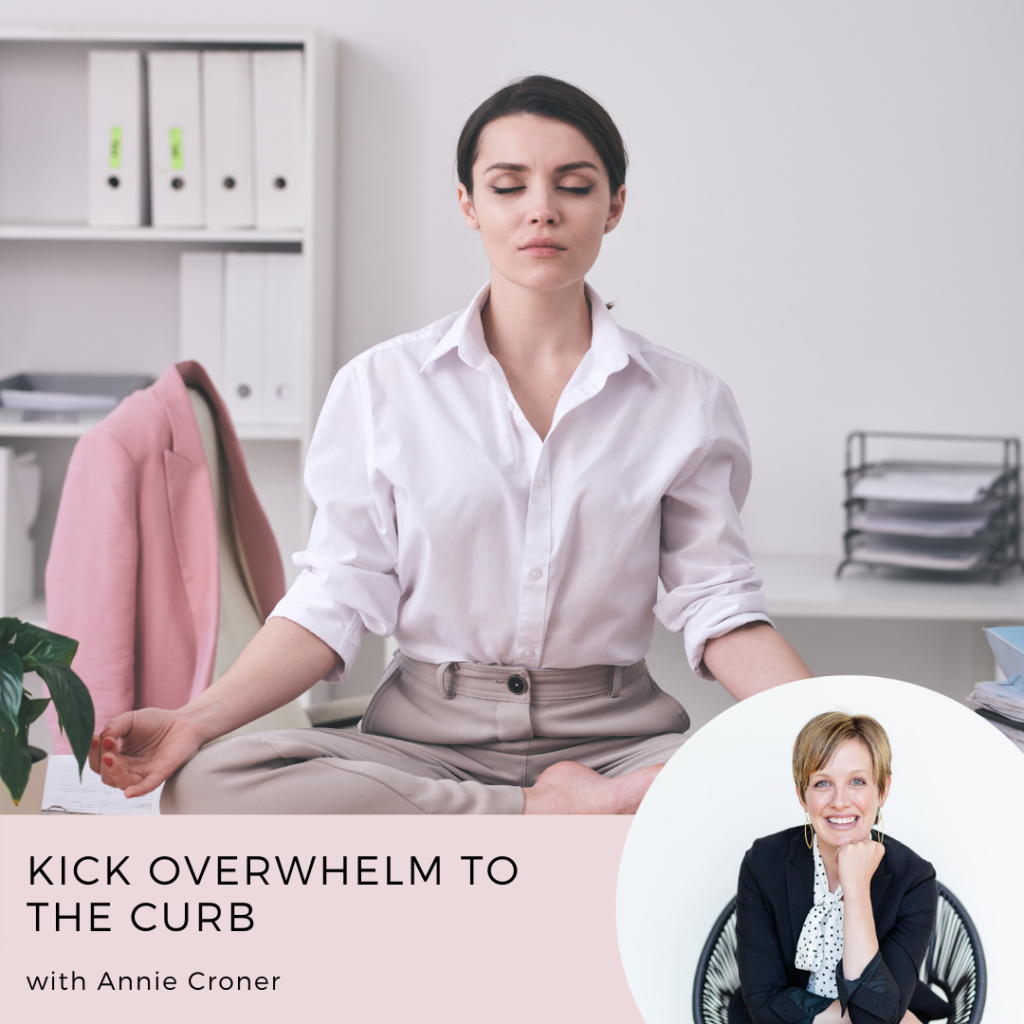 Kick Overwhelm to The Curb
📜 Certificate Available
How would it feel to finally have a handle on your day? To not fear you forgot something or stress at night about the work you have waiting for you in the morning?
Fear no more! In this course, Annie Croner of Whole Assistant will show you how to process overwhelm and build simple and repeatable systems that mitigate the risk of mistakes and provide you peace of mind.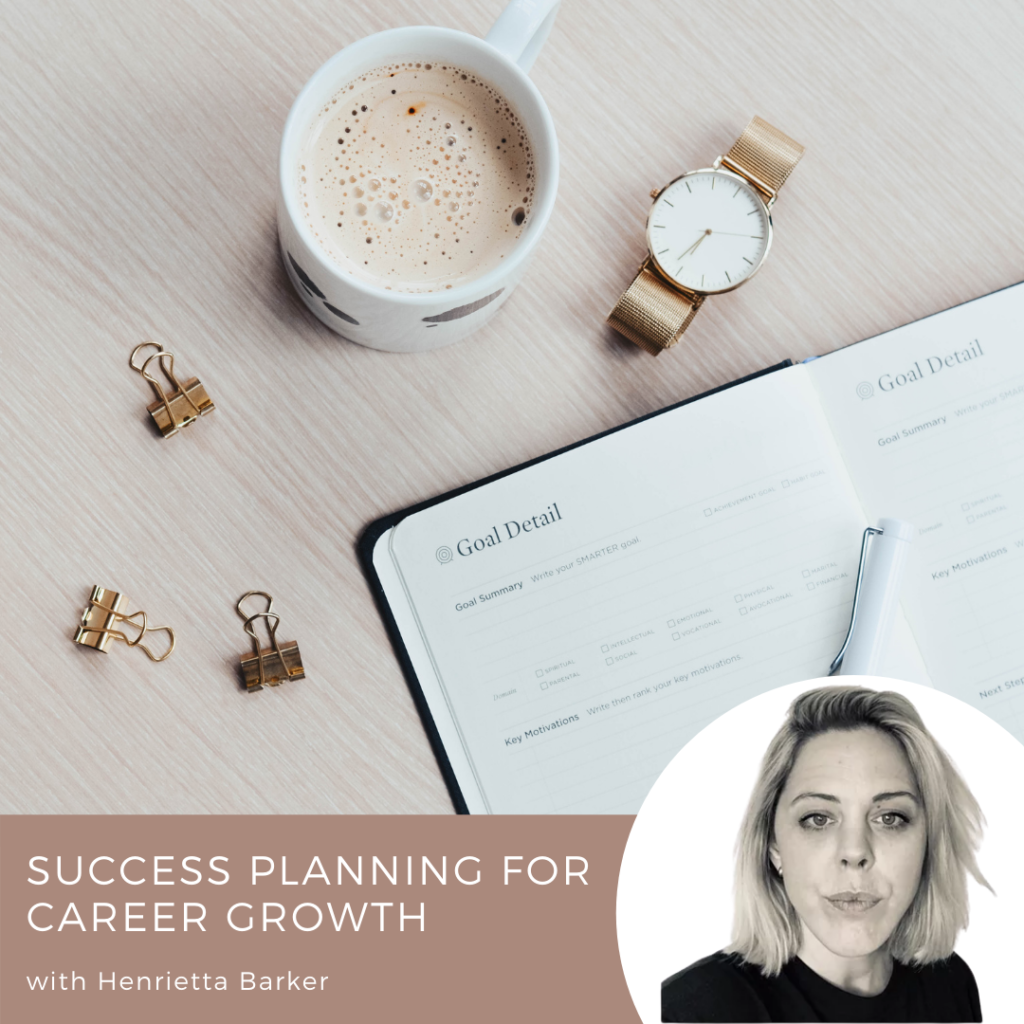 Success Planning for Career Growth
📜 Certificate Available
"The biggest mistake people make is only looking for a job when they need one." Wise words from course instructor, Hen Barker.
Let Hen help you chart your personalized career growth roadmap in this course.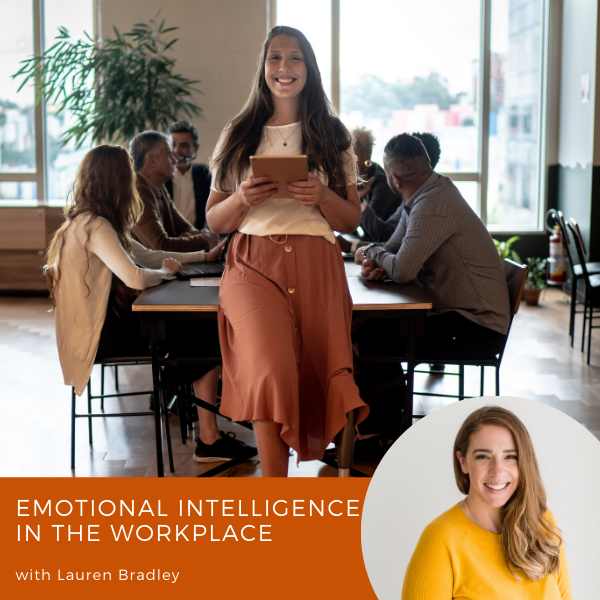 Emotional Intelligence in the Workplace
📜 Certificate Available
Emotional Intelligence is reported as one of the top five most desired soft skills by employers.1 Assistants are ahead of the game here, while companies are scrambling to find talent with generalist skills and high EQ (emotional intelligence) they could simply look within their own administrative teams for heaps of high EQ performers.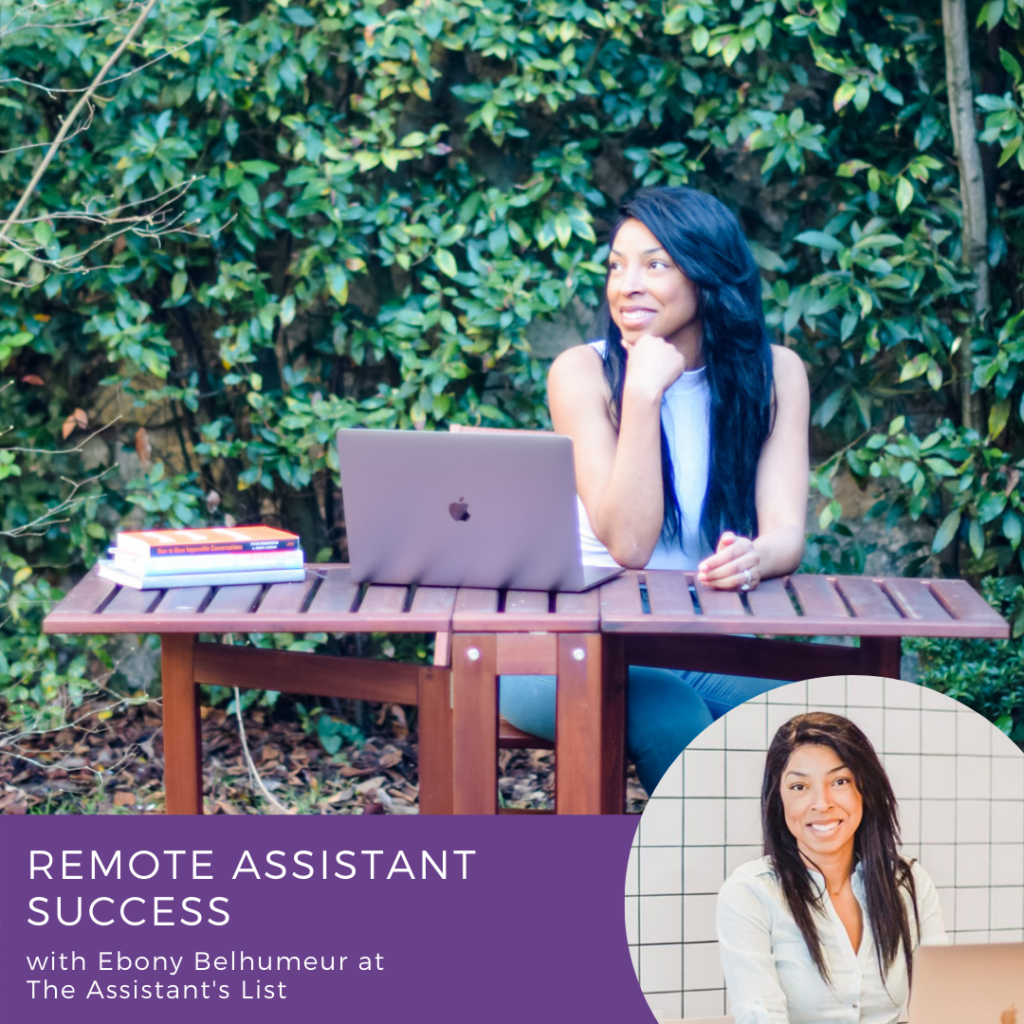 Remote Assistant Success
📜 Certificate Available
Remote working has never been more necessary than it is right now. And while remote working has its benefits it also has some unique challenges.
This course is our first official collab at The Officials and we couldn't have teamed up with a better person. Ebony Belhumeur of The Assistant's List is the ultimate remote assistant.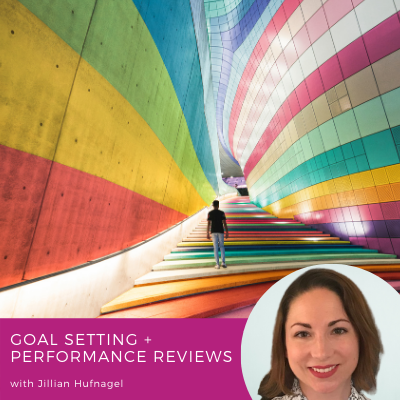 Goal Setting + Performance Reviews
📜 Certificate Available
Is there anything more corporate than an annual review? A warm, inviting company culture can quickly turn cold during annual review season. They can induce fear, uncertainty, self doubt and stress.
Fear no more. Introducing our new course, Goal Setting and Performance Reviews: Owning your Career Development as an Admin. Please meet our fabulous guest instructor Jillian Hufnagel who is going to help you find the confidence you need during appraisals. After this course, you will be a better advocate for your growth as an Administrative professional.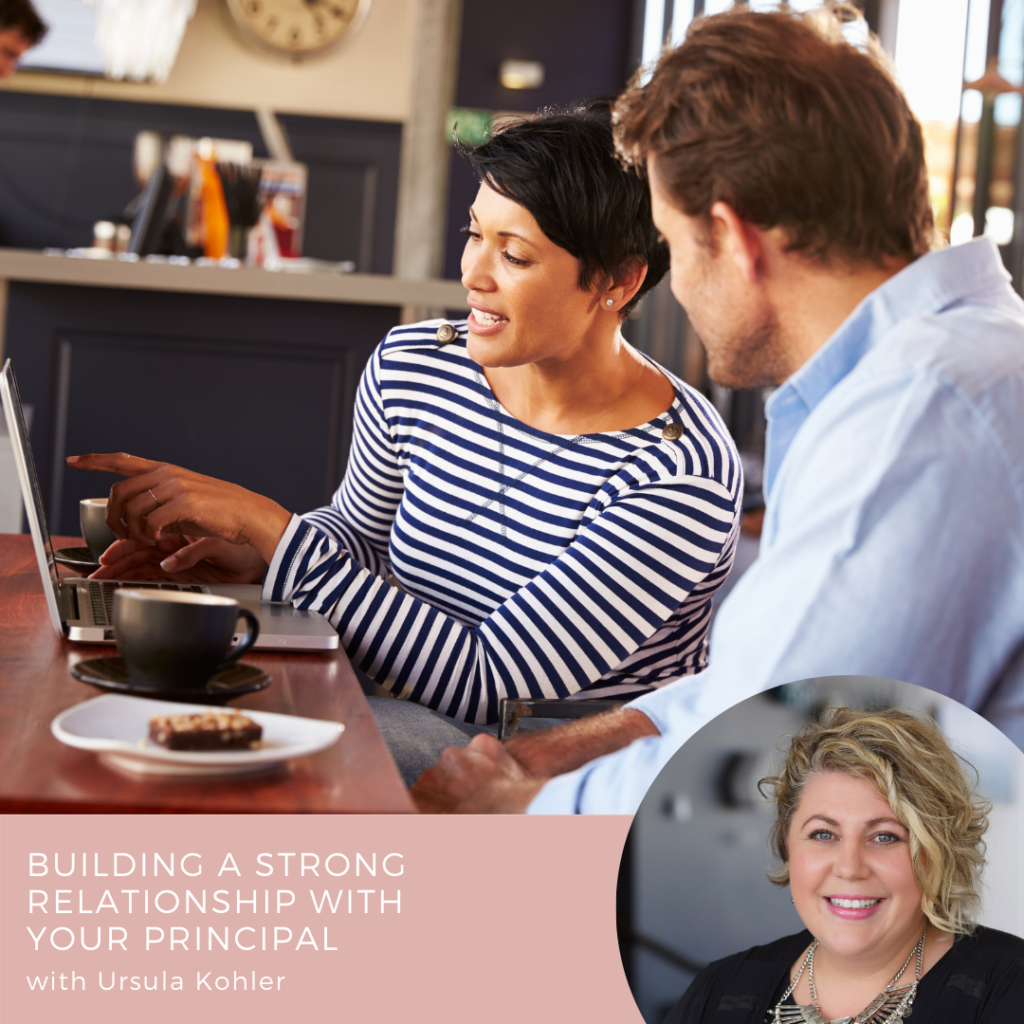 Building a Strong Relationship with your Principal
📜 Certificate Available
Imagine building a solid foundation of respect, trust and affinity with them. How would it feel to know that your principal not only cares about your opinion but trusts you with key decision making?
We collaborated with Ursula Kohler of Capital EA to bring a course that will walk you through the steps of forging a healthy and respectful relationship with your principal.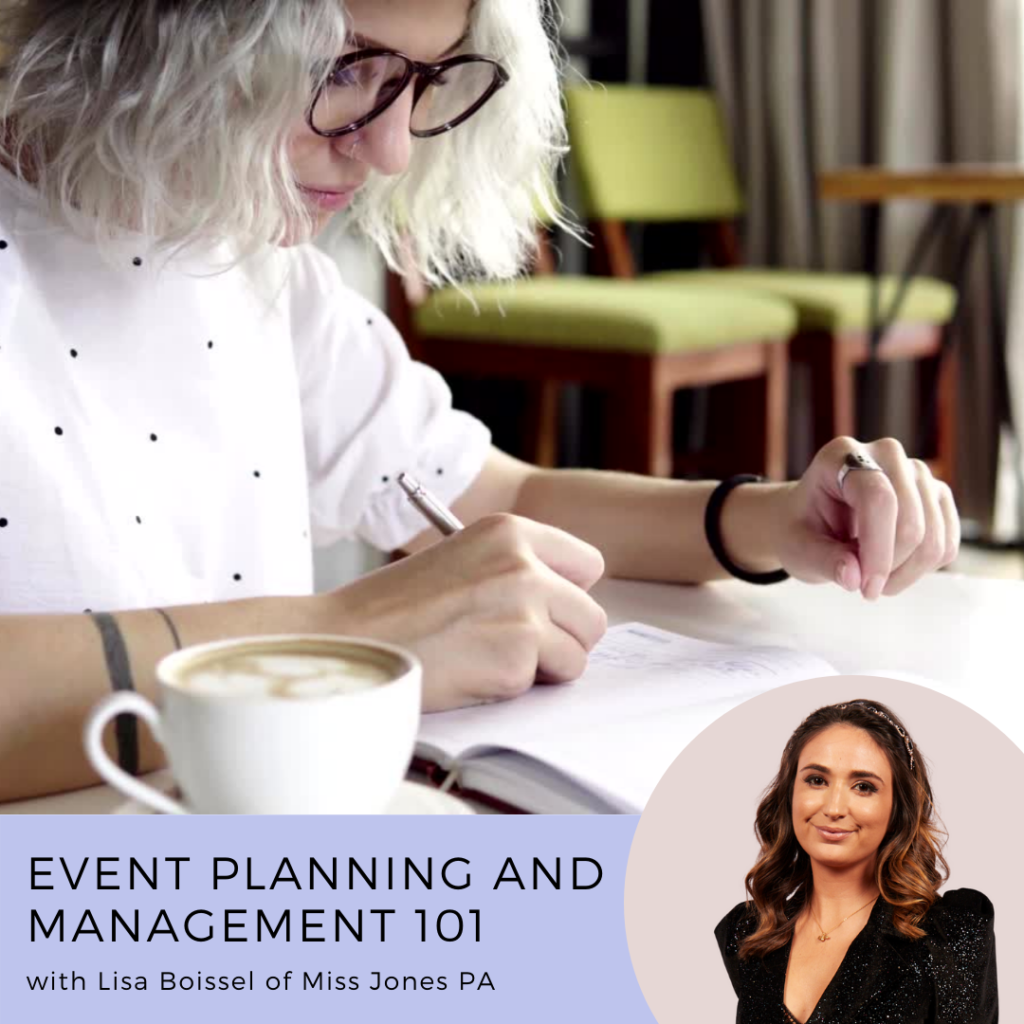 Event Planning + Management 101
📜 Certificate Available
An event can be a powerful tool to bring people together. Being tasked with planning, implementing and managing a company event is an honorable responsibility.
That's why we have roped in the magnificent Lisa Boissel of Miss Jones PA to give us a crash course in event planning basics.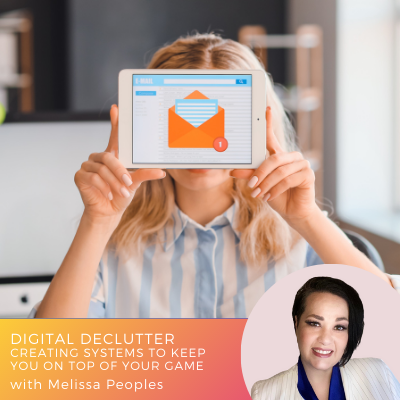 Digital Declutter: Creating Systems to Keep You on Top of Your Game
📜 Certificate Available
Find sanity in your digital workspace. Get your digital workspace organized so you can save time, mental energy, and work in a pleasant digital environment with your talented instructor, Melissa Peoples.
No more overflowing inboxes. No more FOLDERS OF DOOM sitting on your digital desktop. It's time to take back control!
Please note this page has affiliate links. You can read our Affiliate Disclaimer for more information.