About the course
Is there anything more corporate than an annual review? A warm, inviting company culture can quickly turn cold during annual review season. They can induce fear, uncertainty, self doubt and stress.
Fear no more. Introducing our new course, Goal Setting and Performance Reviews: Owning your Career Development as an Admin. Please meet our fabulous guest instructor Jillian Hufnagel who is going to help you find the confidence you need during appraisals. After this course, you will be a better advocate for your growth as an Administrative professional.
This training course is designed for administrative professionals including office manager, administrative assistants, personal assistants, executive assistants, chiefs of staff and more.
This course is for you if…
What you will learn
Meet Your Instructor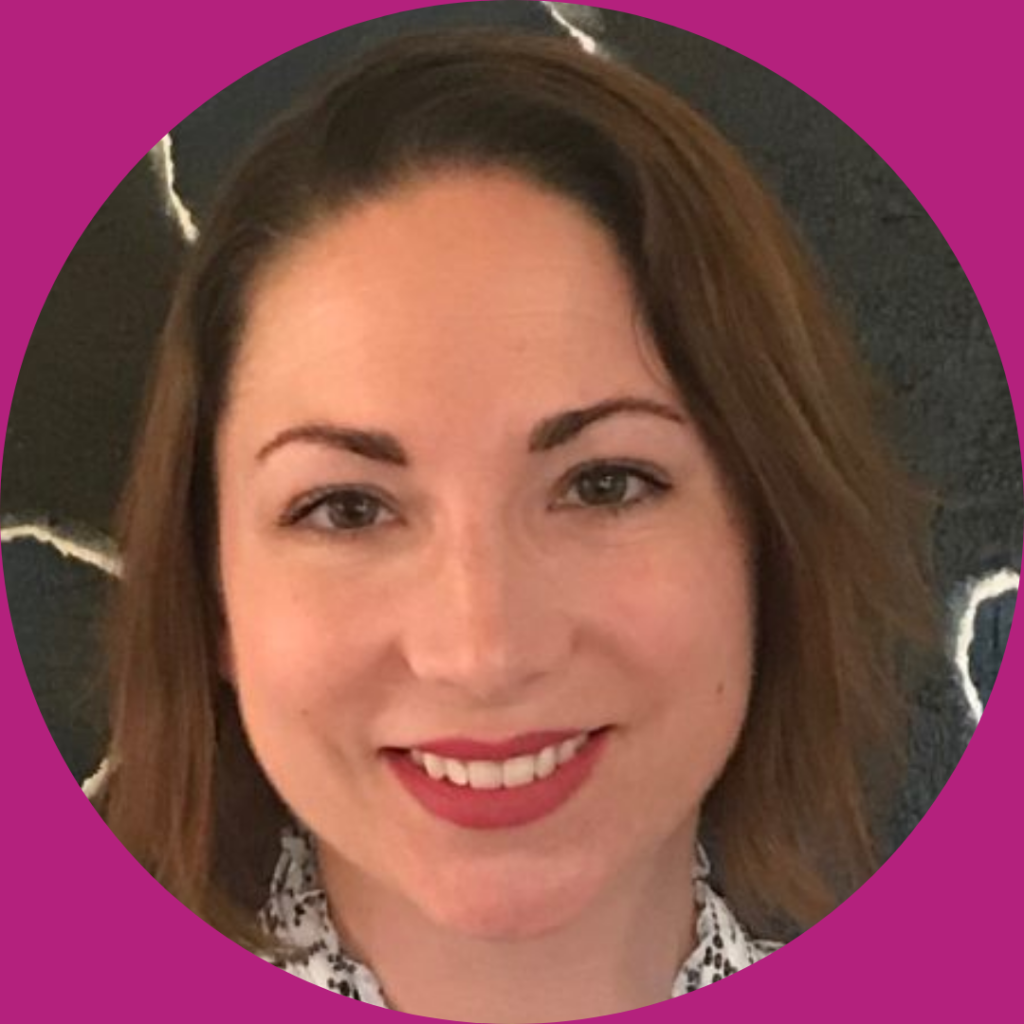 Jillian has been an Executive Assistant for over two decades. Her clients span a wide range of industries, verticals, funding stages, and functional areas. She is an expert in goal setting, executive partnership, career development framework and strategic planning.
Showcase your value
GET LIFETIME ACCESS TO THIS COURSE FOR JUST $17!
Money Back Guarantee
We are committed to bring affordable, quality training to administrative professionals. Try the entire course. If you don't love it within the first 14 days, you will receive a full refund.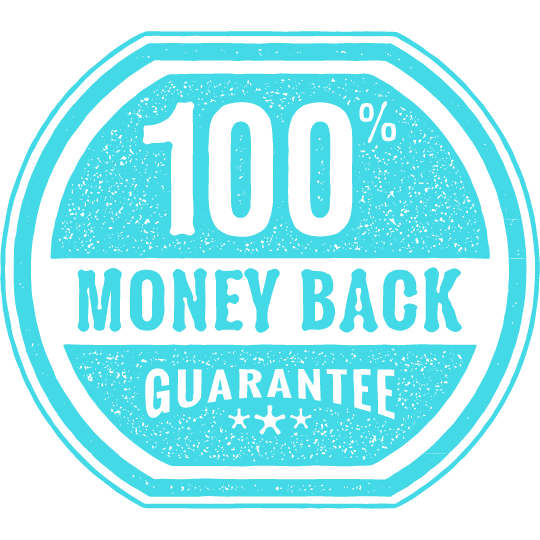 This guarantee lasts 14 days, which is plenty of time to complete the course. Meaning you can try the entire course THEN decide if it's right for you.
Any questions?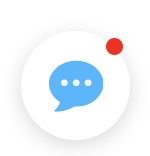 DM Us
Use the Whatsapp Chat in the bottom right corner of this page.