Get Started
This course is currently closed
The Assistant's Guide to Onboarding Yourself
Accelerate your success by taking control of your onboarding
The Assistant's Guide to Onboarding Yourself
Accelerate your success by taking control of your onboarding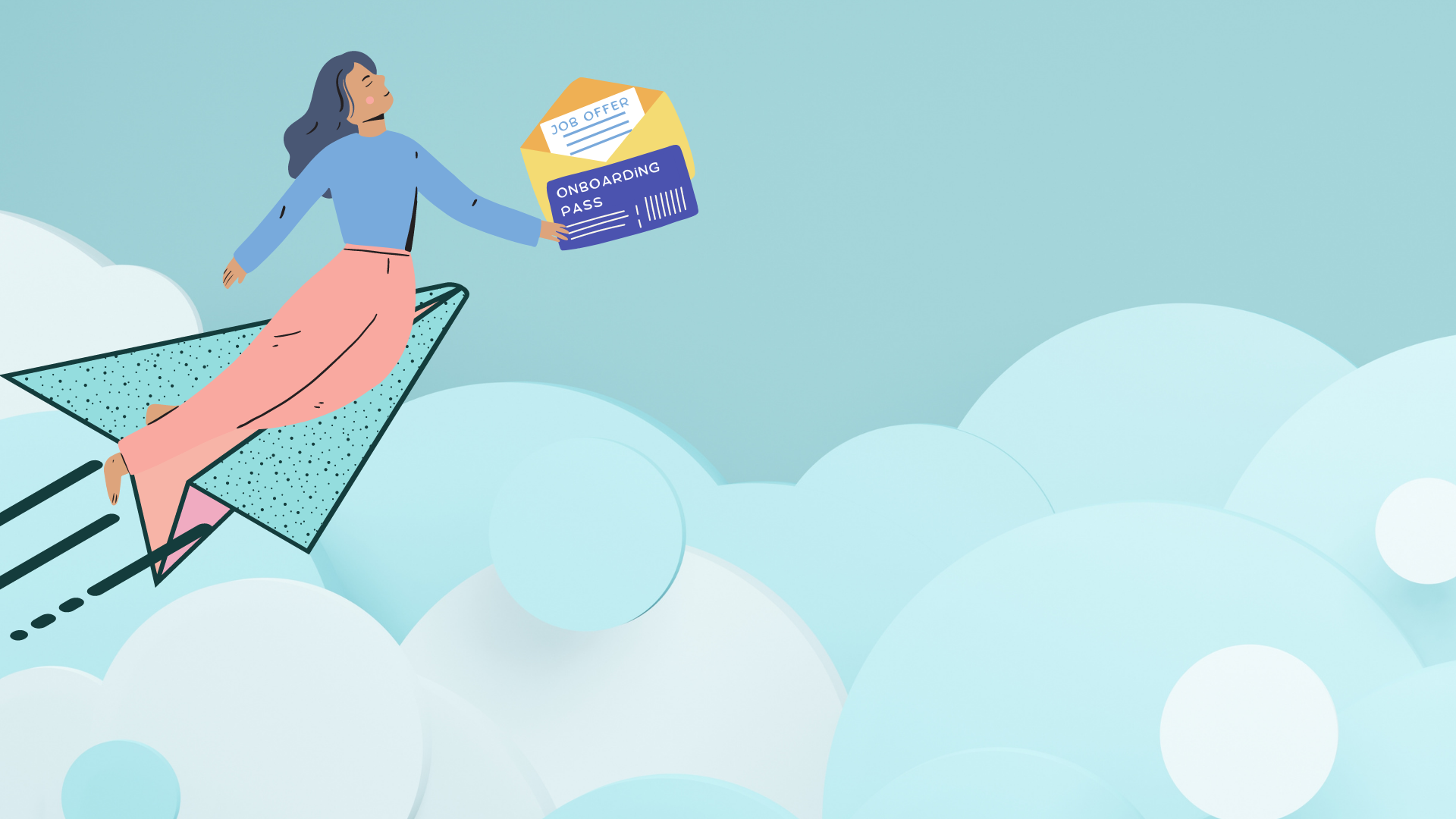 This course is an advanced knowledge program that will help you develop the essential skills and best practices you need to proactively manage your own onboarding.
In this breakthrough program, instructor Ebony Belhumeur will be sharing her FIVE secrets to staying onboard and setting yourself up for success across the long term.
Whether you're just starting out as an admin or are a seasoned Executive Assistant who hasn't quite mastered the art of onboarding yourself effectively we've got you covered.
Learn the essential components for building trust, connecting with your lead + team and becoming a valued member of the organization.
THIS WAS AMAZING!!! Thank you, Ebony!!!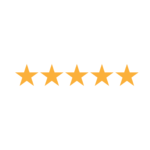 Tiffini J
I'm 100% going to rewatch this so I can relive that!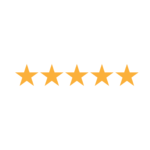 Megan B
Wow, Ebony! Thank you SO much!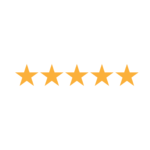 Irene T
Check out the Welcome Module
After this course,
you'll be able to
Manage expectations before you even start to establish your authority, autonomy and rules of engagement
Identify the importance of onboarding yourself
Expertly collect the data needed to do your job more efficiently and successfully
Prompt a healthy feedback cycle that is specific, timely and effective
The Modules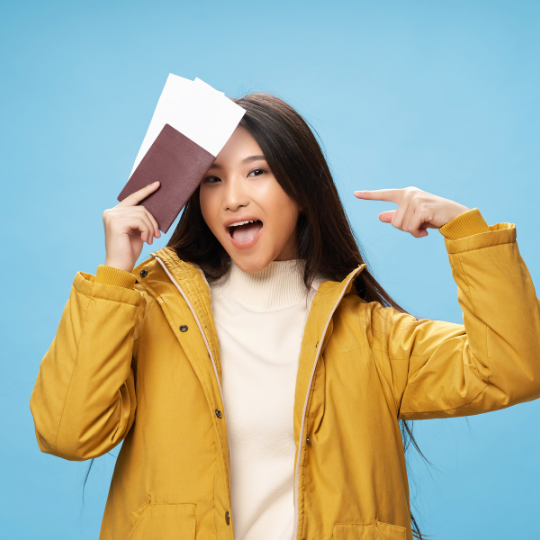 Preboarding
How to start on the right foot BEFORE you start the job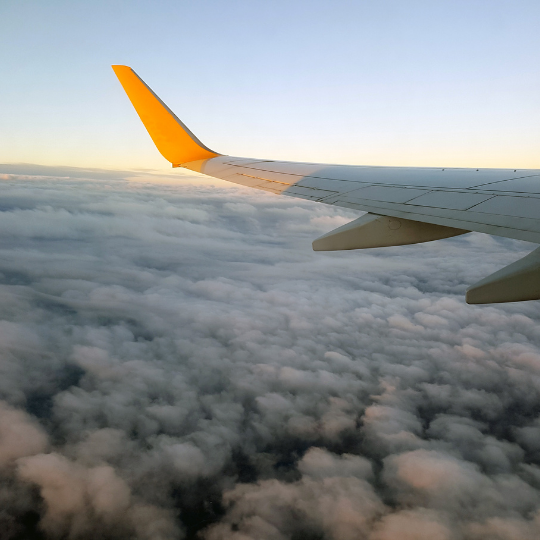 Onboarding
Where you'll put your focus and energy at during your first 30/60/90 days in your new role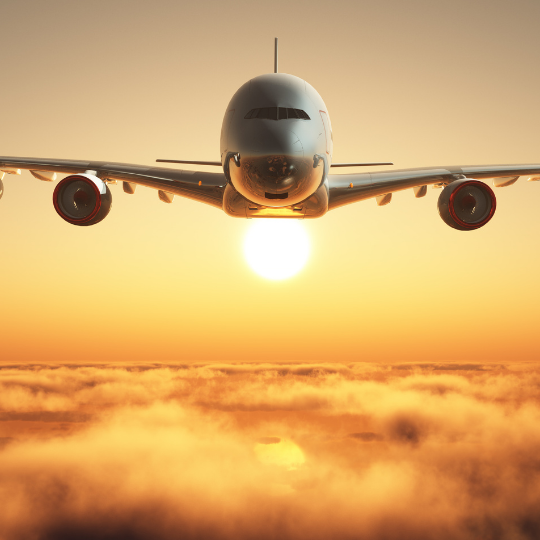 Landing
How to maintain altitude and with a goal of climbing higher over time.
Plus, powerful bonus content
Key Artifacts + Bonus Module
The essential documents and resources that augment this knowledge program.
Meet the instructor
Ebony Belhumeur
Curator + Blogger, The Assistant's List
Ebony is the curator and blogger behind The Assistant's List. Past lives include EA to the CEO of Sephora and the EA to the CEO at Twitch. Currently, she lives in Tours, France while working for a fully remote company in Silicon Valley.
​​
​​
Next Steps
Make It Official.
This course is available individually or through our on online training and community HQ Membership platform.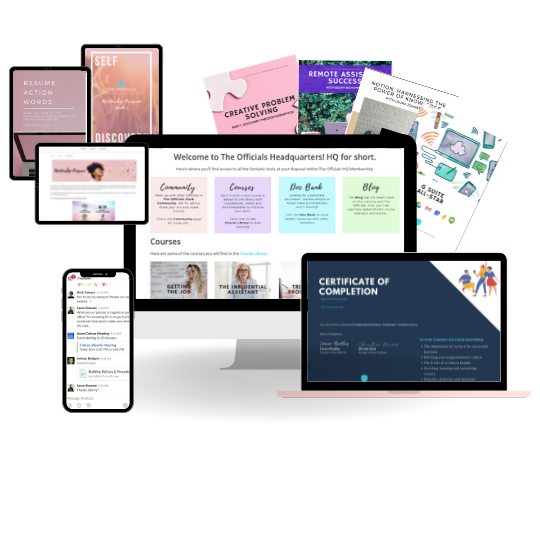 HQ Membership
Want this course PLUS instant access to ALL of our courses? Then it's our affordable HQ membership you want. Inside you'll find courses for assistants by assistants packed with video tutorials, workbooks, templates and downloadables.
Included in your affordable membership you will be granted access to our global online community of supportive and talented assistants.
Oh and don't forget that all of our popular events that are completely free to HQ Members.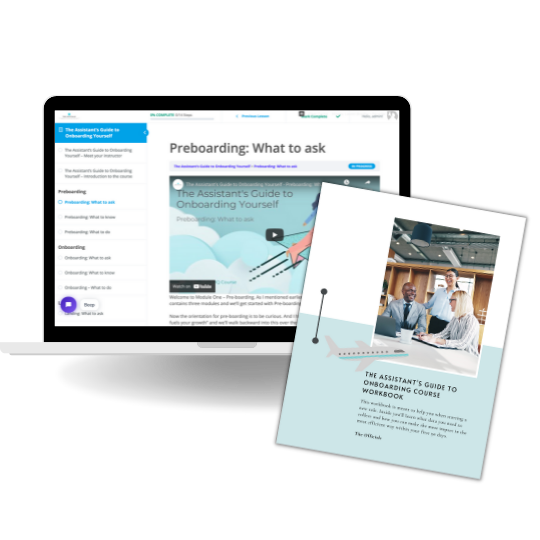 Course Only
Only want the course? No problem! Selection one of the denominations below and you will be taken to the checkout page.
You still get all the incredible lectures and priceless resources to make your onboarding a success.
Please note: Course materials are only visible to those who have purchased the course or are members of The Officials HQ.