Remote working has never been more necessary than it is right now. And while remote working has its benefits it also has some unique challenges. Current predictions are that at least 30% of the global workforce will continue to work from home at least one day a week.
It's time to embrace your future and get the skills you need to become a successful remote assistant.

This course is our first official collab at The Officials and we couldn't have teamed up with a better person. Ebony Belhumeur of The Assistant's List is the ultimate remote assistant.
This course is for you if you…
What you will learn
The tools that will help you on your way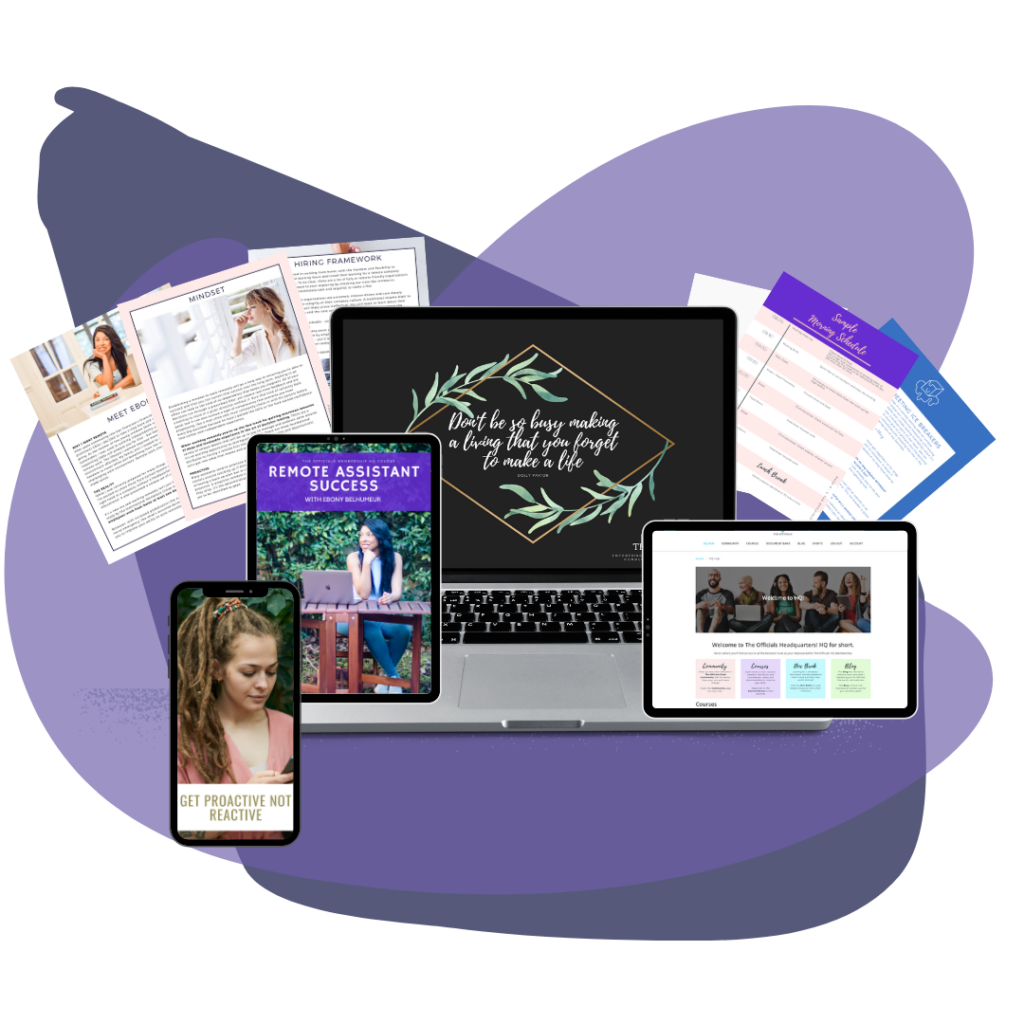 Inside the course, you'll find useful resources that will help make your life easier while supporting a distributed workforce.
Meet Your Instructor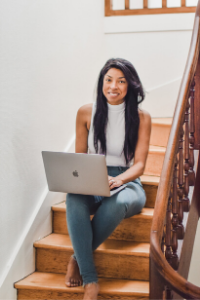 Ebony Belhumeur
The Assistant's List
Ebony is the curator and blogger behind The Assistant's List. Past lives include EA to the CEO of Sephora and the EA to the CEO at Twitch. Currently, she lives in Tours, France while working for a fully remote company in Silicon Valley.

Watch Now
Become a remote working champion!
GET LIFETIME ACCESS TO THIS COURSE FOR JUST $17!
Money Back Guarantee
We are committed to bring affordable, quality training to administrative professionals. Try the entire course. If you don't love it within the first 14 days, you will receive a full refund.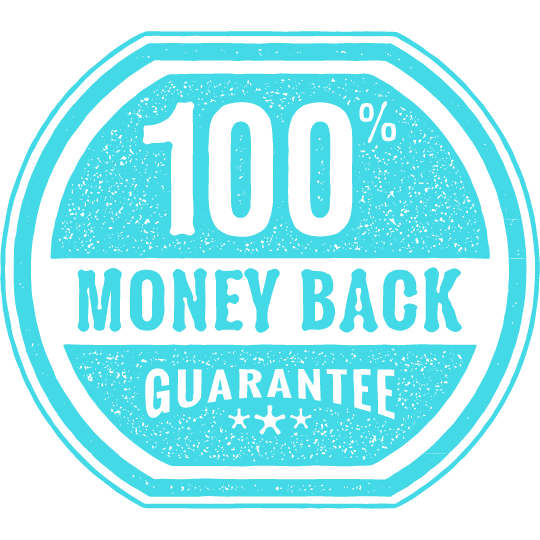 This guarantee lasts 14 days, which is plenty of time to complete the course. Meaning you can try the entire course THEN decide if it's right for you.
Any questions?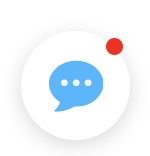 DM Us
Use the Chat in the bottom right corner of this page.