Raise your hand if you've ever been so overwhelmed you make simple mistakes? Find yourself forgetting tasks? Spend far too long writing a new To Do List every day only to find you were lucky you crossed one item off the list?
How would it feel to finally have a handle on your day? To not fear you forgot something or stress at night about the work you have waiting for you in the morning?

Fear no more! In this course, Annie Croner of Whole Assistant will show you how to process overwhelm and build simple and repeatable systems that mitigate the risk of mistakes and provide you peace of mind.
This course is for you if you…
What you will learn
Here's how we're going to help you calm the chaos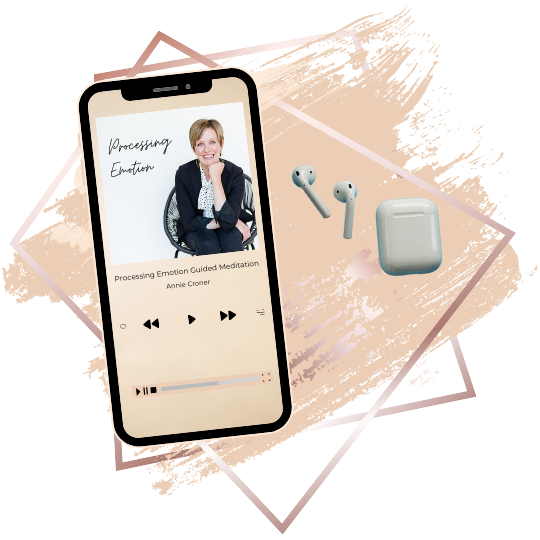 Guided Meditation
Let overwhelm melt away with this guided meditation.Use it when you feel overwhelmed and need to process your emotions.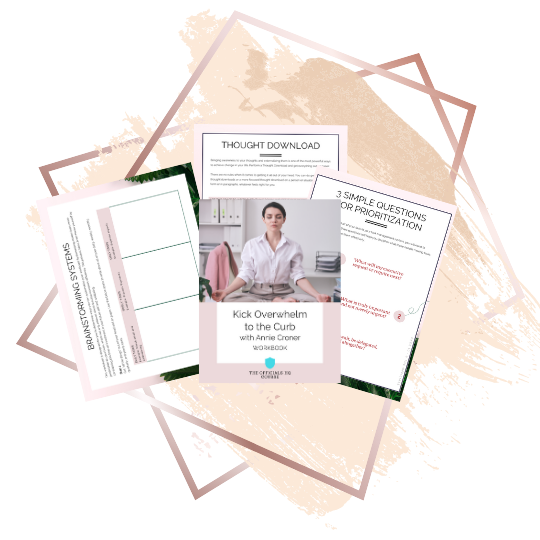 Workbook
This beautiful and easy to use workbook will help you get your priorities straight and build systems that will mitigate the risk of mistakes.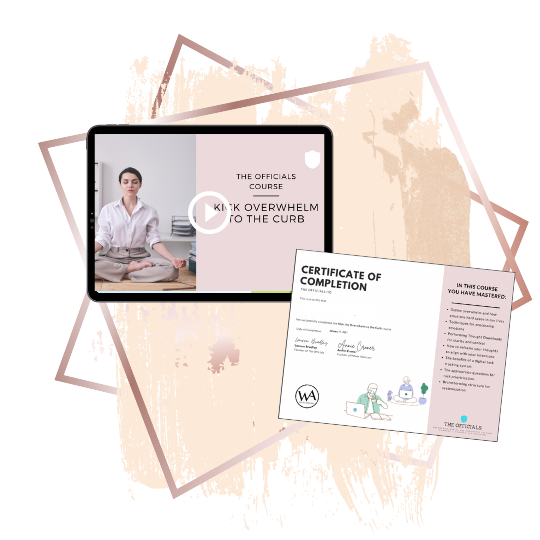 Videos
Annie shares her real-world experience and walks you through how you too can overcome overwhelm. Finish the course. and walk away with your certificate of completion.
Your Instructor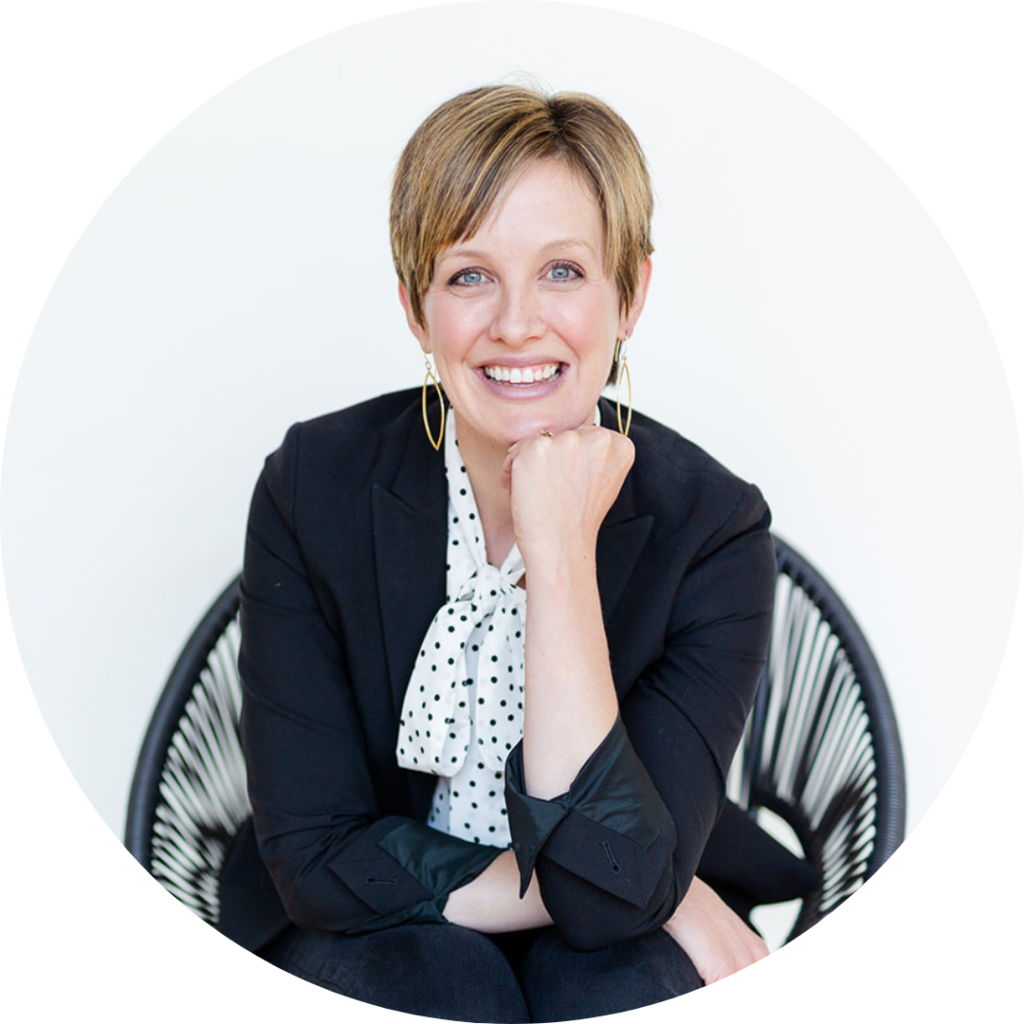 Annie Croner is a career EA and founder of Whole Assistant, an online platform & community formed to provide a positive place where assistants can go to transform their lives and up-level their careers.

Over her 18 years as an assistant, Annie has worked for boutique companies across multiple industries including accounting, marketing, nonprofit, and private wealth management.

Get ready to kick overwhelm to the curb!
GET LIFETIME ACCESS TO THIS COURSE FOR JUST $17!
Money Back Guarantee
We are committed to bring affordable, quality training to administrative professionals. Try the entire course. If you don't love it within the first 14 days, you will receive a full refund.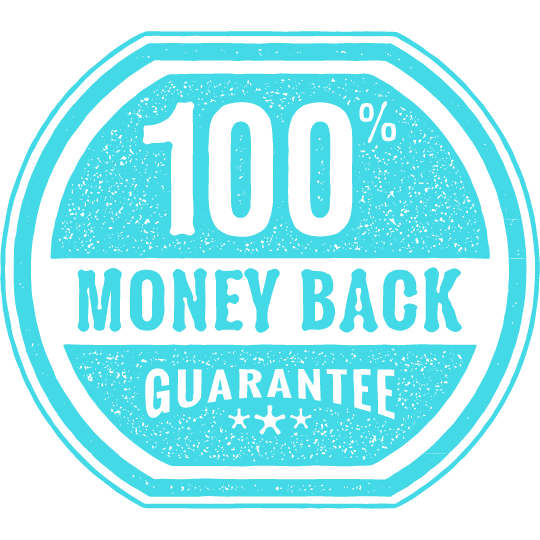 This guarantee lasts 14 days, which is plenty of time to complete the course. Meaning you can try the entire course THEN decide if it's right for you.
Any questions?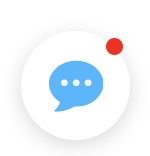 DM Us
Use the Chat in the bottom right corner of this page.