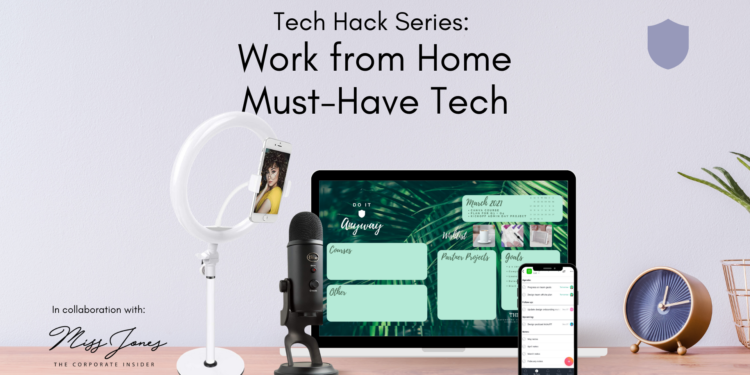 Are you ready to upgrade your work from home tech? Our founder, Lauren Bradley, is a self proclaimed tech addict. Her popular Tech Hack series for assistants highlights fun and easy ways you can use tech to make your job easier every day.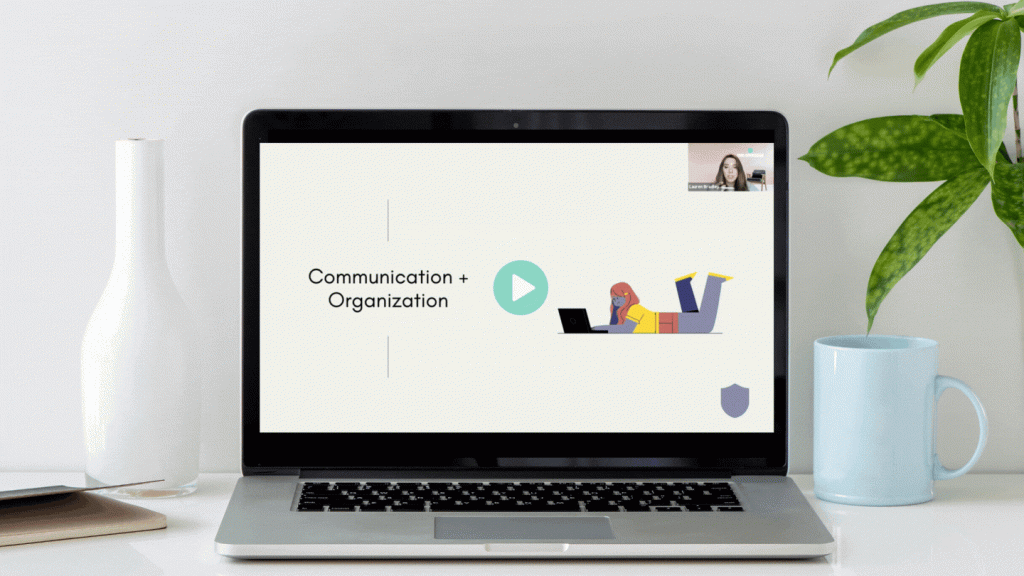 Get the webinar and downloadable
Watch our on-demand webinar (from our popular Tech Hack series) and grab the downloadable with our fav must-have tech apps and hardware for working from home.