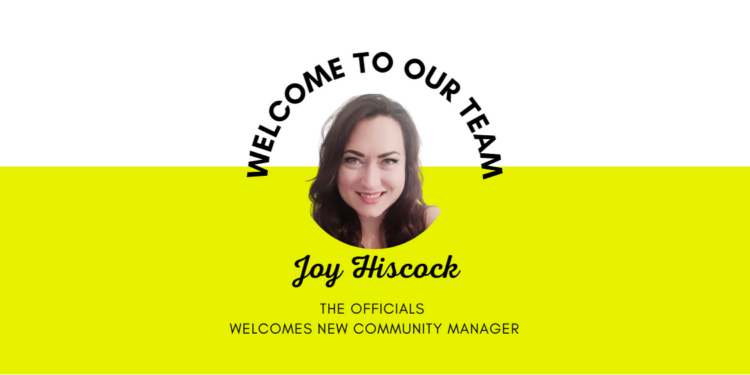 The administrative professional training and community platform further commits to shared knowledge and community-centric training for administrative professionals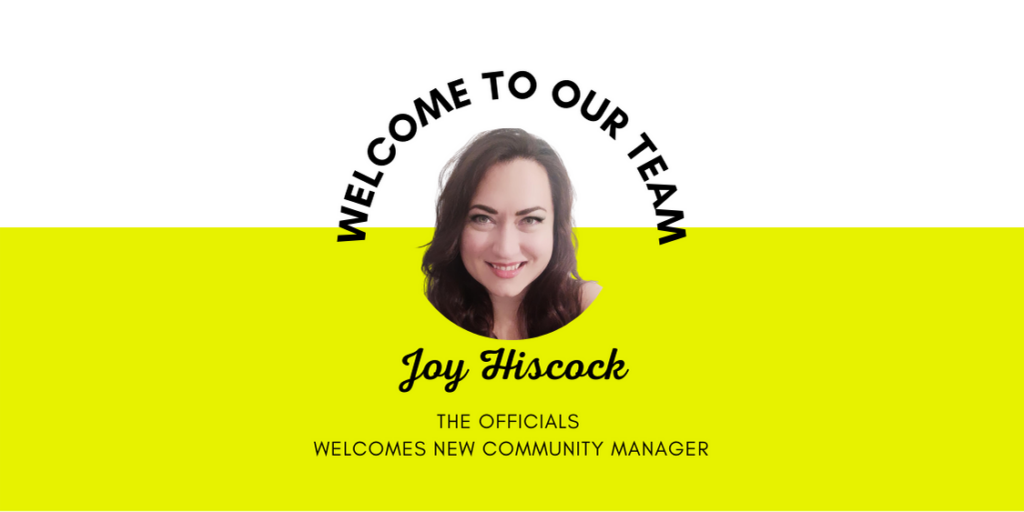 We are pleased to announce the onboarding of our new Community Manager, Joy Hiscock. The Community Manager role is a part of our Officials Advisory Board and is responsible for community engagement, upward feedback and caretaking the extremely supportive culture fostered in The Officials Community.
Meet Joy Hiscock
While is Joy is new to this role, she is no stranger to the Officials Community having been a long standing member who is always engaging, encouraging and sharing with the network.
Joy in British ex-pat in Barcelona, Spain and is the Executive Assistant to the CEO and COO of ONA Therapeutics. She started her journey with The Officials as a member of our mentorship program and HQ training platform.
When asked about her appointment, Joy said, "Being a member of the Officials has been a key part of my personal and professional growth over the last three years and has given me a sense of belonging amongst like-minded EAs, PAs and Office Managers. I am passionate about engaging with fellow Officials and encouraging those interested to join and experience the magic for themselves."
I am passionate about engaging with fellow Officials and encouraging those interested to join and experience the magic for themselves."

Joy Hiscock, The Officials Community Manager
Committed to community
This appointment is part of an ongoing initiative to expand community influence for The Officials training and community platform for administrative professionals.
Founder Lauren Bradley commented, "The Officials started as a community first and foremost, when I was struggling in a new city (NYC) and needed to connect, learn and share with other executive assistants, office managers, administrative assistants and more."
"The Officials is a supportive army of admins and assistants standing behind each member. We believe that we all rise together. We have always been committed to raising the profile of our members. This is evident in our member spotlight series, several of the instructors for our courses are Officials, and our passion for empowering members to see their value not only in their roles but in how they are actively raising the profile of all administrative professionals as a collective," she continued.
"I've been saying for a while now that Joy has been our unofficial community manager. It was time to 'Make It Official' as we say around here," said Lauren.
We were so happy to invite Joy to this appointment as we know she will be pivotal in developing the role for the future.
Please drop a supportive comment below and show your support for Joy!
---
If you are interested in join our incredible community of Officials across the globe, check out our HQ membership.