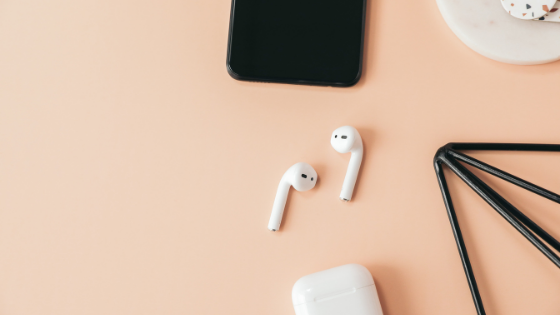 Trying to focus these days is harder than it's ever been. What with the jarring daily news reports, stress of virtual school (if you are a parent), while balancing working from home (or in a socially distanced office) – you have more pulling at your attention than ever before.
How are we supposed to work under these conditions?
One of our top tips is to add music to your routine. Playing the same playlist every time you sit down to work can help train your brain to know it's Focus Time!
Check out these fantastic Spotify playlists that will help you focus. Most of these are good mellow sounds to keep your brain engaged while tapping away on your keyboard. Plus a playlist we've specially designed for you when you need to psych yourself up and attack the day! Empowerment to the max!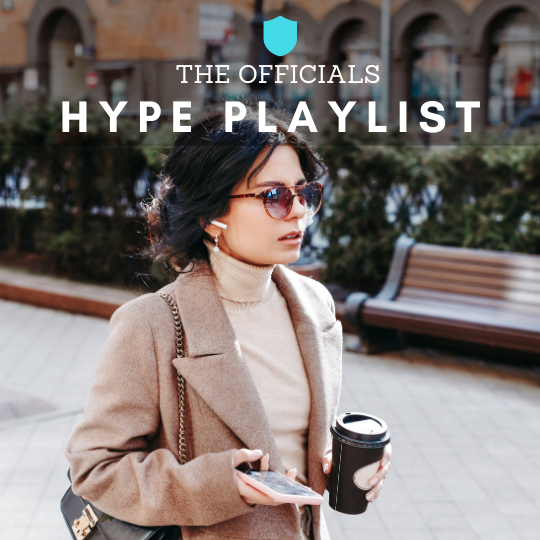 This playlist is full of empowering anthems that will pump you up to deal with Martin in Accounting or to find the energy to come up with another webinar ice breaker. We'll admit it's heavy on female empowerment but that's no bad thing.
Just a warning, sometimes empowerment involves swear words so you may want to listen to this one with earbuds.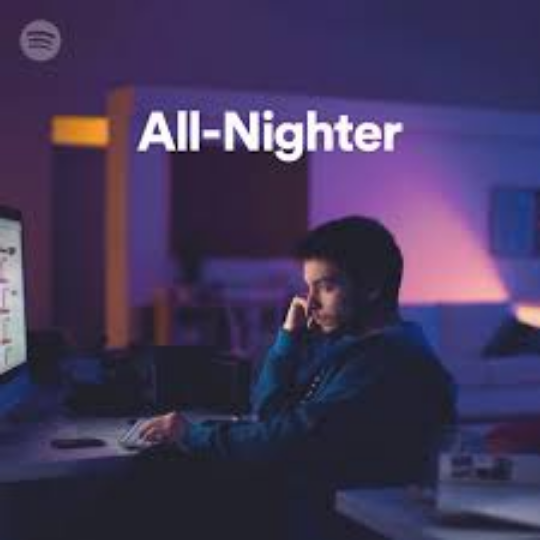 Got a lot of work to do? Need some company while you see in the wee small hours? This playlist is full of laid back beats to enjoy – but not so laid back that you'll fall asleep. It's got a nice bop to keep you motivated and checked those tasks right off your to do list!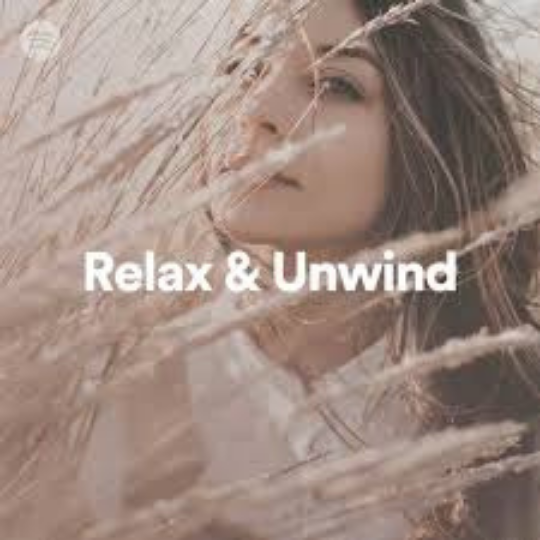 This is a staple at The Officials HQ. Folky, mellow tunes that don't distract from work with songs by the likes of Ray Lamontagne, Bon Iver and Damien Rice among a plethora of lesser-known artists who will soon become your favorites.
Some of our favs on here are Call It Dreaming by Iron & Wine, Petals by Bibio, Weather by Molly Parden, and Georgia by Vance Joy.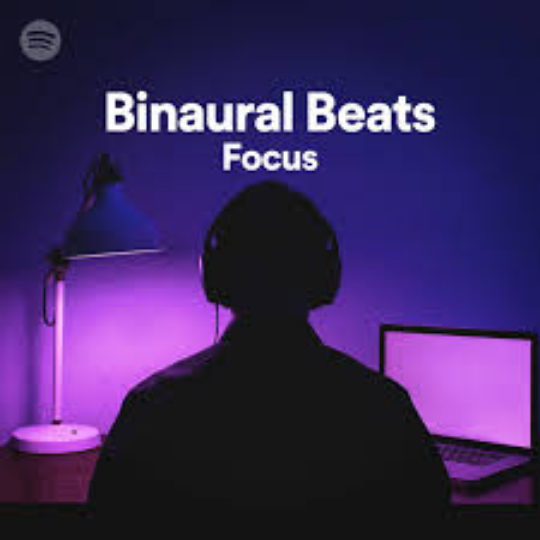 No lyrics to be found here – but Binaural sounds may help you focus and reduce anxiety. Our founder Lauren swears by this playlist when she's in the zone.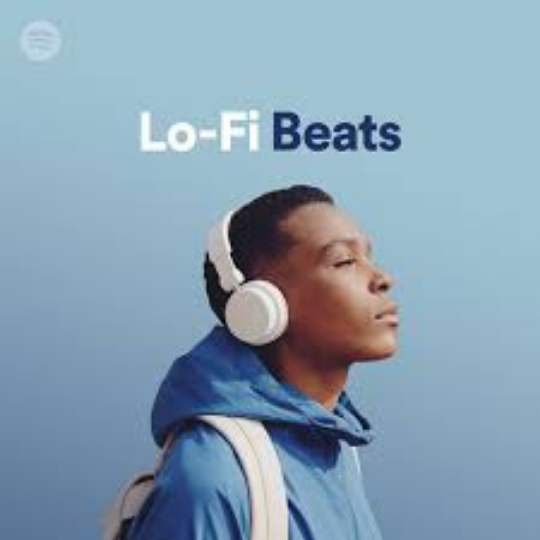 Packed full of cool tracks and toe-tapping beats featuring some artists you may not yet know, the Lo-fi playlist is perfect for the late afternoon or early evening when you still have a few tasks to tidy up. There are limited vocals so you won't be distracted and tempted to sing along.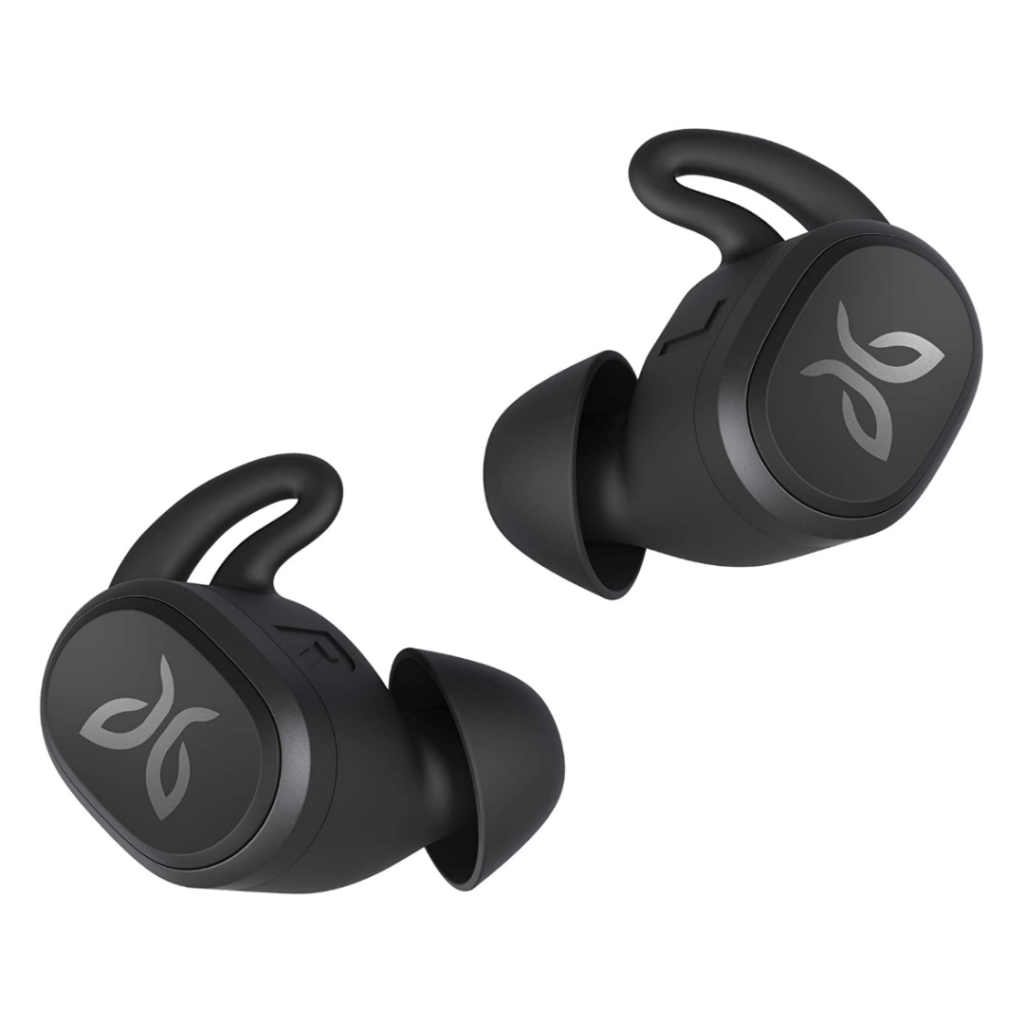 Our founder Lauren has these exact same earbuds and loves them. "I really struggle with earbuds. It is going to sound funny but I have tiny ear holes. Apple AirPods and other headphones are so painful to wear for more than 10 minutes. The new AirPods come with gummy buds for comfort but they are just too pricey for my frugal nature. I saw someone swear by these Jaybird Vista Earbuds online and asked for them for Christmas. They are discreet, have great sound and a built-in mic. The battery life on them is fab too. I highly recommend them!"
We want to hear from you
Let us know in the comments some of your favorite tunes to listen to while your working.
Please note this page has affiliate links. You can read our Affiliate Disclaimer for more information.