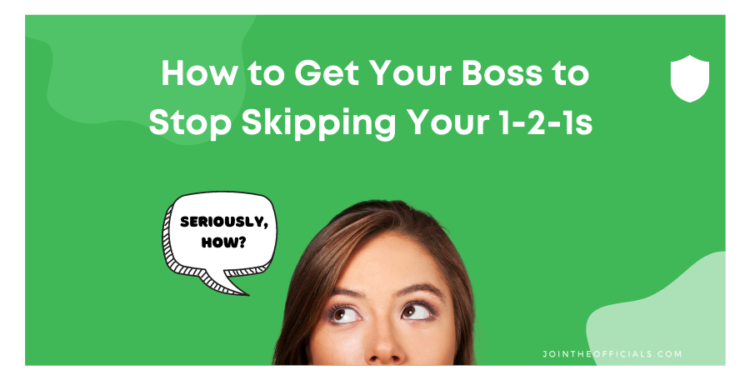 Sick of your boss skirting your one-to-ones? Take matters into your own hands.⁠⁠
One of the biggest complaints I hear from administrative professionals is that they can't get their bosses to meet with them. Remote working has only added another obstacle in the way, providing even greater lack of visibility.⁠⁠
⁠⁠If you can't get them to the meeting, bring the meeting to them! 💥 ⁠⁠
Read more about what you should and shouldn't include in your async 1-2-1 update in our LinkedIn article.
Get our Weekly 1-2-1 template
We love this Canva template for weekly 1-2-1s with your executive. Great to use for asynchronous updates when your team is maxed out on time.