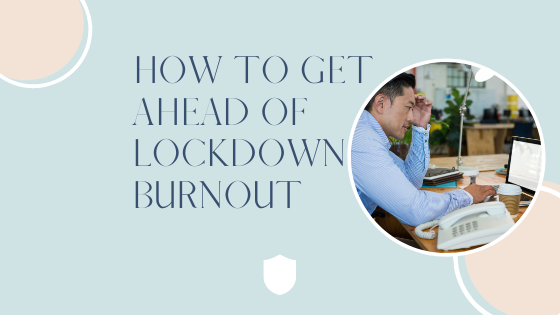 To say our lives have been shaken up in the past year would be an understatement. We've all had to adjust our schedules in more ways than one, and many of us are feeling what has been called "Lockdown Burnout". Even Vogue has reported on this phenomenon, writing multiple articles on the strain of working and living in the same space and how burnout and fatigue are very real phenomena experienced by people around the world.
Being confined to the same working and living space can make it difficult to unplug and set boundaries around work that are essential to our well-being. During a time when our jobs have become the predominant activity in our lives, it's important that you look after yourself and learn how to process this new type of anxiety and stress in healthy ways so you don't get bogged down.
Pre-emptive self-care means going easy on yourself and listening to your body's needs so you can properly process the emotions of anxiety you may be experiencing. Though 'self-care' is a buzzword we hear a lot and can feel like another job in itself, it's really about setting healthy boundaries, getting enough sleep, and some time to properly unwind after a workday.
"We think, mistakenly, that success is the result of the amount of time we put in at work, instead of the quality of time we put in." – Arianna Huffington
It's imperative we take care of ourselves and prevent Lockdown Burnout before it strikes so we can make the most of the time we spend working, instead of letting the hours get away from us and our work get the best of us.
Here's the good news: We are here to help you prevent burnout from creeping in with some amazing tips!
We've teamed up with Annie Croner, who is an expert on eliminating burnout in our industry, to create an amazing course to help you kick that overwhelm to the curb once and for all. Learn the right way to organize and prioritize your workflow with ease, so you can feel accomplished without spending too much time on the tasks that can lead to burnout.
With workbooks, videos, and a guided meditation that you can download and listen to whenever you need to process tricky emotions, this course is the perfect solution to managing stress. Annie will teach you how to build simple and repeatable systems that mitigate the risk of mistakes and provide you peace of mind when you tackle your to-do list.
Kick Overwhelm to The Curb
How would it feel to finally have a handle on your day? To not fear you forgot something or stress at night about the work you have waiting for you in the morning?

Fear no more! In this course, Annie Croner of Whole Assistant will show you how to process overwhelm and build simple and repeatable systems that mitigate the risk of mistakes and provide you peace of mind.

Use this code for $10 off!
OVERWHELM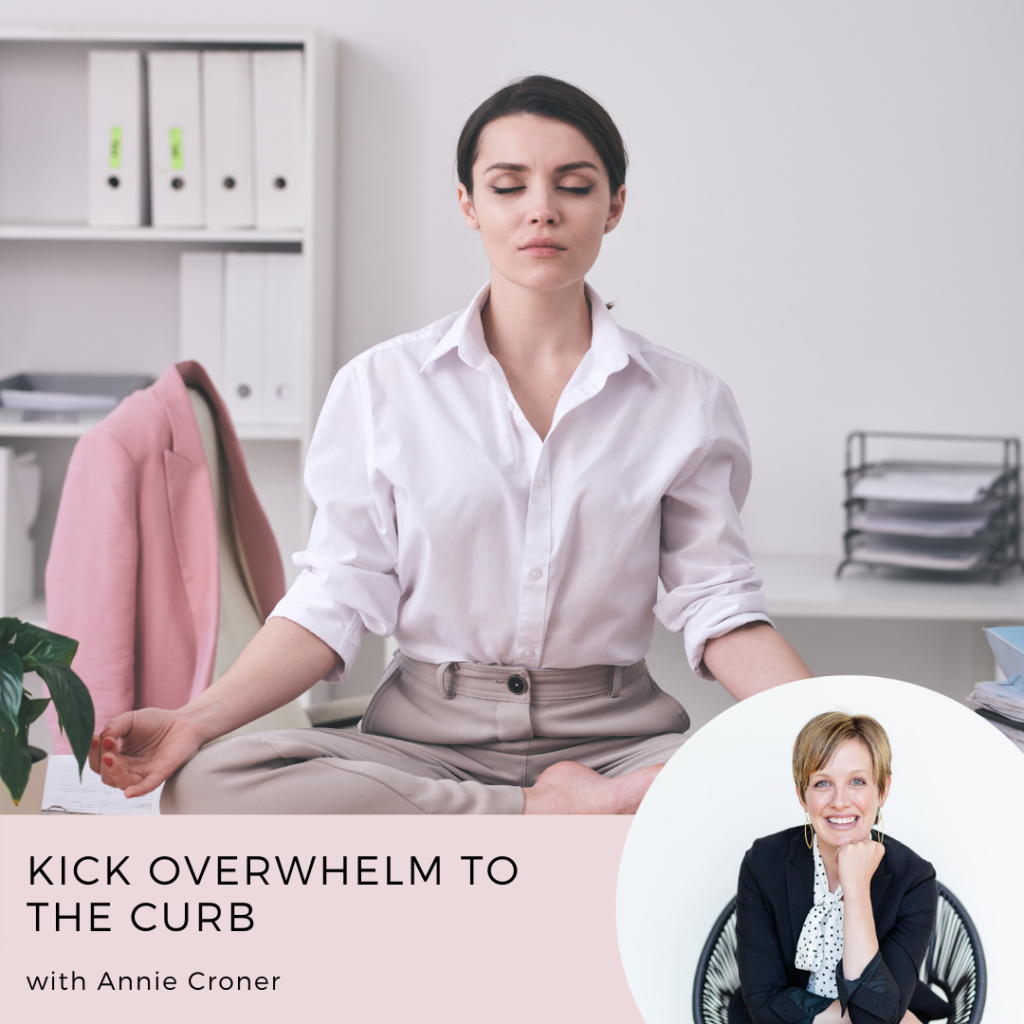 [thrive_2step id='10909′]
[/thrive_2step]