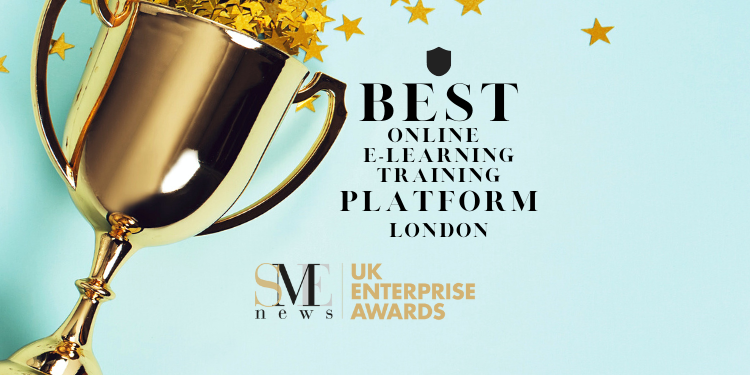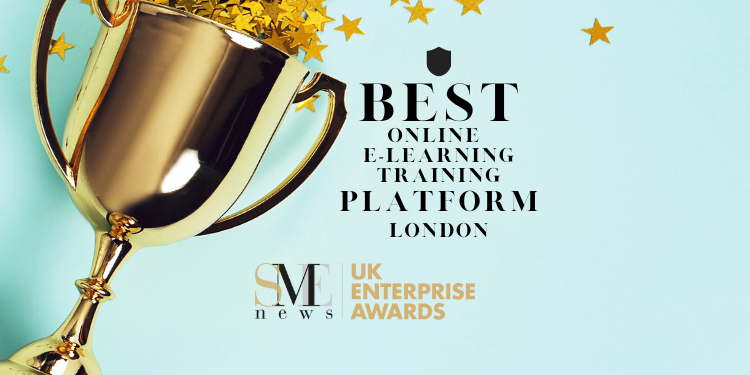 The SME UK Enterprise Awards highlight SMEs for their industry excellence, overall performance, customer experience and innovation in their field. The Officials is proud to be recognized for our team's commitment to quality training for administrative professionals.
The Officials has been awarded Best Online E-learning Training Platform – London in the 6th annual UK Enterprise Awards by SME News.
Making a difference
The Officials launched in 2015 as a community for assistants in NYC. Since then it has organically grown into the impactful training and community platform for executive assistants, administrative assistants, office managers, and all administrative professionals.
Elevating the industry
The Officials offers online courses, templates and resources, live events, mentorship and corporate training to empower administrative professionals to do their jobs better and easier. "So many admins and assistants 'fall into' the role with little to no training. But they are creative problem-solvers and scrappy, so they figure it out and end up managing the work lives of those on the leadership team. They come in often underestimated and rise to the occasion over and over again," says founder Lauren Bradley.
"While that self-education in the role is honorable, there are so many wasted hours being spent trying to figure out the best and most productive ways to do something. I can't tell you how many times, I learned a time-saving method and thought how many hours that would have saved me. That's where The Officials comes in. We showcase tried-and tested methods and tech that get the job done, alleviate stress, and showcase the value of the role," said Lauren.
On winning the award, Lauren stated, "It is incredible to be recognized for our passion for providing affordable, quality training to the administrative professional industry. For the first 8 years of my career, I was desperate to connect and learn with other assistants but what was available was either out of my budget or lacked the quality and creative problem solving skills I was looking for. So I decided to build it. And ever since, Officials have been helping shape it and grow it to the award-winning platform it is today."
Team Effort
The Officials is a community-based effort. Members are encouraged to reach their true potential and aspirations, many of whom have been come key players in the trajectory of the organization. This is evident in members who have become instructors and advocates, the appointment of a a long-standing member as the new Community Manager, and the Operations Manager being another career-assistant and Officials member.
The Officials is success due in large part to that Operations Manager, Marta Vallespin. When asked about the award, Marta said, "Helping build The Officials has been an amazing journey, filled with all sorts of challenges, obstacles and so many lessons. But the mission behind The Officials is an important one to fight for – to give assistants a platform where they are recognized as the rockstars they are in the roles they perform; to give them a community that empowers them; and to give them resources so they can be the best at what they do."
She continued, "This award celebrates all assistants, it shines a light over a community that is often forgotten or undervalued. So thank you for the recognition!"
On Marta's contribution to The Officials, Lauren said, "The Officials would not be what it is without Marta. She is someone who believed in our mission so wholeheartedly that she reached out to show her support and express her interest in joining the team. I knew I needed help but was still thinking about the best way to move forward. When I received her message, it was perfect timing and a perfect pairing. She jumped right in with her passion and quick wit and deserves every recognition for her work here. The Officials is truly built for assistants by assistants."
---
If you are interested in join our incredible community built for assistants by assistants check out our HQ membership.