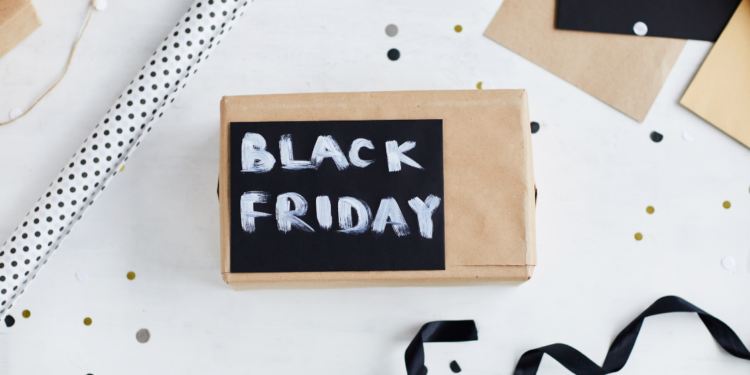 Here is a round up of our favorite Black Friday deals for administrative professionals. We have tried and tested items from each of the deals listed below and highly recommend them.
We know that gift-giving can be hard especially when you are buying corporate gifts, gifts for coworkers or your boss. Not to mention you can find great gifts for administrative professionals here as well.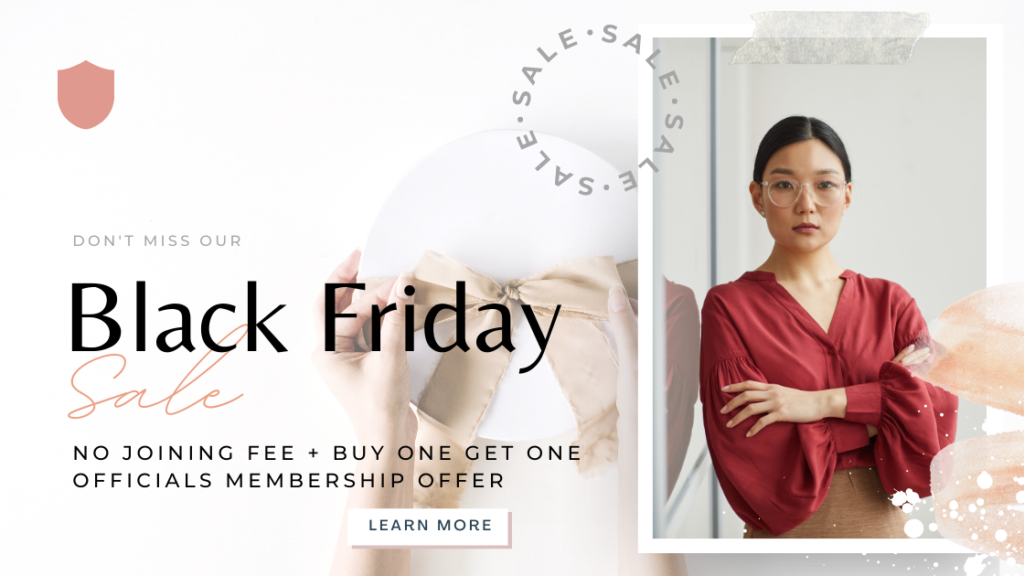 This is a fantastic automation and CRM system for Virtual Assistants, coaches and more.
Dubsado is a business management solution designed to cut out the busywork. Build relationships, schedule appointments, and create workflows to streamline your projects from start to finish.
Expires
Dec 1
We freaking love Blinkist for when we need to do some fast but efficient research.
Blinks are a way to read or listen to the key ideas from bestselling nonfiction titles in 15 minutes.
Plus you get full audiobooks and new Shortcasts!
Don't blink or you'll miss this deal!
Expires Dec 1 at midnight EST
Sarris Candies is a famous chocolatier based our of Pittsburgh, Pennsylvania.
Lauren grew up with Sarris chocolate at every holiday and even had them as favors at at her wedding.
We recommend the chocolate dipper pretzels, assortment boxes, raisin clusters and seasonal treats like the tree pictured above.
Expires Nov 30 at midnight EST