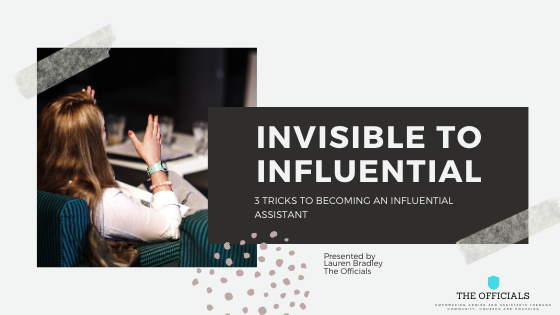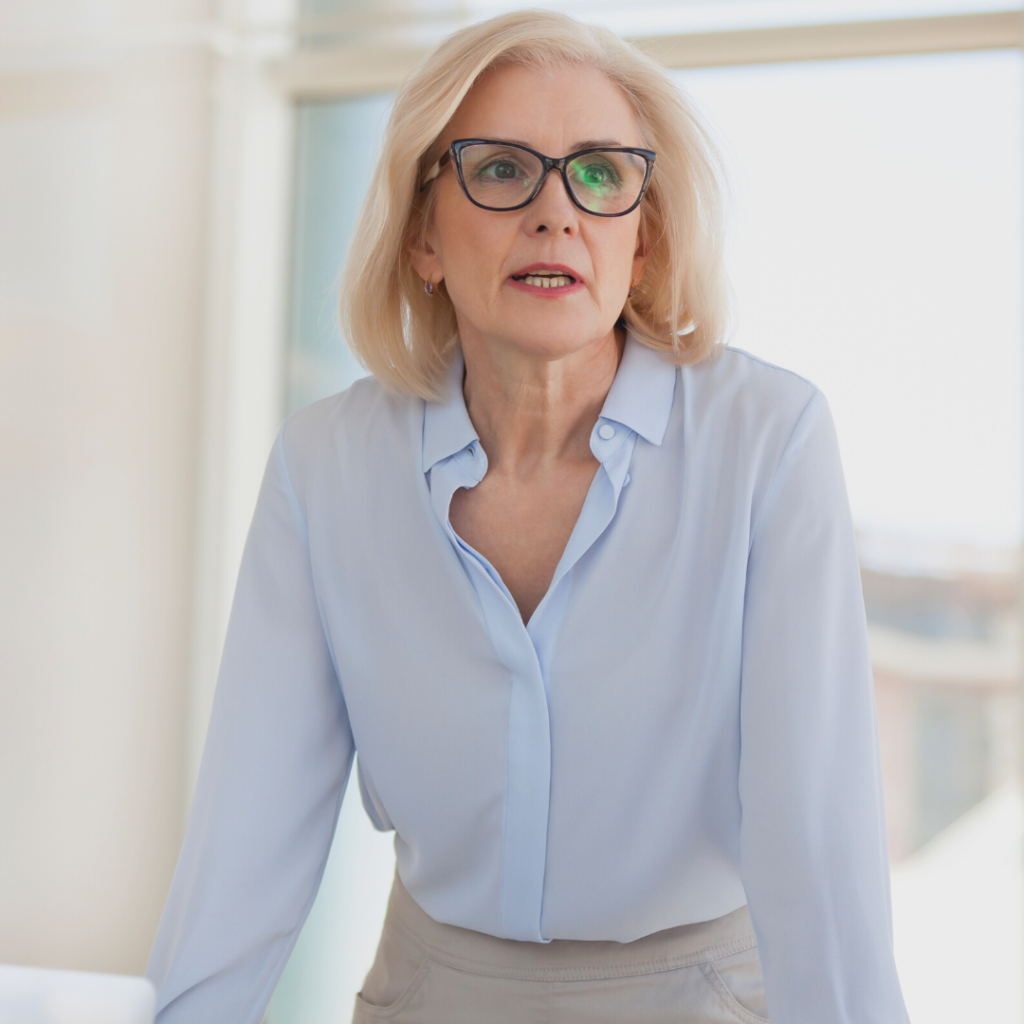 Do you have opinions and ideas you want to express at work but you struggle to find your voice or to be taken seriously? Do you wish you were more confident in the workplace?
This webinar will give you 3 tricks that will help you be more confident and show you how to flex your influence in the office. This webinar is perfect for admins and assistants that are looking to find their voice and have it be heard and respected.
All attendees get a free downloadable action plan.
Register below to get access to the Invisible to Influential webinar.
The Influential Assistant Course
This course is now available on The Officials HQ membership platform. It addresses changing the narrative, imposter syndrome, a big secret that you don't know about leaders, how to say no without saying no, tone that resonates, posture and appearance, making connections, public speaking and so much more.
3 course books
12 videos
7 downloadables
One member said about The Influential Assistant course, "Yes!!!! Influence and confidence!!! Really enjoying the course books and videos!!!"
Each month a new course drops in HQ. Plus you get access to amazing assistants and admins worldwide ready to support you and offer advice.
I hope I see you there.
Lots of love,
x Lauren
PS If you are on Instagram check us out at @jointheofficials.