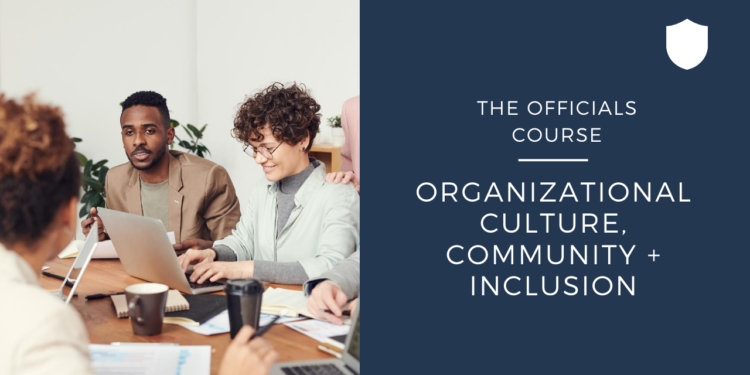 We've all seen it. The effects of toxic culture. You feel demotivated and disconnected from the purpose of your work. You want to be anywhere else and working on anything else.

About half of job seekers cite company culture as very important when choosing to apply to a company. This is because we like to feel useful, to feel there is purpose to our work and that our colleagues and leaders share our values.
We've teamed up with Christie Arias of Elite Assisting to talk all things culture and why admins and assistants are primely placed to effect the culture of a company.
This course is for you if you…
What you will learn
Your Instructors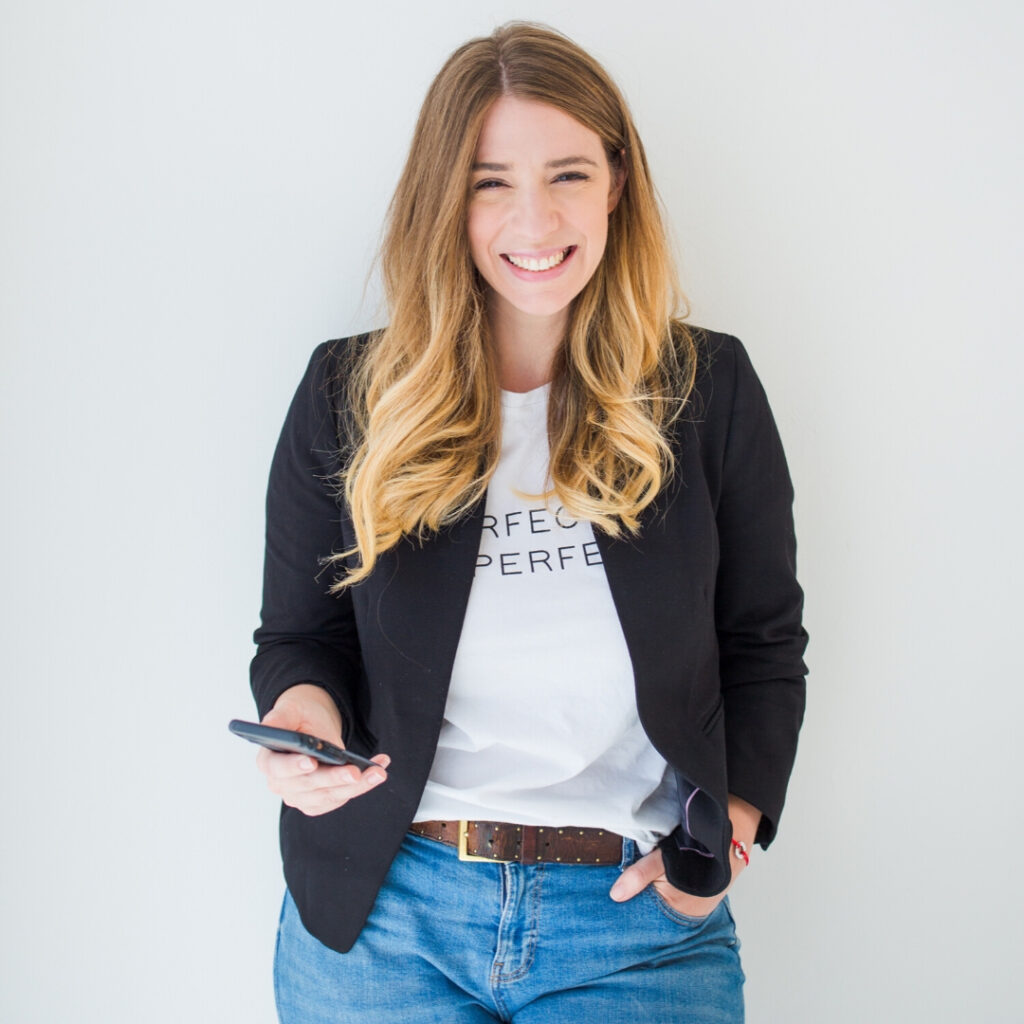 Lauren Bradley
Founder
The Officials
Lauren has held every admin and assistant title under the sun including Office Manager, EA to the CEO and private PA to HNWIs. She is a former OfficeNinjas All-Star winner and founder of The Officials. She is passionate about empowering admins and assistants.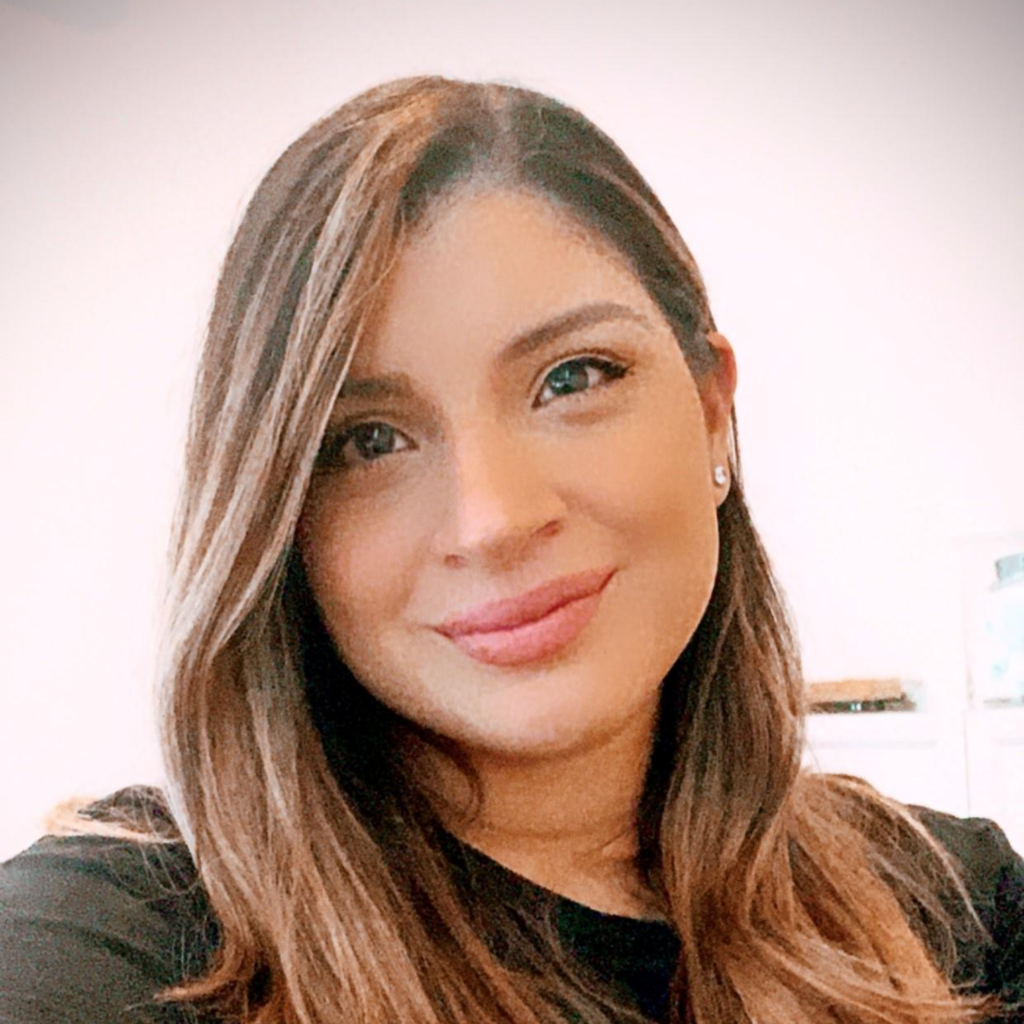 Christie is an EA with an impressive resume working at YSL, Burberry and Victoria's Secret. She is the creator of Elite Assisting a blog and forum for admins and assistants. Christie lives and works in NYC.



Want Access?
Make it Official.
This Goal Setting and Performance Reviews course bundle is part of The Officials HQ membership. The HQ platform is where you have access to The Official Slack Community, a library of courses and useful templates and resources that will take you from an assistant who is surviving to one that is thriving!
This course launches soon!
Level up and join The Officials today for only $18.99 a month.
Paying in a currency other than USD? Check current exchange rates here. This is just a link to common exchange rates. Your financial institution will do the final exchange, the link provided is just for estimation purposes.
As of 6 Mar 2020 the monthly membership is equal to appx £13.85 or €16.85. Let's Make It Official!
Cancellation – The power is in your hands. You have the ability to cancel at any time in the Account section. If you cancel your membership, all future payments will be canceled and you will have access until the current billing cycle ends.