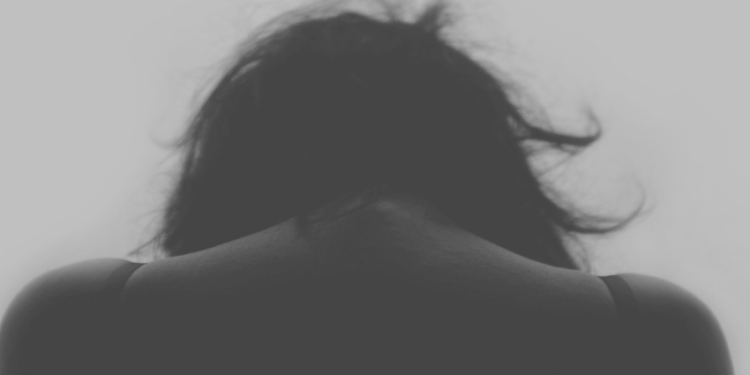 A fellow admin once posted a question asking how well other admins got on well with staff. She had felt she was quite strict and tending to wear the bad cop hat quite often.
This is something I worry about for any profession. We've all seen it – the teachers that don't seem to like kids, the HR professionals who seem to forget we are people and not just resources, the customer service representative that don't know the meaning of service and the administrative assistant who no longer wants to assist.
How can we avoid this occupational hazard? How can we remain the good cop and continue to be happy at work?  I feel that sometimes this just requires a small shift in your point of view. If someone has asked you something they clearly could have Googled it could mean they trust you to have the capacity to answer anything! That's a compliment, not a demeaning task to put upon you.
Shifting your POV can have unexpected rewards as well…
Read more: https://www.linkedin.com/pulse/admins-please-dont-become-jaded-lauren-bradley/