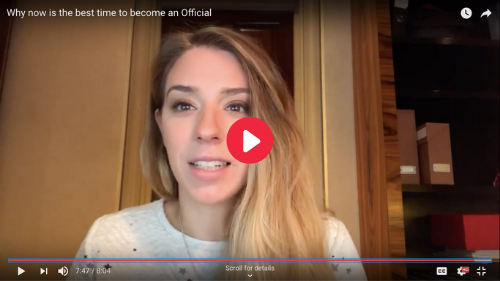 The Officials – Empowering admins through community, courses and coaching
Are you an admin or want to be an admin but have lots of questions on the best way to perform the role? What is the best way to manage multiple diaries? How to speak with executives? Best practices? Interview tips? You name it we got it.
Lauren Bradley, the Founder of The Officials, tells you why now is the time to become an Official.
The Officials is an international community of admins that come together to share knowledge and empower each other.
The Officials is relaunching soon and wants to make sure you have your chance to join the party.
Now is the time to Become an Official! We can't wait to see you there!