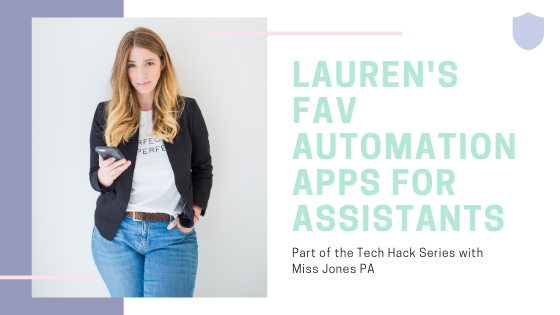 Lauren talks and showcases her fav time-saving apps for assistants in this weekly series with our partner, Miss Jones PA.
This is an event for Miss Jones PA members. Please check them out.
About Miss Jones PA
Miss Jones PA offers its members an instant access `one-stop shop' inspiration & trust platform that will not only save you time and money but also provide you with new ideas, ease your workload and even reward you in the process! They keep track of the latest and hottest venues and suppliers in London and host fabulous events.