Get Started
This course is currently closed
About the course
Is there anything more corporate than an annual review? A warm, inviting company culture can quickly turn cold during annual review season. They can induce fear, uncertainty, self doubt and stress.
Fear no more. Introducing our new course, Goal Setting and Performance Reviews: Owning your Career Development as an Admin. Please meet our fabulous guest instructor Jillian Hufnagel who is going to help you find the confidence you need during appraisals. After this course, you will be a better advocate for your growth as an Administrative professional.
This course is for you…
What you will learn
Testimonials
I really enjoyed learning about creating a skills survey, and understanding more about OKRs and KPIs. I can't wait to put this into practice for my annual appraisal!
Good preparation ahead of End of Year Review in December. Gives a much more strategic approach for EAs.
Meet Your Instructor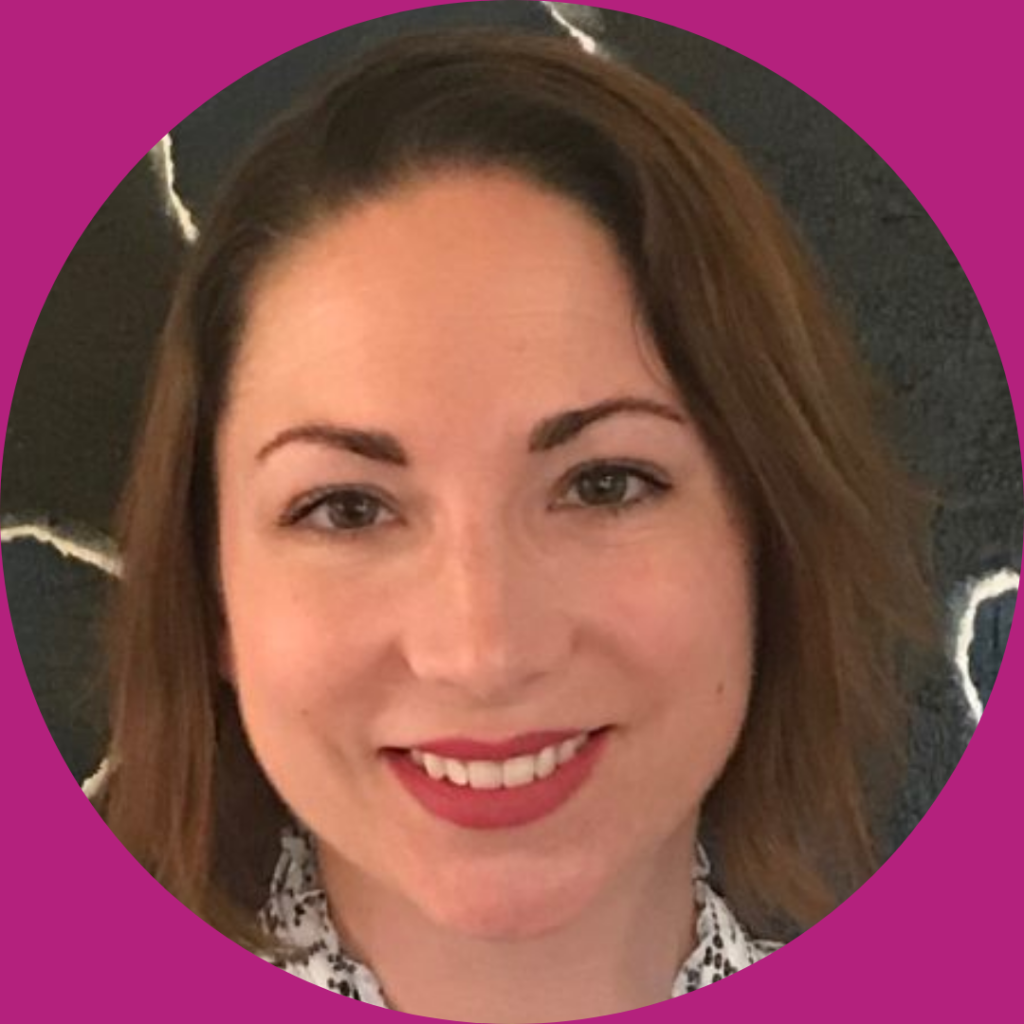 Jillian has been an Executive Assistant for over two decades. Her clients span a wide range of industries, verticals, funding stages, and functional areas. She is an expert in goal setting, executive partnership, career development framework and strategic planning.
​​
Next Steps
Make It Official.
This course is available individually or through our on online training and community HQ Membership platform.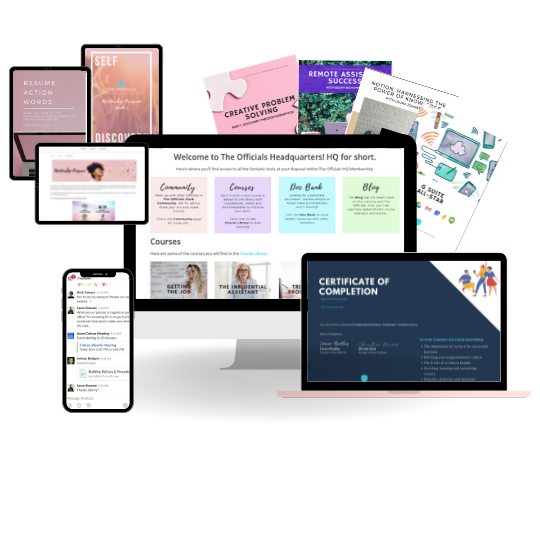 HQ Membership
Want this course PLUS instant access to ALL of our courses? Then it's our affordable HQ membership you want. Inside you'll find courses for assistants by assistants packed with video tutorials, workbooks, templates and downloadables.
Included in your affordable membership you will be granted access to our global online community of supportive and talented assistants.
Oh and don't forget that all of our popular events that are completely free to HQ Members.