Get Started
This course is currently closed
Do you have what it takes to create your own VA startup?
Ready to go from EA to CEO?

Well now is the time, so consider building a Virtual Assistant business. In this course, we will give you a roadmap to take your experience of working with business leaders and use it to become one yourself.

Learn the ups and downs of starting your own business and how you can set yourself up for success.
This course is for you if you…
What you will learn
Testimonials
Gave me the essentials and framework to start a VA business.
Umm Lauren you are AMAZINNNNGGGGGGGG!!! This course rocks!
❤️
You're setting realistic expectations to your members and I appreciate it!

Your Instructor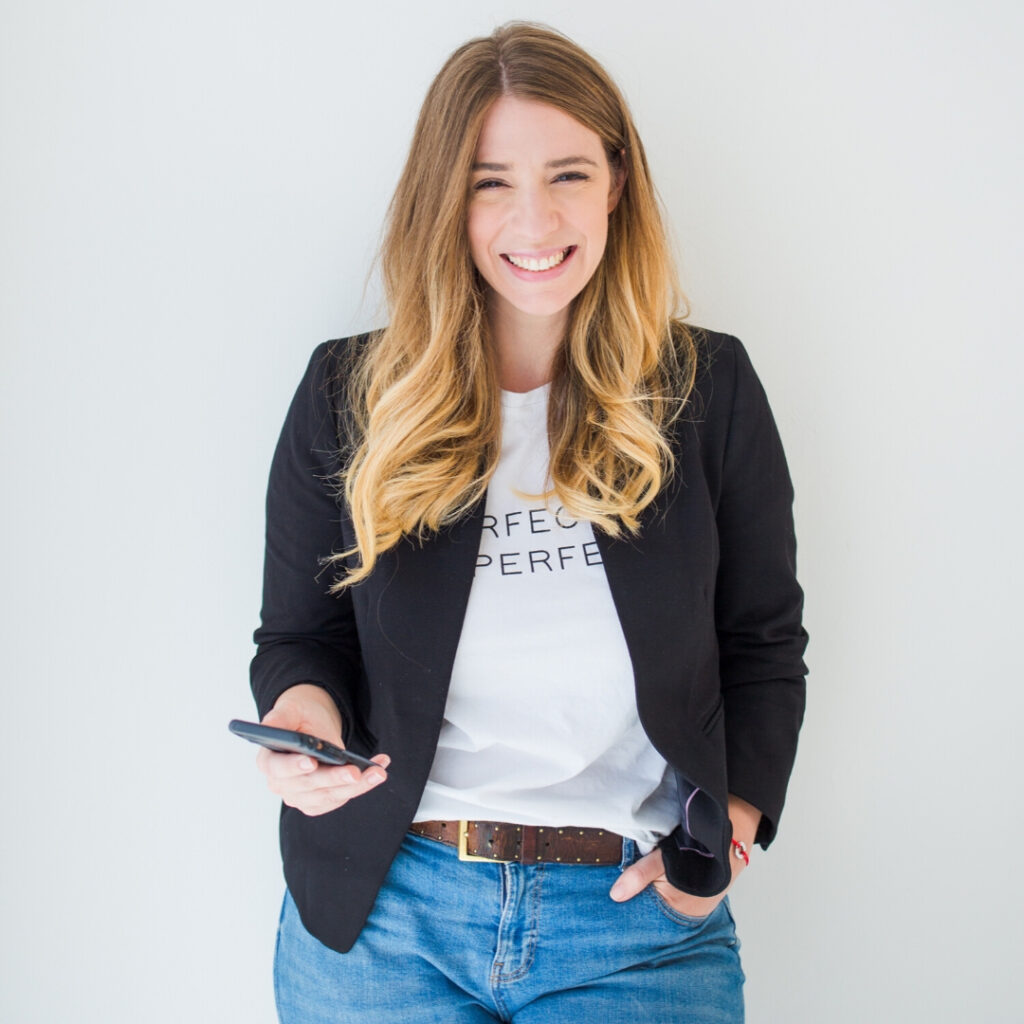 Lauren Bradley
Founder
The Officials
Lauren has held every admin and assistant title under the sun including Office Manager, Virtual Assistant, EA to the CEO and private PA to HNWIs. She is a former OfficeNinjas All-Star winner and founder of The Officials. She is passionate about empowering admins and assistants.