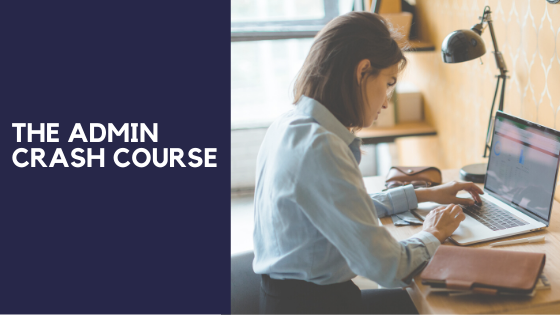 Are you thinking about becoming an admin? Perhaps you are just starting your administrative career. This course is a great starter kit that covers the basics…and as you'll soon find out there is a LOT to cover.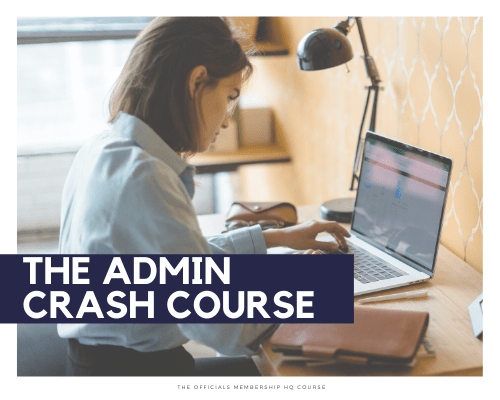 Welcome to The Admin Crash Course bundle. This is the right course for you if you are:
New to the industry
Been in the game a few years but feel there may be gaps in your knowledge due to lack of training
Looking for a refresher on the basics of being an admin or assistant
Lessons you'll learn
About the role of an admin
Building your professional image
Daily office management and administration
Daily routines
Travel Planning
Conducting research
Office maintenance
And more!
What you get
The Admin Crash Course bundle comes with multiple coursebooks, videos and downloadables. Click on the video for a behind the scenes view of what you get in this course. In fact this course is so big that it will be released in 3 parts.
Part 1: Late Jan 2020
Part 2: Early Feb 2020
Part 3: Late Feb 2020
Below are a few sample documents you fill find within the course…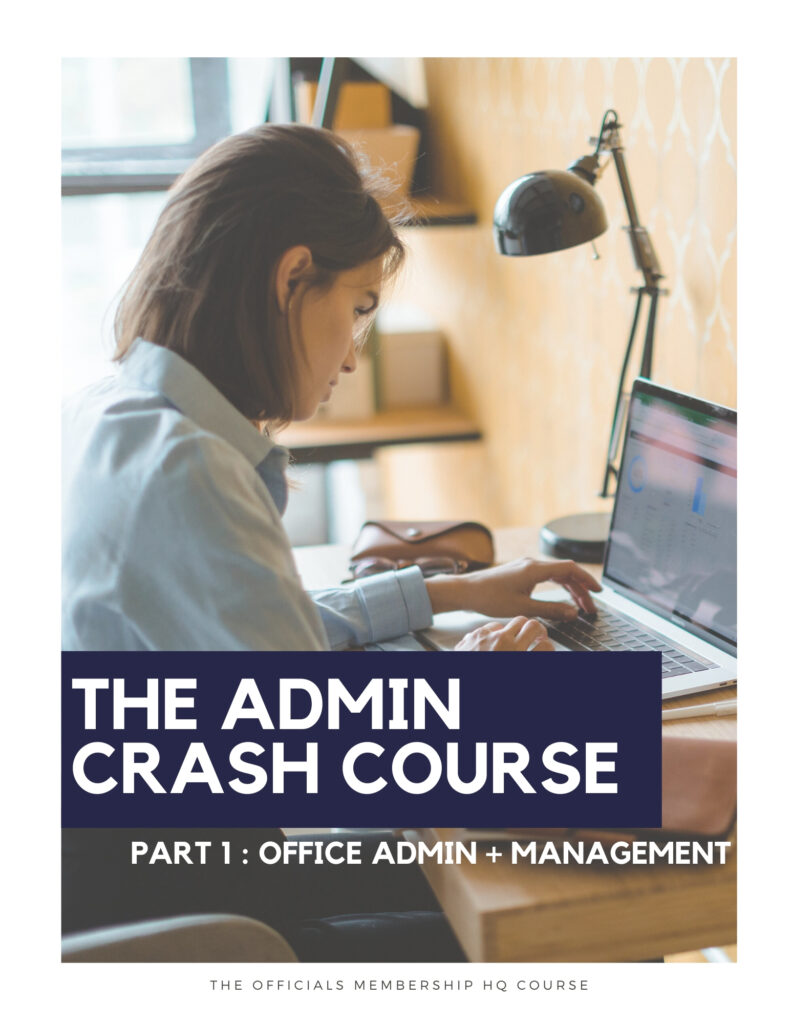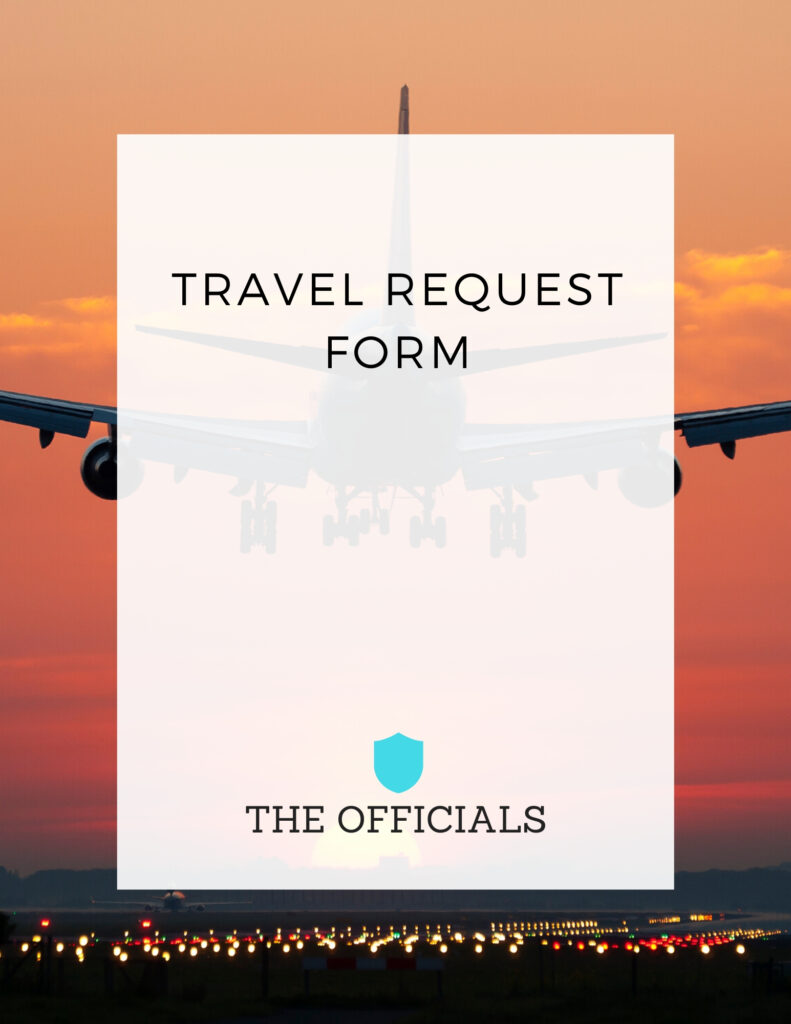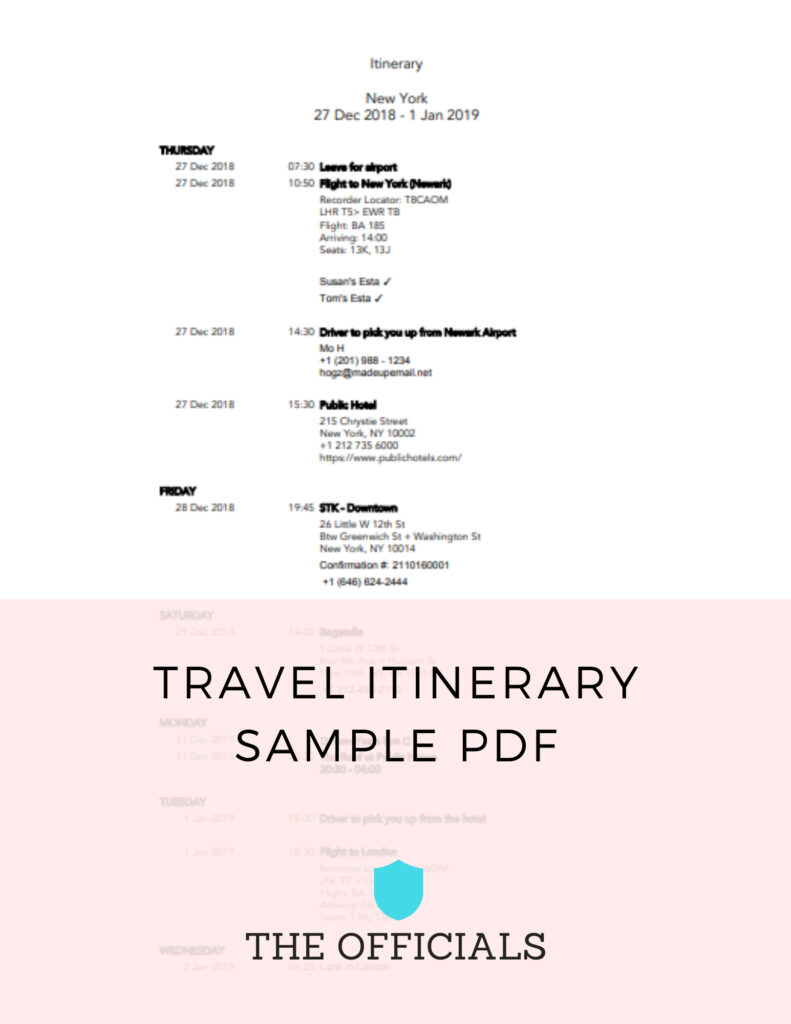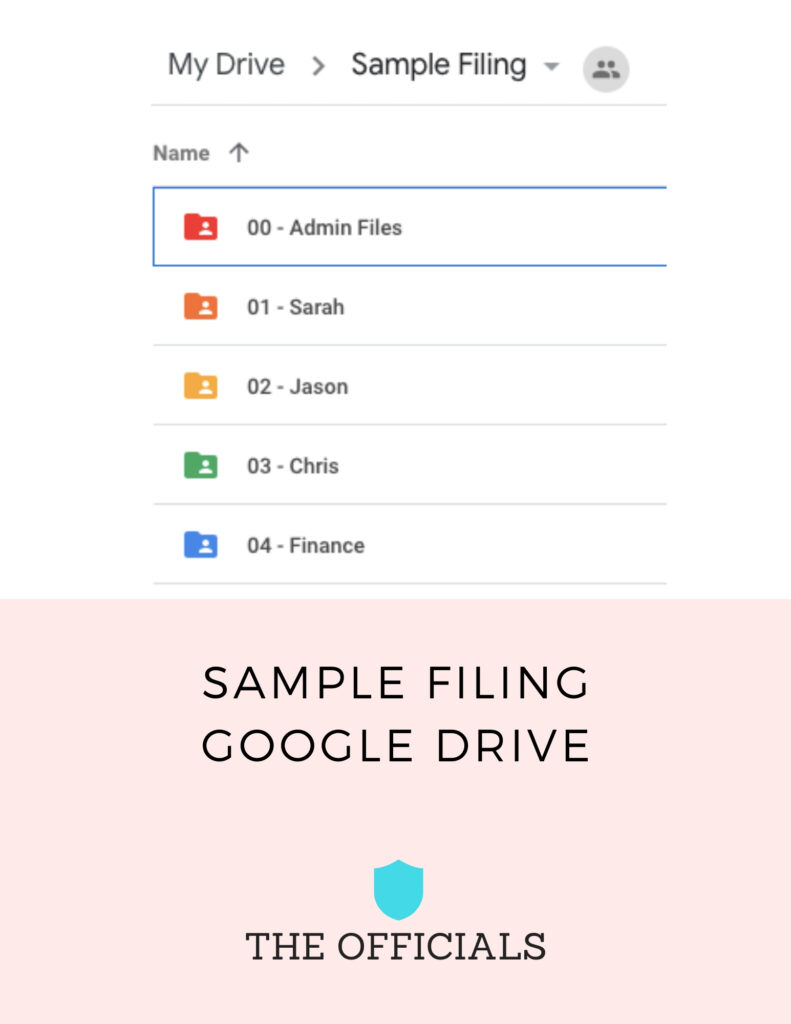 The Admin Crash Course bundle is part of The Officials HQ membership. The HQ platform is where you will have access to The Official active Slack Community, a library of courses and useful templates and resources that will take you from an assistant who is surviving to thriving!
Make it Official.
Level up and join The Officials today for only $18.99 a month.
Paying in a currency other than USD? Check current exchange rates here. This is just a link to common exchange rates. Your financial institution will do the final exchange, the link provided is just for estimation purposes.
As of 6 Mar 2020 the monthly membership is equal to appx £13.85 or €16.85.
Cancellation – The power is in your hands. You have the ability to cancel at any time in the Account section. If you cancel your membership, all future payments will be canceled and you will have access until the current billing cycle ends.