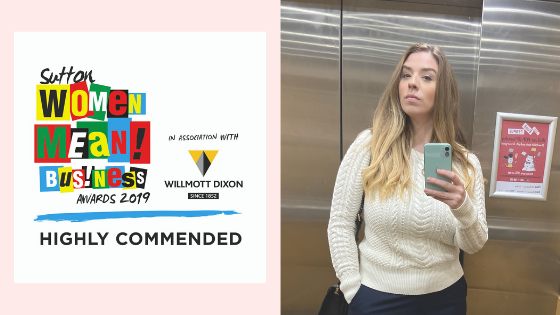 The founder of The Officials, Lauren Bradley, received Highly Commended at the Sutton Women Mean Business Awards in the Rising Star category. Lauren was nominated for the award by a fellow female business owner for her dedication to empowering women especially in the administration industry.
"I want every admin and assistant to have the confidence to see themselves as a partner to their executives and senior leadership and not as subservient. This narrative that we are Less and others are More is something that every woman can related to and it's time to expose it the truth. That women are strong, business savvy and leaders," says Lauren of her mission.
Lauren said of the awards ceremony, "It was incredible to be in a room with so many inspiring women who are making a real difference in the world. It emboldened me try harder and do better. I am so honored to have even be invited into that room of wise women."
Congratulations, Lauren!