Get Started
This course is currently closed
About the course
Is your To Do List out of control?⁠ This course will introduce you to Trello, a fabulous online application that helps you organize and stay on top of your complex To Do lists and projects. ⁠
This is a crash course that will walk you through getting started with Trello, teaching you about boards, power-ups, automation and integration.
This course is for you if you…
What you will learn
Meet Your Instructor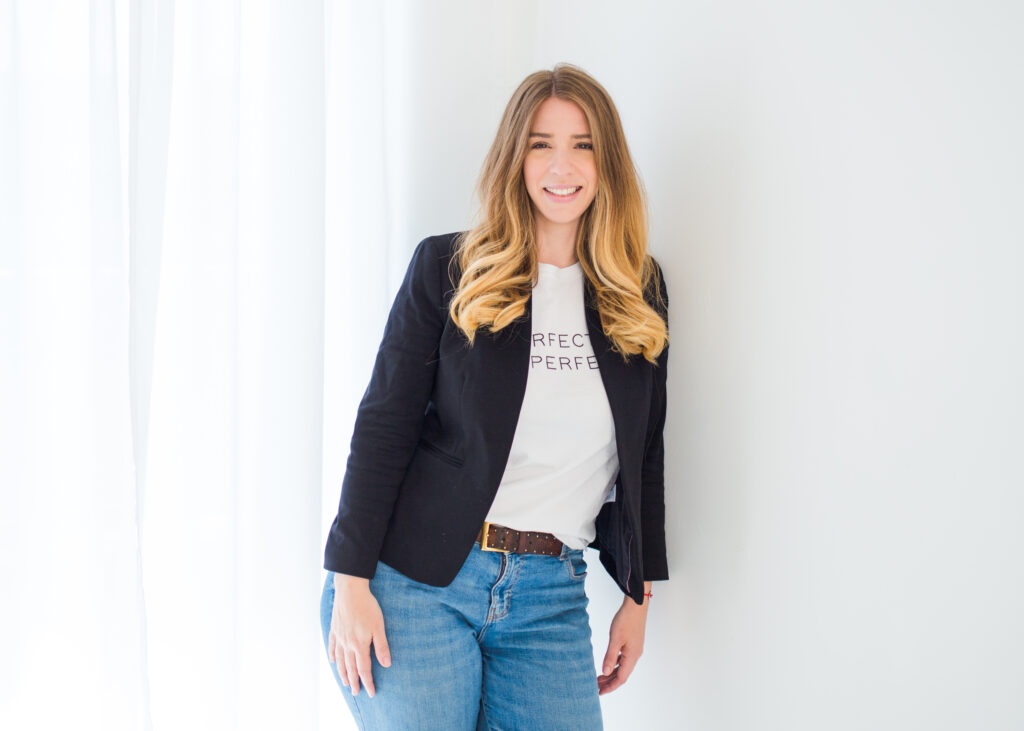 Lauren Bradley
Founder of The Officials
Lauren has held every admin and assistant title under the sun including Office Manager, EA to the CEO and private PA to HNWIs. She is a former OfficeNinjas All-Star winner and founder of The Officials. She is passionate about empowering admins and assistants.

Before you begin…
You will need to get yourself a Trello account.

Please note this page has affiliate links. You can read our Affiliate Disclaimer for more information.