Get Started
This course is currently closed
One of the worse experiences in one's career is that period between you realizing you absolutely cannot stand working where you are anymore and actually finding a new job.
It can be excruciating especially if you know you should have started your search ages ago…like ages and ages ago but it was just easier not to do it.
Imagine designing your own career roadmap. Defining the milestones you need to reach to make that dream come true. Cultivating relationships that will actively be helping you reach your dreams. Never feeling that depressing limbo again between wanting to quit and actually getting to do so. In this course, Henrietta Barker, successful recruiter and podcast host, shows you how to chart the course of your career. She'll show the questions you need to ask of yourself to help uncover what you want and how to define the steps to get you there.
This course is for you if you…
What you will learn
Your Instructor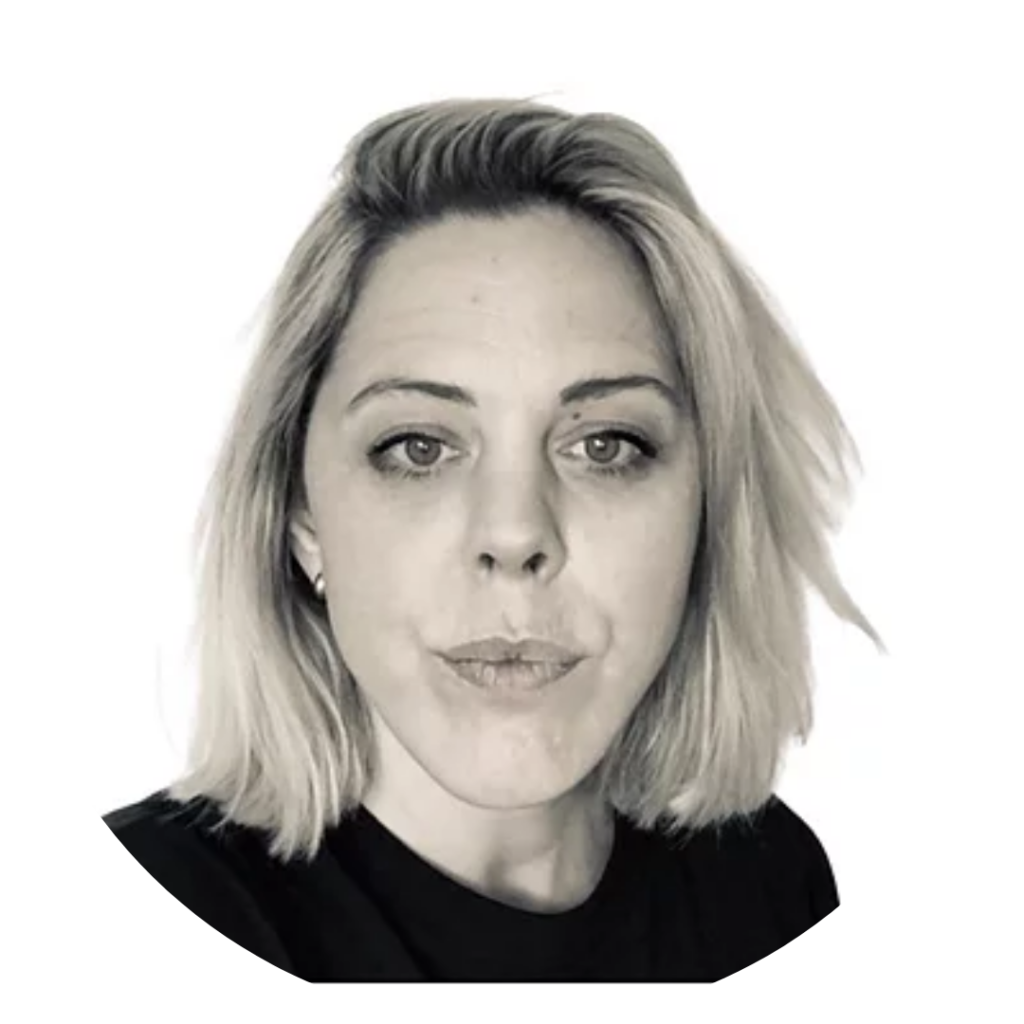 Henrietta Barker is the Founder of Henrietta Barker Ltd, assistant and support staff talent. Host of the Assistants Together podcast and The Work Edition. podcast.

Encouraging positive collaboration, learning and encouragement within the international support team community.