Get Started
This course is currently closed
"Your brain is a crappy office. It's meant to have ideas, not hold them."
David Allen, author of Getting Things Done
Administrative professionals are constantly working from their ever-changing to do lists. Over time the lists get longer and longer and yet working hours don't change. Oh and if you are an executive assistant you are probably tracking your executive's tasks, too. Oh… and the tasks of everyone from that meeting you took minutes for and were asked explicitly to make sure "everyone does what they promised in that meeting."
Noooooow… add complexity such as managing a project like an offsite event, policy review, or office move and it's no surprise that you can't easily prioritize your to do list.
What if I told you there was a better way? A roadmap to better move your tasks along?
That's an example of what Agile does. Combine it with project management skills and you will be able to get your task under control, reprioritize in minutes instead of hours, and manage projects successfully.
This course is for you if you…
What you will learn
Your Instructor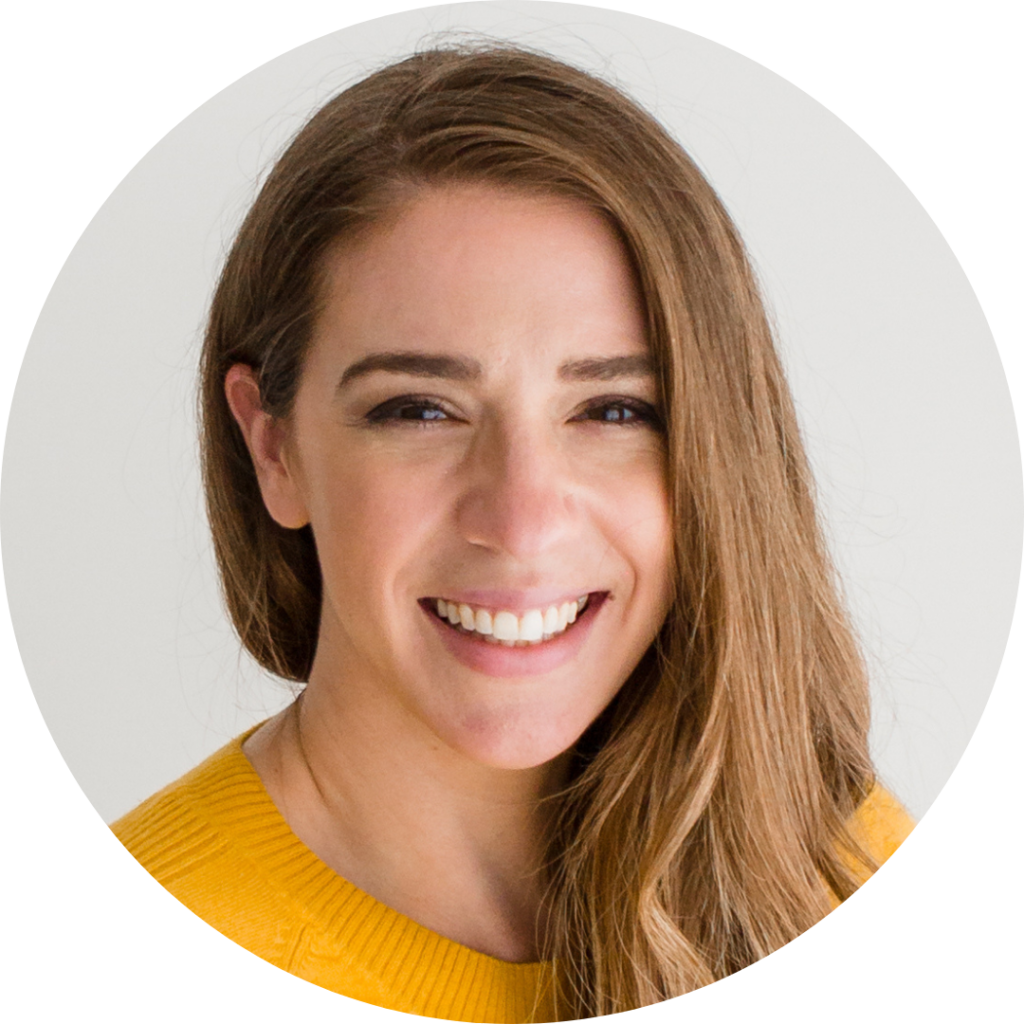 Lauren Bradley
Founder
The Officials

Lauren has held every admin and assistant title under the sun including Office Manager, Virtual Assistant, EA to the CEO and private PA to HNWIs. She is a former OfficeNinjas All-Star winner and founder of The Officials. She is passionate about empowering admins and assistants.