Get Started
This course is currently closed
About the course
We've all seen it.
The effects of toxic culture.
You feel demotivated and disconnected from the purpose of your work. You want to be anywhere else and working on anything else.

About half of job seekers cite company culture as very important when choosing to apply to a company. This is because we like to feel useful, to feel there is purpose to our work and that our colleagues and leaders share our values.
We've teamed up with Christie Arias of Elite Assisting to talk all things culture and why admins and assistants are perfectly placed to shape the culture of a company.
This course is for you if you…
What you will learn
Testimonials
I LOVED this course! My boss really wants me to help think of ways to improve our teams culture (We're a fairly new department within a huge organization and it feels a bit like a start up!), and I didn't think I knew how. My notebook is now brimming with ideas that just poured out of me as I read this course and I cannot wait to implement them!!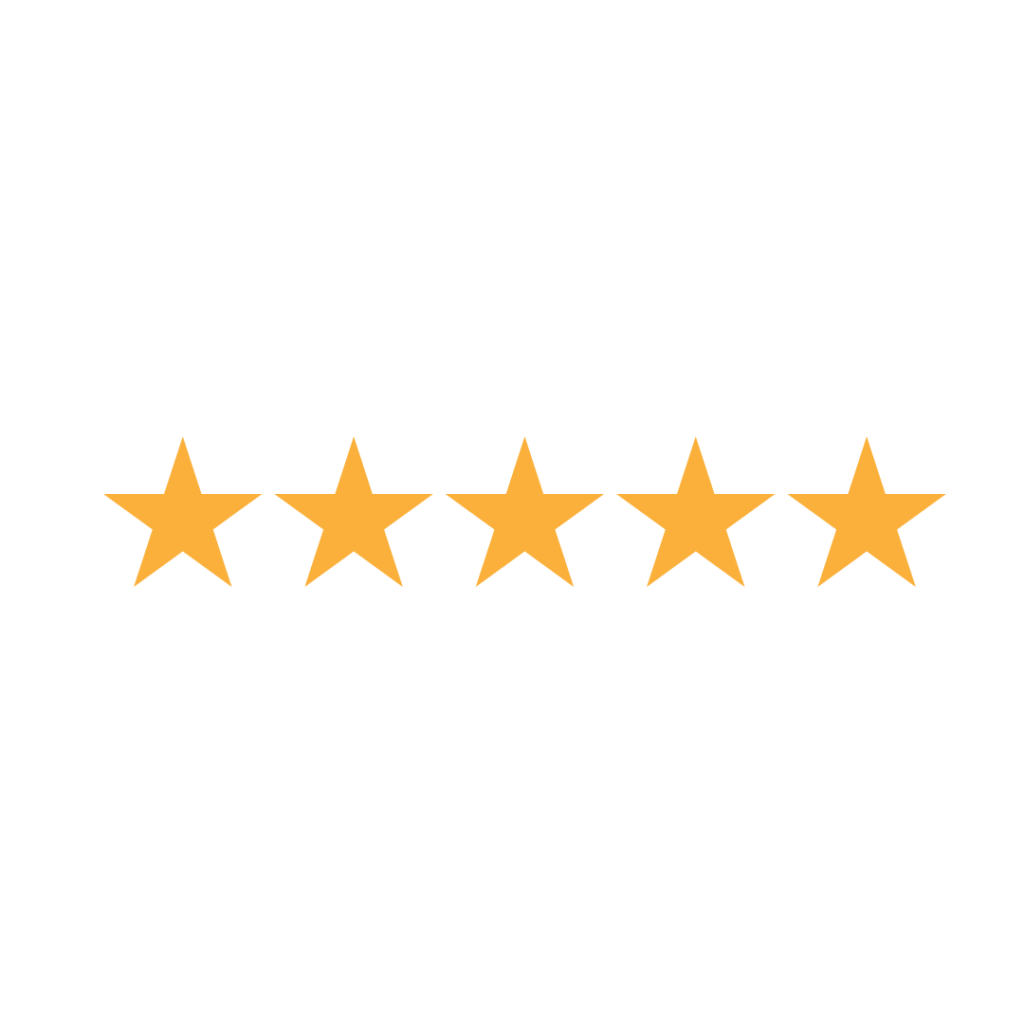 Awesome Official

It provided a lot of background on this issue and food for thought. I think I'll be coming back to this one!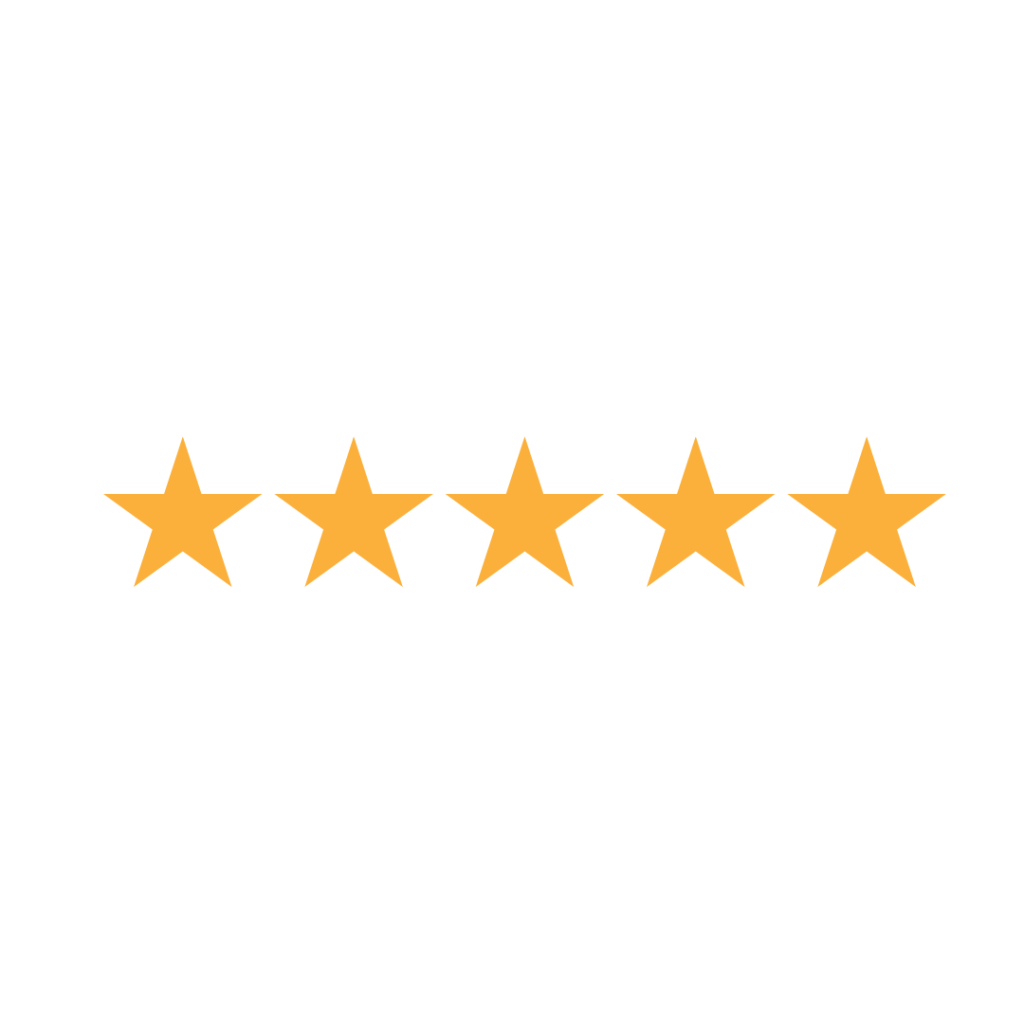 Sara B.
This is a course for newly appointed HR reps, office managers at start-ups and scale-ups, solopreneurs who need actionable advice on how to create culture. Culture eats strategy for breakfast. Upon completion of this course, they will they know how to serve a delicious breakfast.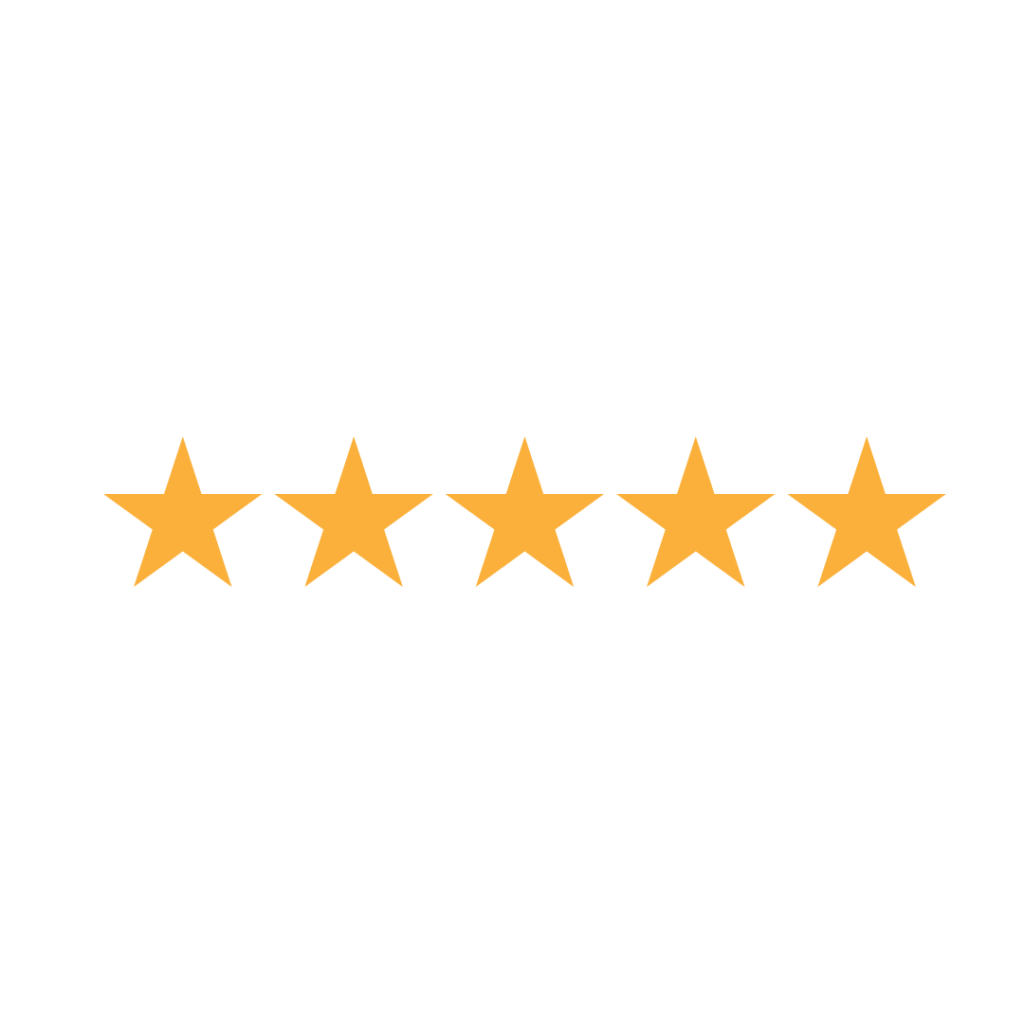 Carla VH
Your Instructors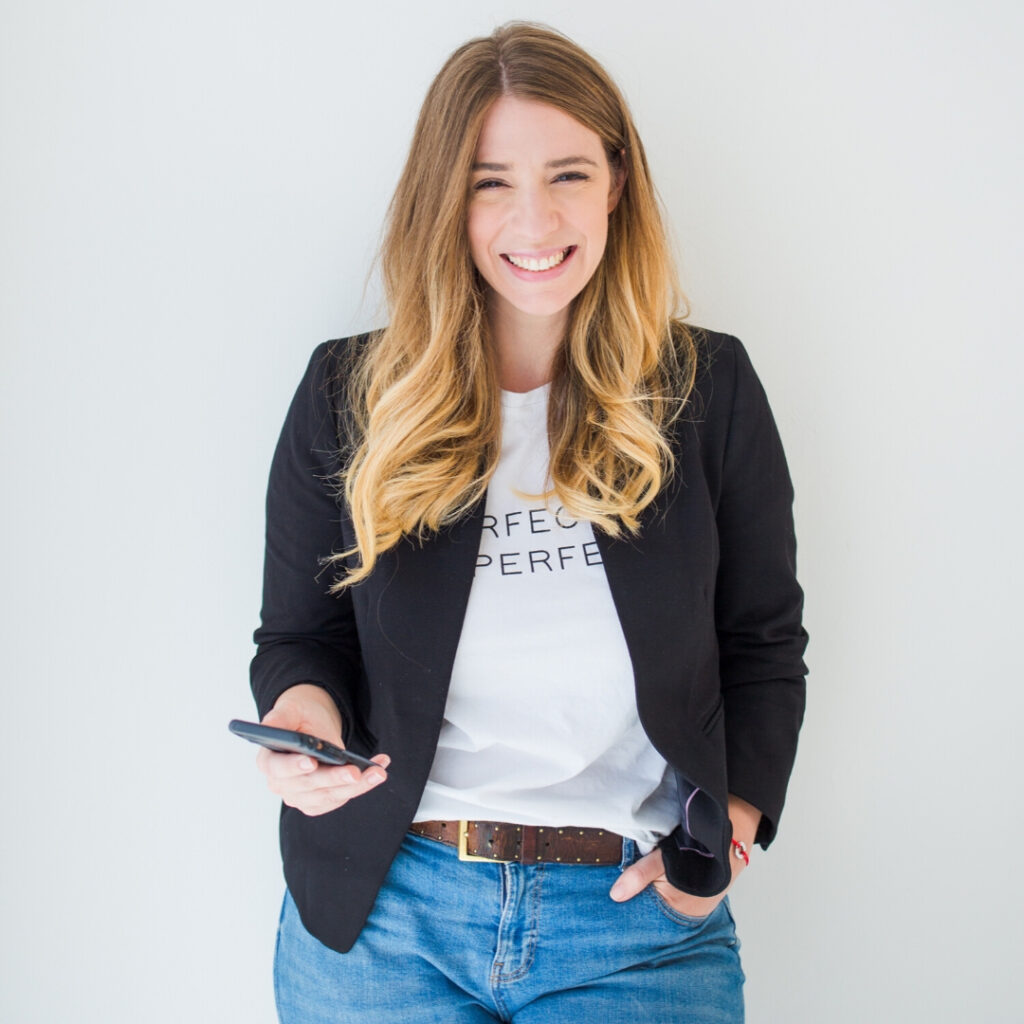 Lauren Bradley
Founder
The Officials
Lauren has held every admin and assistant title under the sun including Office Manager, EA to the CEO and private PA to HNWIs. She is a former OfficeNinjas All-Star winner and founder of The Officials. She is passionate about empowering admins and assistants.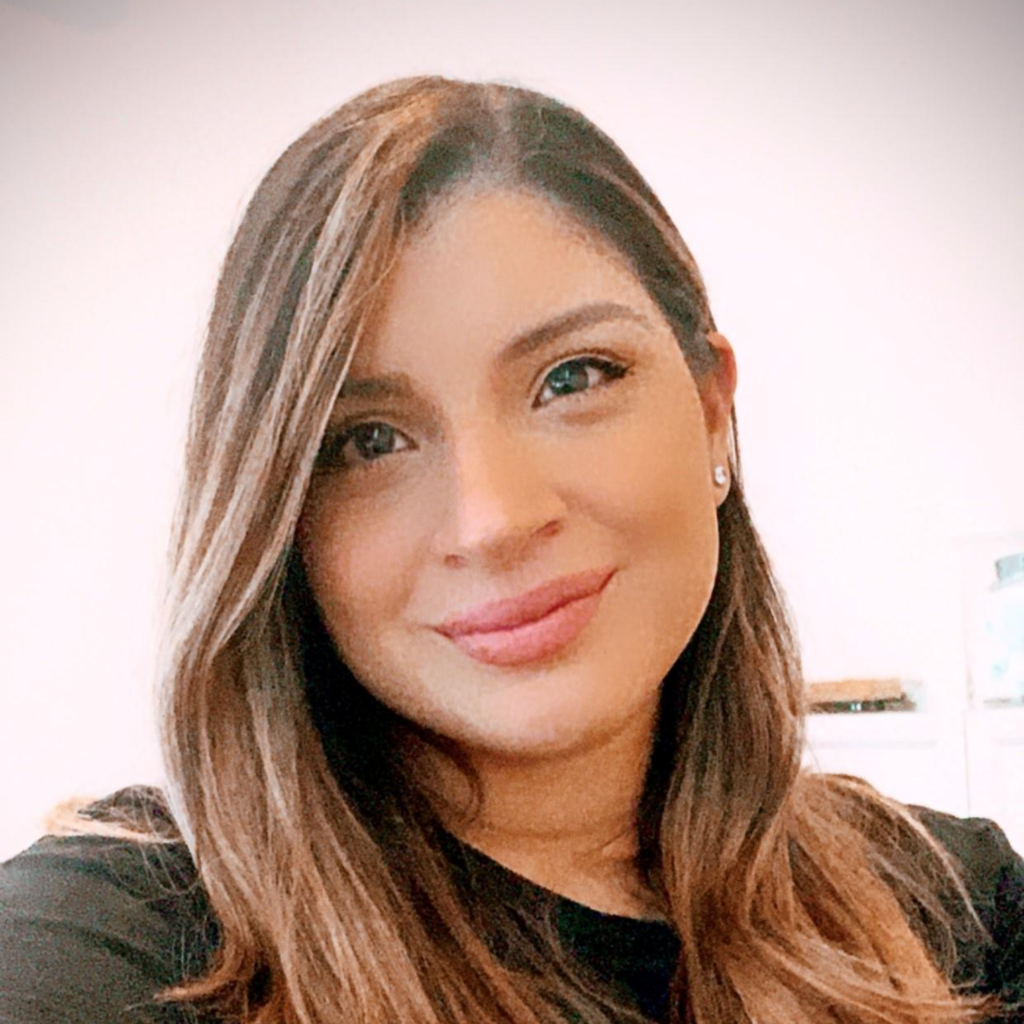 Christie is an EA with an impressive resume working at YSL, Burberry and Victoria's Secret. She is the creator of Elite Assisting a blog and forum for admins and assistants. Christie lives and works in NYC.