Get Started
This course is currently closed
About the course
Where are you filing your notes? Multiple notebooks? Onenote? Evernote? Does your company have a shared, collaborative repository for collective knowledge in the company? A Single Source of Truth otherwise known as a SSOT? No? Not sure. Let's talk.

Notion allows you to create, collect and collaborate all in one single workspace. International EA and Notion whiz, Laura Johnston will walk you through this powerful tool and show you why it's an assistant's best friend.
This course is for you if you…
What you will learn
Meet Your Instructor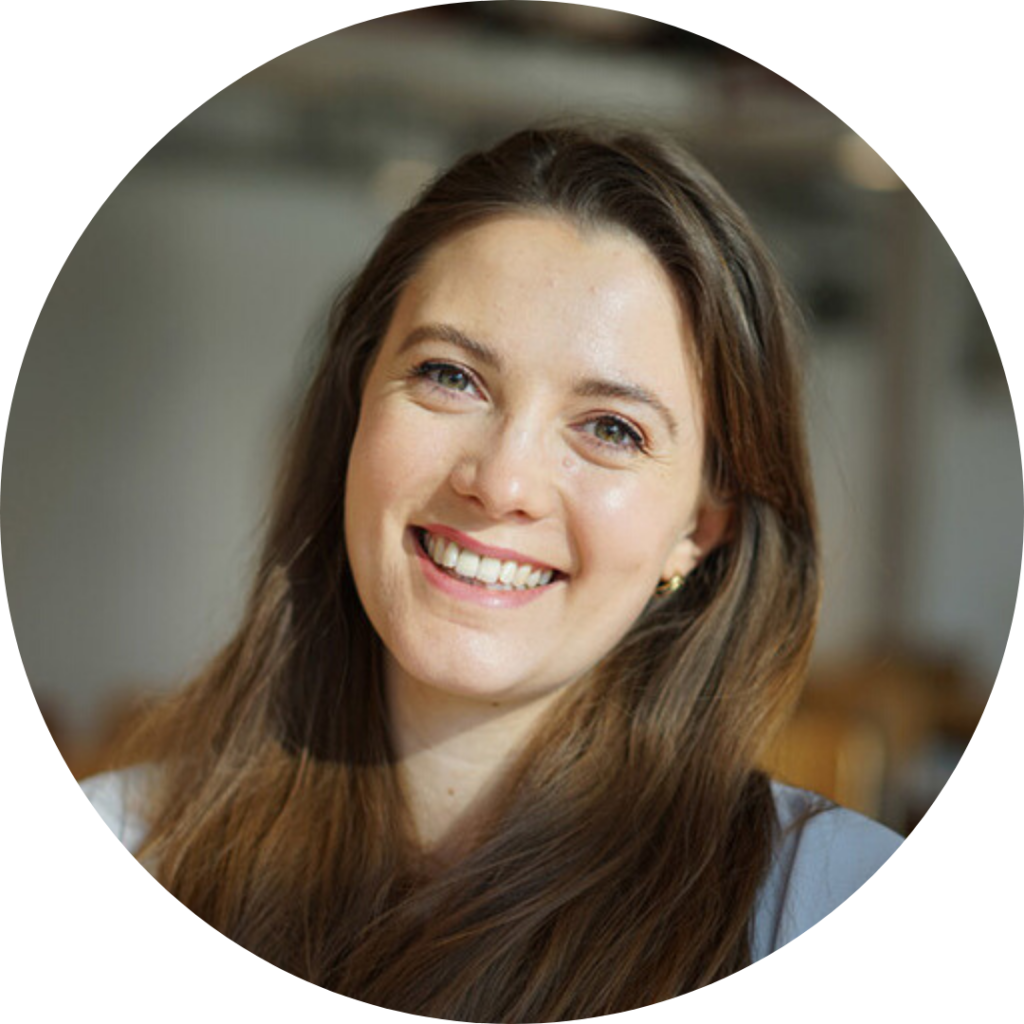 Laura is the force behind The Assistant's Handbook and our first Official to instruct a course! We are all so proud. She is a Dubai-based EA focused on helping leadership teams succeed.

Before you begin
Before you begin you will need to get yourself a Notion account.

Please note this page may contain affiliate links that support us to do what we do best. We only partner with products and services we love. You can read our Affiliate Disclaimer for more information.