Get Started
This course is currently closed
Emotional Intelligence is reported as one of the top five most desired soft skills by employers1. Assistants are ahead of the game here, while companies are scrambling to find talent with generalist skills and high EQ (emotional intelligence) they could simply look within their own administrative teams for heaps of high EQ performers.
This course is for you if you…
What you will learn
What members have to say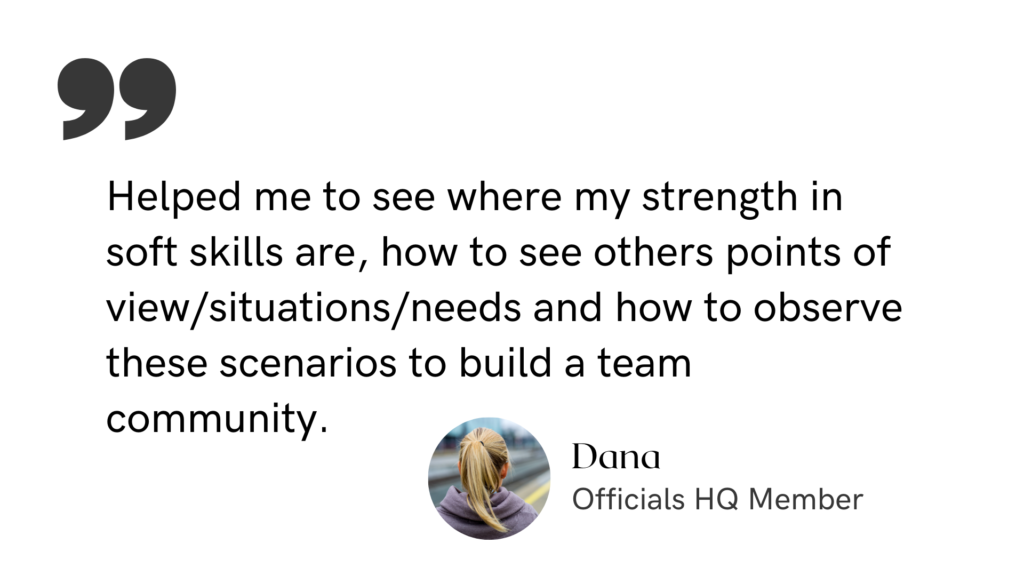 Your Instructor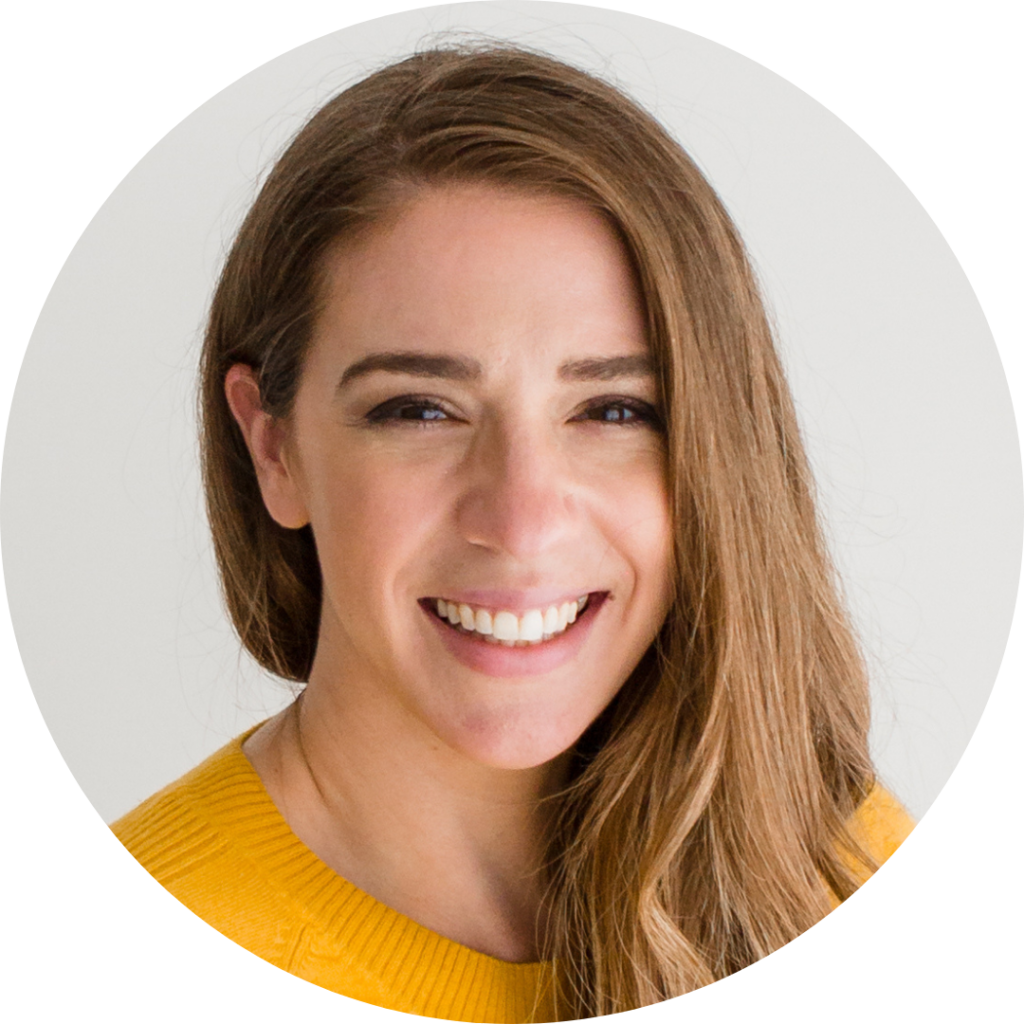 Lauren Bradley
Founder
The Officials

Lauren has held every admin and assistant title under the sun including Office Manager, Virtual Assistant, EA to the CEO and private PA to HNWIs. She is a former OfficeNinjas All-Star winner and founder of The Officials. She is passionate about empowering admins and assistants.