Get Started
This course is currently closed
Employees waste nearly 2 hours every week "finding, sharing and storing documents."1 Ain't nobody got time for that!
Our goal with this course is to help you find sanity in your digital workspace. We will help you get your digital workspace organized so you can save time, mental energy, and work in a pleasant digital environment.
We hope to empower you also create processes and protocols to handle future documents and files.
We are joined by Melissa Peoples who has teamed up with Lauren to show you how easy it can be audit and analyze your digital workspace in order to create systems that create an easier flow of information that saves you time.
No more overflowing inboxes. No more FOLDERS OF DOOM sitting on your digital desktop. It's time to take back control!
This course is for you if you…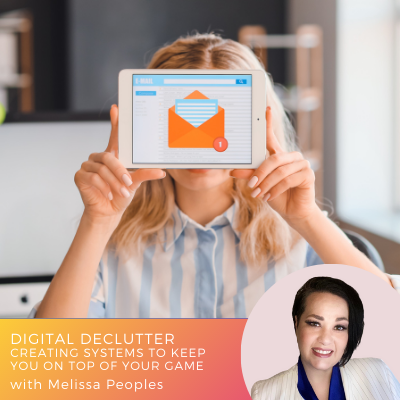 What you will learn
Your Instructor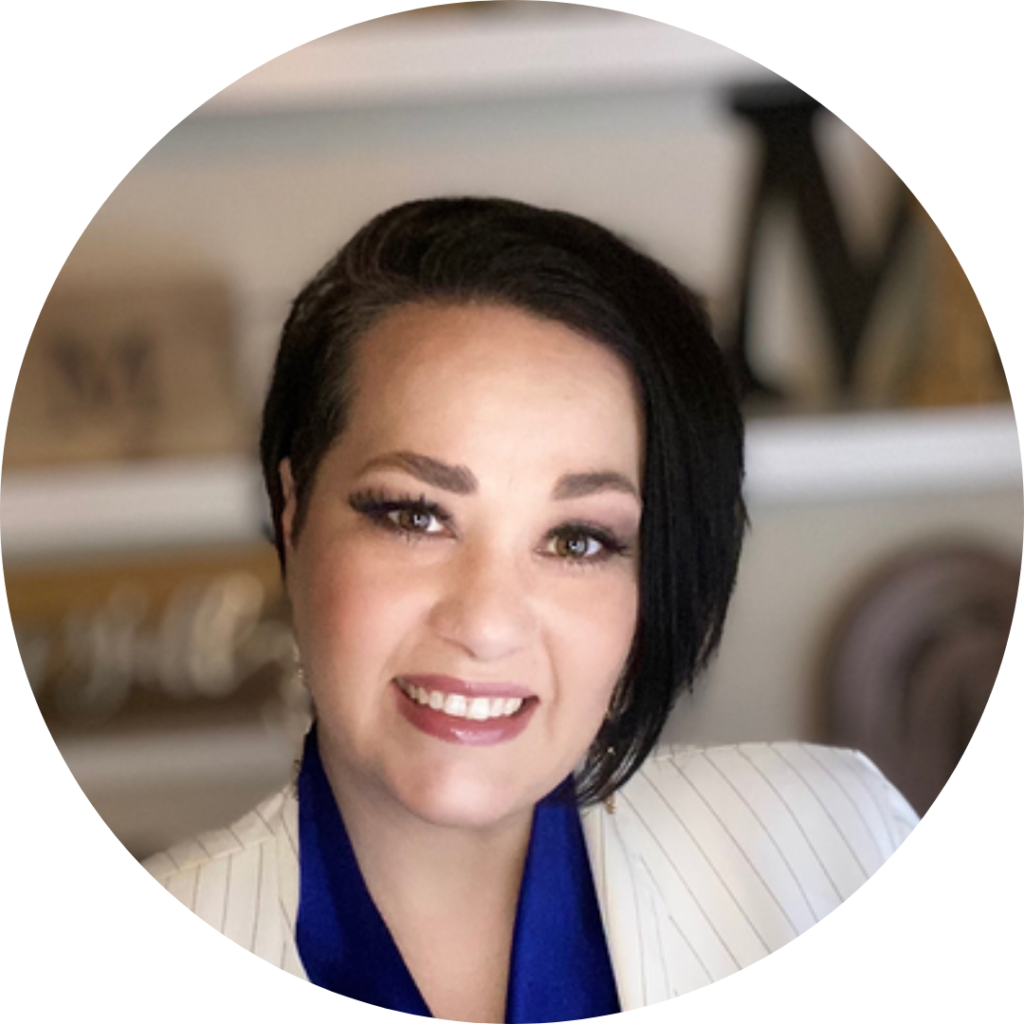 Melissa Peoples is a career EA and founder of Admin Gurus, a YouTube channel dedicated to helping Administrative Professionals crush it in their careers. She is also an Executive Assistant coach and productivity consultant who assists executive teams to become more effective.

Melissa is a Certified Microsoft Trainer and serves as the Executive Operations Advisor to the CEO of the New York Times. Basically, she likes to geek out on streamlining operations, increasing personal and team productivity strategies, and anything Microsoft.

Please note: Course materials are only visible to those who have purchased the course or are members of The Officials HQ.