Tech Hack Series – How to make the perfect training video

October 6, 2022
@
4:00 PM
–
5:00 PM
BST
How often do you answer the same questions over and over?
"How do I find the printer on my laptop?"
"How do I set up a Teams meeting?"
"Can you help me book my travel?"
There is a better way! You can actually do more with less time by recording, editing and sharing videos that help your teams help themselves. Videos allow you to triage problems before they even get to you. Lucky for you, video editing is easier than ever with some new, intuitive and affordable options on the market.
Ready to learn how to create How To videos like the top training professionals?
Join our webinar where we will show you how to create your own training videos that empower your team to be more successful, while taking up less of your time.
Come get answers to questions such as:
→ How much does it cost to produce a "How To" videos?
→ What's the best way to produce your own training?
→ What are some of the tools that you can use for this purpose?
→ What common mistakes should you avoid when producing How To videos?
This is a FREE webinar open to all. Please note, our content is tailored for administrative professionals but all are welcome.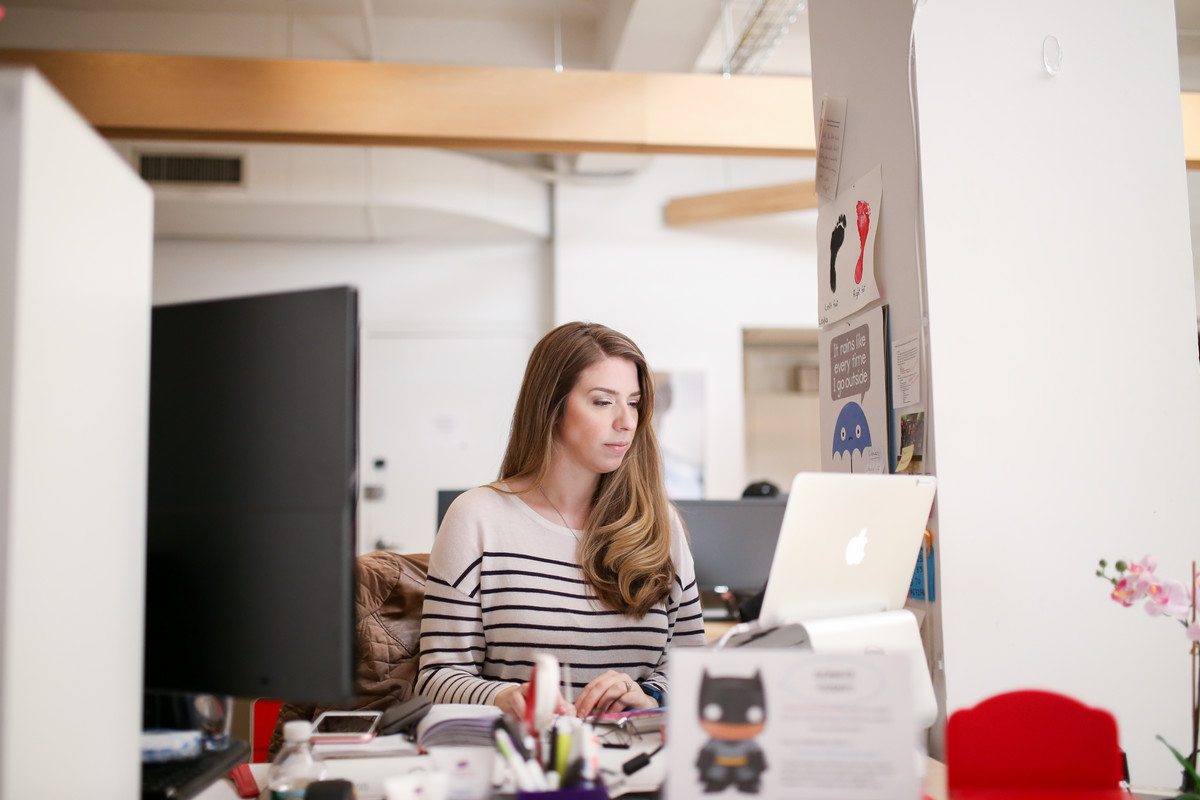 Meet your host
Lauren Bradley, FoundeR of The Officials + Lead Trainer
Join us for our wildly successful Tech Hack Series with host Lauren Bradley. She speaks with administrative professionals about her favorite tech tips and tricks to help assistants…
– Embrace tech and not fear it
– Make more money by boosting their skill set
– Impress their team and bosses with their problem-solving skills
– Stay relevant as technology rapidly redefines the way we work

Lauren has held every admin and assistant title under the sun including Office Manager, Virtual Assistant, EA to the CEO and private PA to HNWIs. She is a former OfficeNinjas All-Star winner and founder of The Officials. She is passionate about empowering admins and assistants.
For more tips follow us!
Replay available to The Officials HQ and Miss Jones Group members only.
**By registering for the webinar you will be added to The Officials and Miss Jones Group mailing lists. You are free to unsubscribe at any time.*
Please note this page may contain affiliate links that support us to do what we do best. We only partner with products and services we love. You can read our Affiliate Disclaimer for more information.