Tech Hack Series – Freaking convenient AI hacks to ease your admin work

September 1, 2022
@
4:00 PM
–
5:00 PM
BST
Now, more than ever, the demand on assistants is increasing exponentially. Did you know AI tools can automate many of the tedious tasks that you do as an executive assistant? Tools that will help get your work done faster and more accurately than ever before.
In this FREE webinar, we'll teach you how to take advantage of the latest AI technology available for your administrative tasks. AI systems can do so much for you, for FREE, and with the touch of your smartphone or tablet! We'll show you how these technologies can help you…
– Save time with your email inbox
– Create a presentation in minutes (even if you're not a designer!)
– Capture notes on the go, while they're still fresh
– Refresh your professional profile and resume or CV
– And more!
The tips in this session are so easy you'll be able to use them right away. And so EASY that you'll be wondering how you've never used them before!
This is a FREE webinar open to all. Please note, our content is tailored for administrative professionals but all are welcome.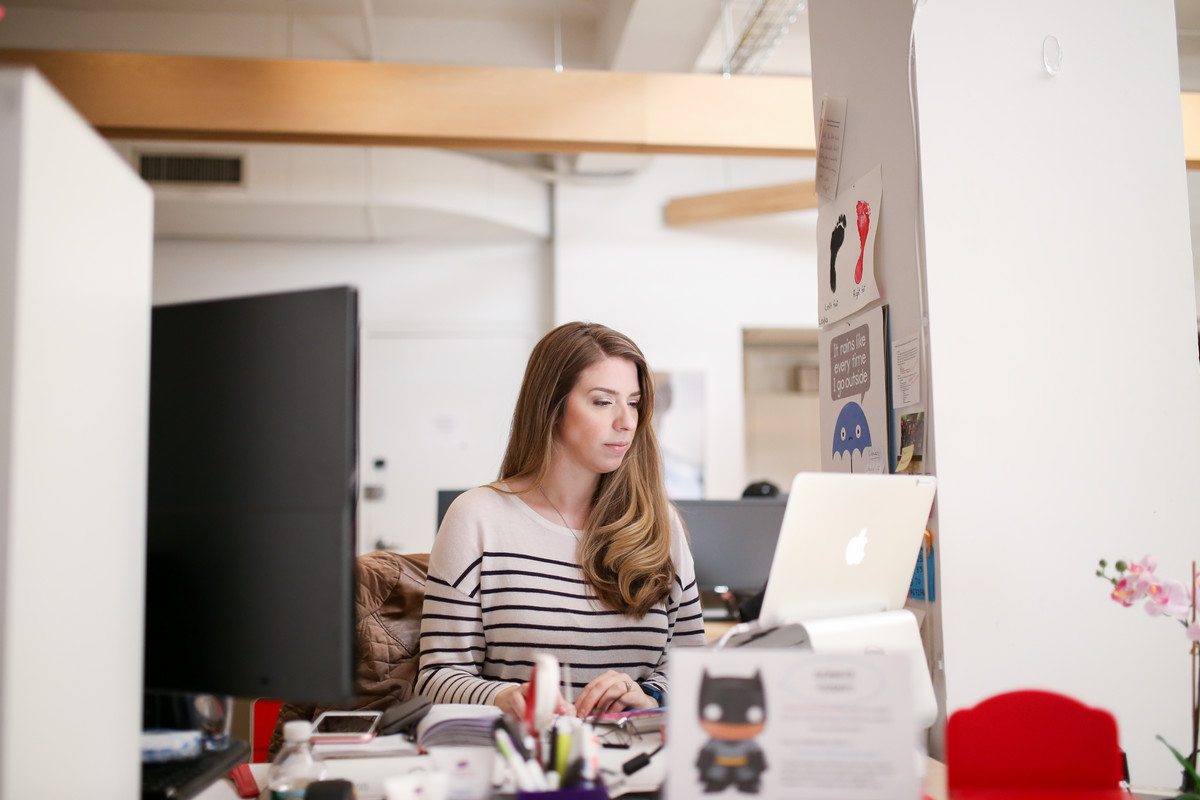 Meet your host
Lauren Bradley, FoundeR of The Officials + Lead Trainer
Join us for our wildly successful Tech Hack Series with host Lauren Bradley. She speaks with administrative professionals about her favorite tech tips and tricks to help assistants…
– Embrace tech and not fear it
– Make more money by boosting their skill set
– Impress their team and bosses with their problem-solving skills
– Stay relevant as technology rapidly redefines the way we work

Lauren has held every admin and assistant title under the sun including Office Manager, Virtual Assistant, EA to the CEO and private PA to HNWIs. She is a former OfficeNinjas All-Star winner and founder of The Officials. She is passionate about empowering admins and assistants.
For more tips follow us!
Replay available to The Officials HQ and Miss Jones Group members only.
**By registering for the webinar you will be added to The Officials and Miss Jones Group mailing lists. You are free to unsubscribe at any time.**