Tech Hack – Assistants, Boost your Meeting Mojo with Session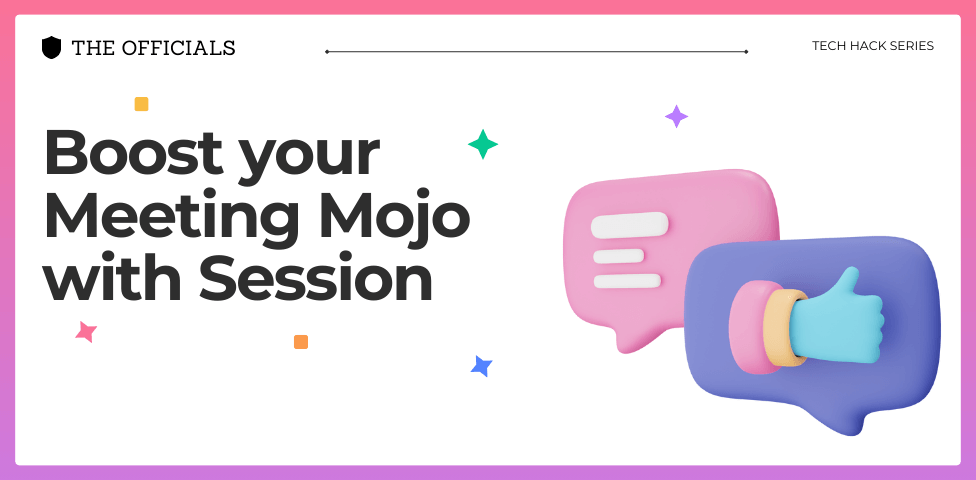 October 5
@
5:00 PM
–
6:00 PM
BST
Ready to Make Your Virtual Meetings Unforgettable? Discover How Session Can Transform Your Online Events!
Please note this page may contain affiliate links that support us to do what we do best. We only partner with products and services we love. You can read our Affiliate Disclaimer for more information.
About the event
Are your virtual meetings feeling more like a mandatory chore than a productive gathering? Discover how to turn the tables with Session. In this webinar, we'll guide you through the platform's vibrant features designed to transform dull meetings into dynamic experiences. Get ready to become the hero of your next online event.
Objective
The goal of this webinar is simple: supercharge your meetings with Session's next-level features. We'll showcase the amazing features of the platform so you can create captivating, customizable virtual environments that will impress both colleagues and clients.
What to expect
We'll dive into:
Session's customization capabilities: Make it yours!
Engagement tools: Who said virtual has to be boring?
Insights: Understanding your audience just got easier
The "Power-ups" you'll love: drawing, timers, and cool integrations
Production features: because you're the director of this show
Is this webinar right for you
If you're an assistant, office manager or in charge of setting up meetings, all hands, town halls, or even remote social events, you'll want to be here. Trust us, this is the kind of upgrade that you—and your team—won't want to miss out on.
What attendees have to say
"I just wanted to take this opportunity to thank you for today's session, as I said it was "fan-flipping-tastic"!!! Very informative, all-round useful information. I will be applying some of the technology shared. Again, thank you kindly for a wonderful webinar!" – Barbi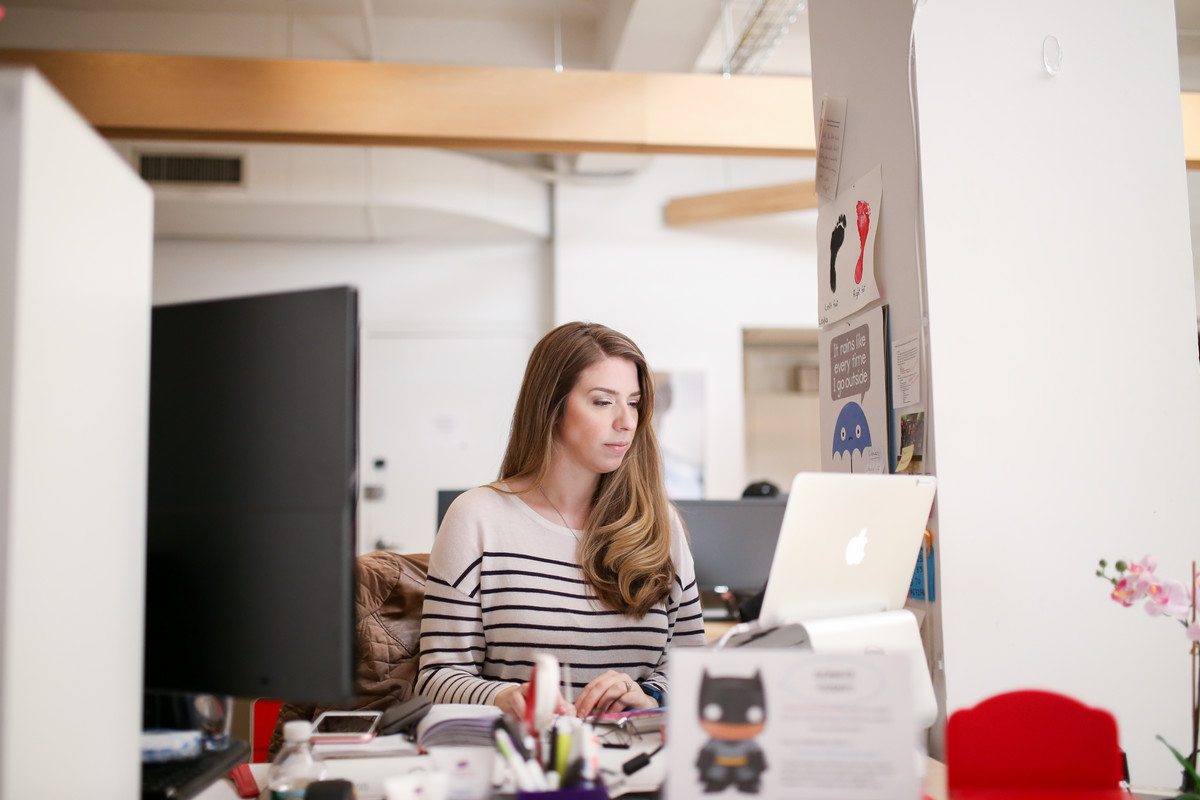 Meet your host
Lauren Bradley, FoundeR of The Officials + Lead Trainer
Join us for our wildly successful Tech Hack Series with host Lauren Bradley. She speaks with administrative professionals about her favorite tech tips and tricks to help assistants…
– Embrace tech and not fear it
– Make more money by boosting their skill set
– Impress their team and bosses with their problem-solving skills
– Stay relevant as technology rapidly redefines the way we work

Lauren has held every admin and assistant title under the sun including Office Manager, Virtual Assistant, EA to the CEO and private PA to HNWIs. She is a former OfficeNinjas All-Star winner and founder of The Officials. She is passionate about empowering admins and assistants.
For more tips follow us!