You could be the most talented and committed assistant in the world but still be left feeling impotent and unfulfilled in your role due to a lack of connection with the principal (aka executive, manager).
Imagine building a solid foundation of respect, trust and affinity with them. How would it feel to know that your principal not only cares about your opinion but trusts you with key decision making? Without this, no role can truly be 100% fulfilling. So how do you build that strong relationship?
We collaborated with Ursula Kohler of Capital EA to bring you this course that will walk you through the steps of forging a healthy and respectful relationship with your principal. Ursula's impressive experience gives her a unique vantage point of what it is like to be the assistant and the business leader, as the founder of Capital EA.
This course is for you if you…
The Results
The tools that will help you on your way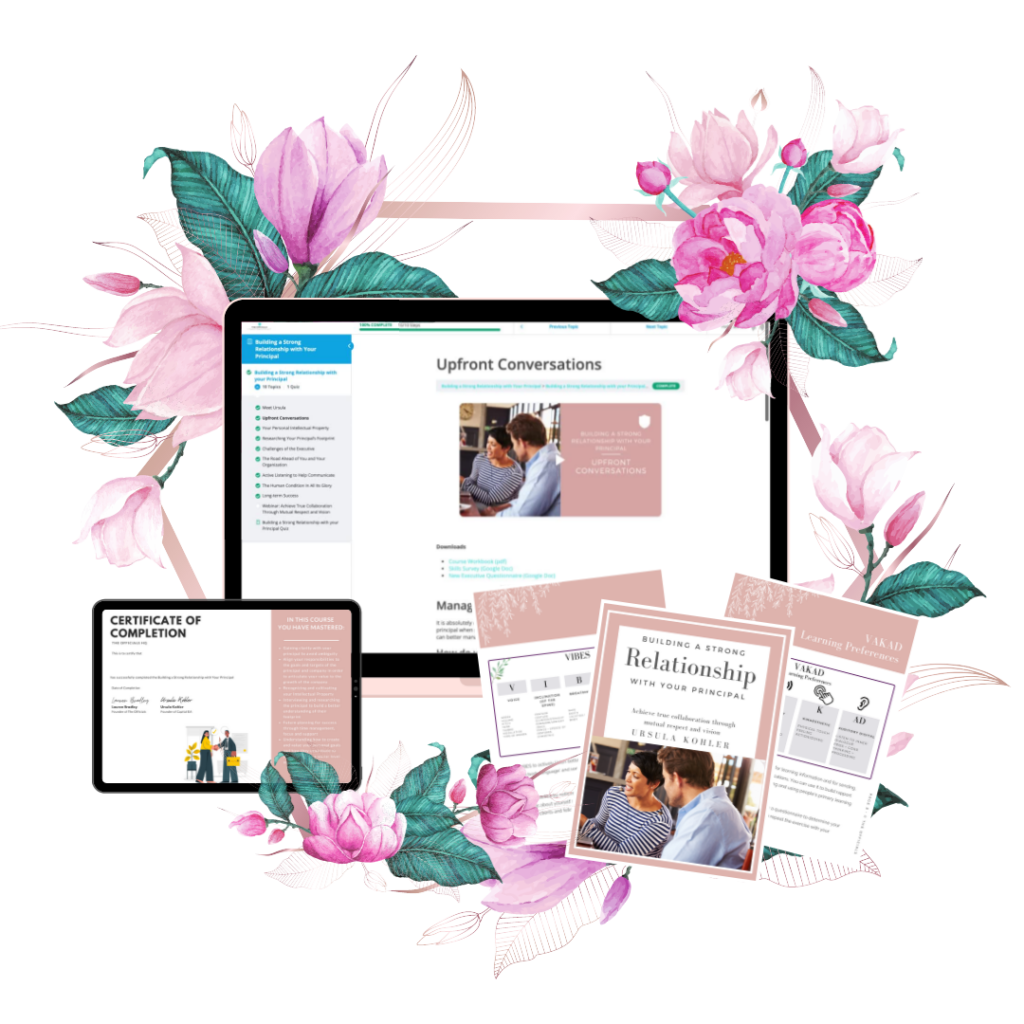 Inside you'll find resources to build a strong foundation with your principal
Your Instructor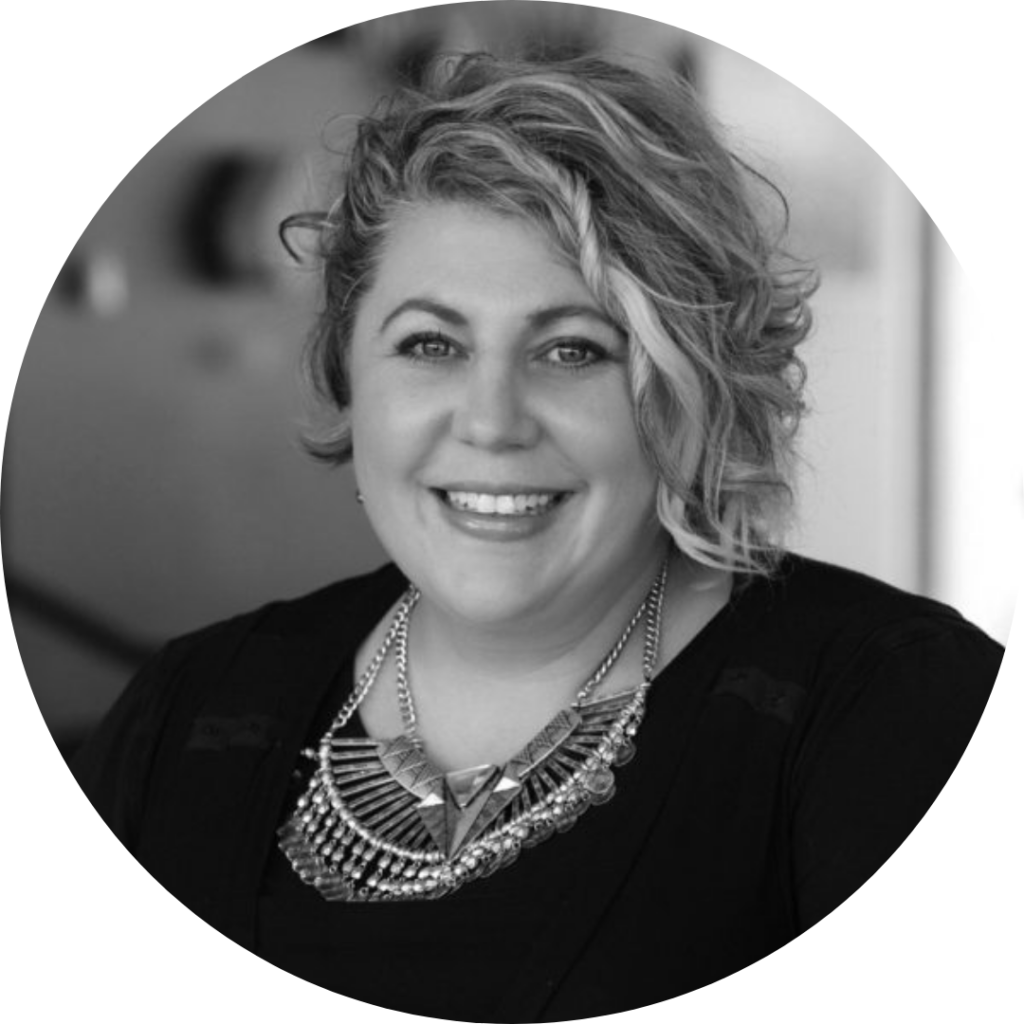 With over 25 years' experience as an EA/PA, Ursula has worked with and supported some of Australia's most recognised and rewarded individuals. She founded Capital EA in 2014, a company that flies the banner for all EAs and is one of its kind in Australia. Ursula has a Diploma of Business Management, was one of five finalists in the 2019 Canberra Women in Business – Business Woman of the Year category. She has lived on the Sunshine Coast and prefers Canberra, is married with one daughter, two mini dachshunds and a British short-haired cat!

She is an incredible advocate for admins and assistants around the world and we are proud to call her an Official as well.
Become a super team today!
GET LIFETIME ACCESS TO THIS COURSE FOR JUST $17!
Money Back Guarantee
We are committed to bring affordable, quality training to administrative professionals. Try the entire course. If you don't love it within the first 14 days, you will receive a full refund.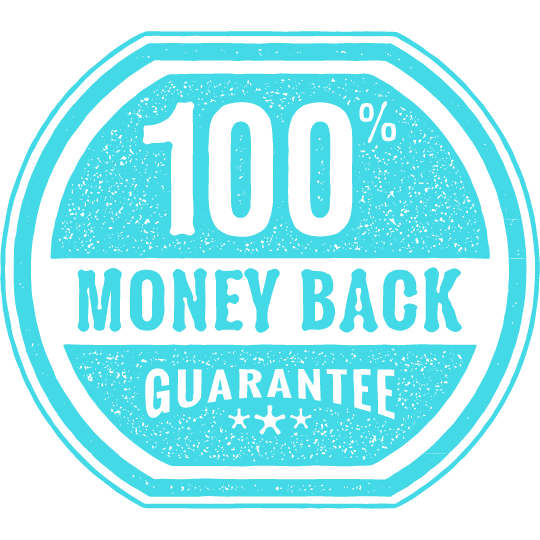 This guarantee lasts 14 days, which is plenty of time to complete the course. Meaning you can try the entire course THEN decide if it's right for you.
Any questions?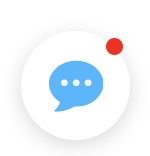 DM Us
Use the Whatsapp Chat in the bottom right corner of this page.