Make it Official.
And if you are thirsty for more, our doors are open, and you'll be able to get full access to all of the knowledge you need to be a successful admin and/or assistant.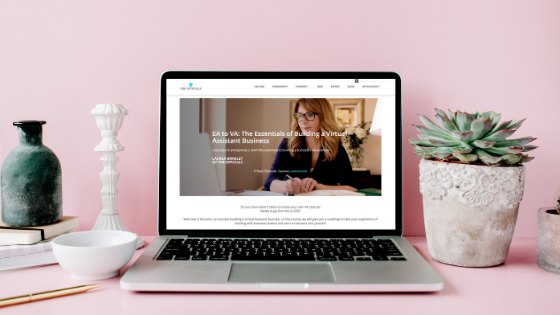 We don't want anyone to miss out on vital training and support because of cost, which is why The Officials HQ membership is so affordable.
Level up and join The Officials today.
We accept the following credit cards:

---
The fee is $245 and no joining fee. Afterward, the reoccurring annual charge will be $245.
Please complete your registration below and we will get this party started!
If you have a coupon code do NOT forget to add it below.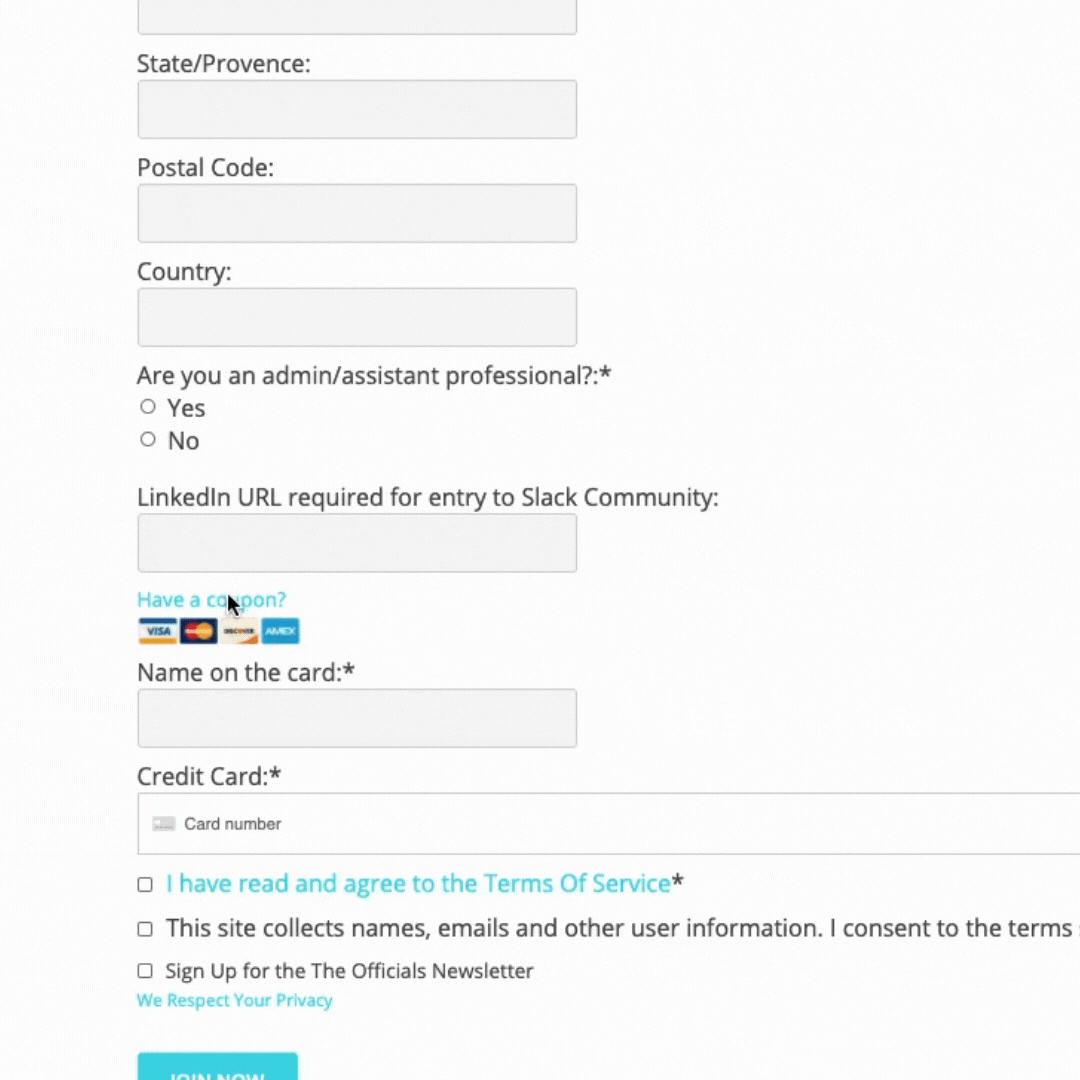 Paying in a currency other than USD? Check current exchange rates here. This is just a link to common exchange rates. Your financial institution will do the final exchange at time of billing, the link provided is just for estimation purposes.
Cancellation – The power is in your hands. You have the ability to cancel at any time in the Account section. If you cancel your membership, all future payments will be canceled and you will have access until the current billing cycle ends.
---