The Officials Book Club – April 2021
April 14, 2021
@
7:00 PM
–
8:00 PM
BST
Join us for Book Club
Each month we'll select a new book to dive into and share our thoughts, questions and insights. It's a chance to connect and learn.

The book selection this week is: Never Split the Difference by Chris Voss

For our complete Book Club Selection List click here.

Many thanks to our book club leader, Dana Shockman, for organizing the selections and meetings. You empower us to do more, Dana. Thank you!
Never Split the Difference
A former international hostage negotiator for the FBI offers a new, field-tested approach to high-stakes negotiations—whether in the boardroom or at home.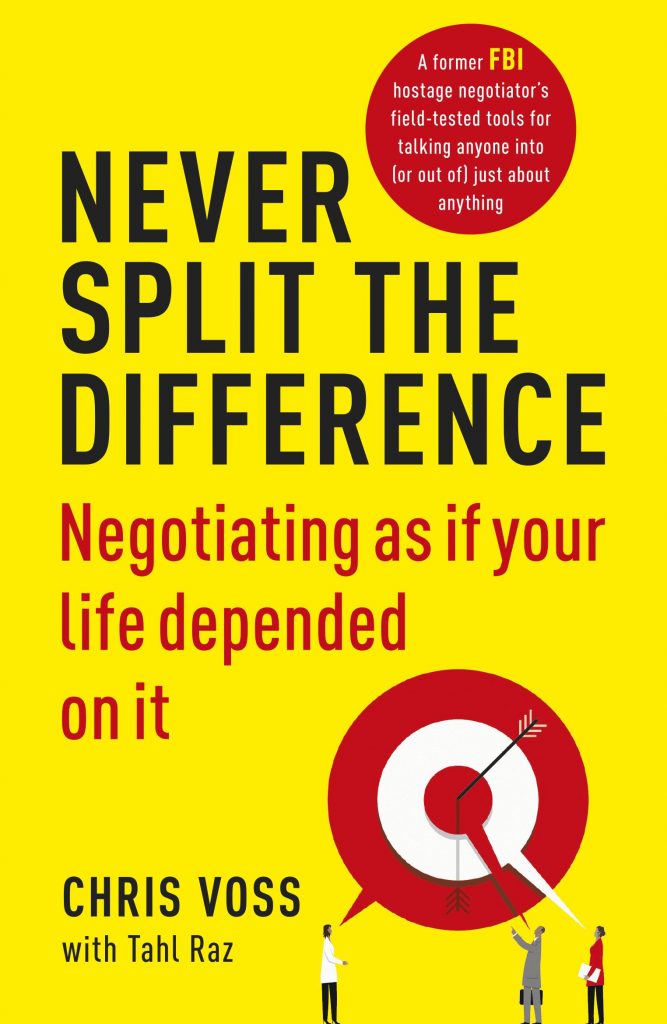 Emotional Intelligence in the Workplace
Never Split the Difference is featured in our latest course. Emotional Intelligence is reported as one of the top five most desired soft skills by employers.1 Assistants are ahead of the game here, while companies are scrambling to find talent with generalist skills and high EQ (emotional intelligence) they could simply look within their own administrative teams for heaps of high EQ performers.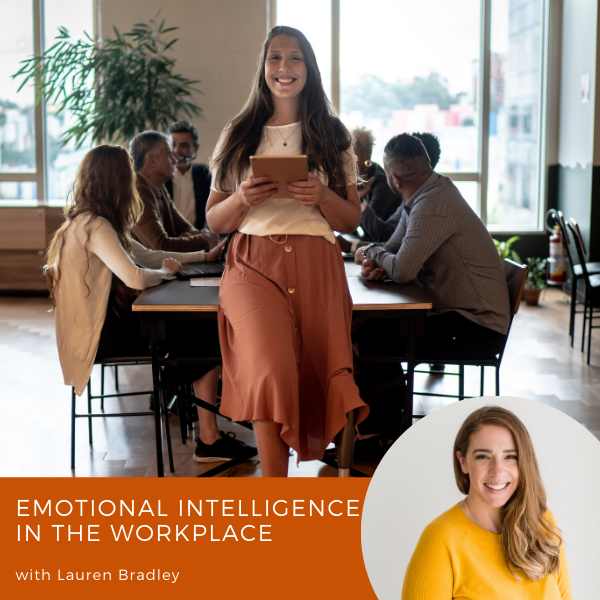 Please note this page may contain affiliate links that support us to do what we do best. We only partner with products and services we love. You can read our Affiliate Disclaimer for more information.