The Influential Assistant – The Officials x EA Inc
The Influential Assistant with EA Inc x The Officials
Join us for The Influential Assistant webinar where we empower administrative professionals to become influential leaders in the workplace.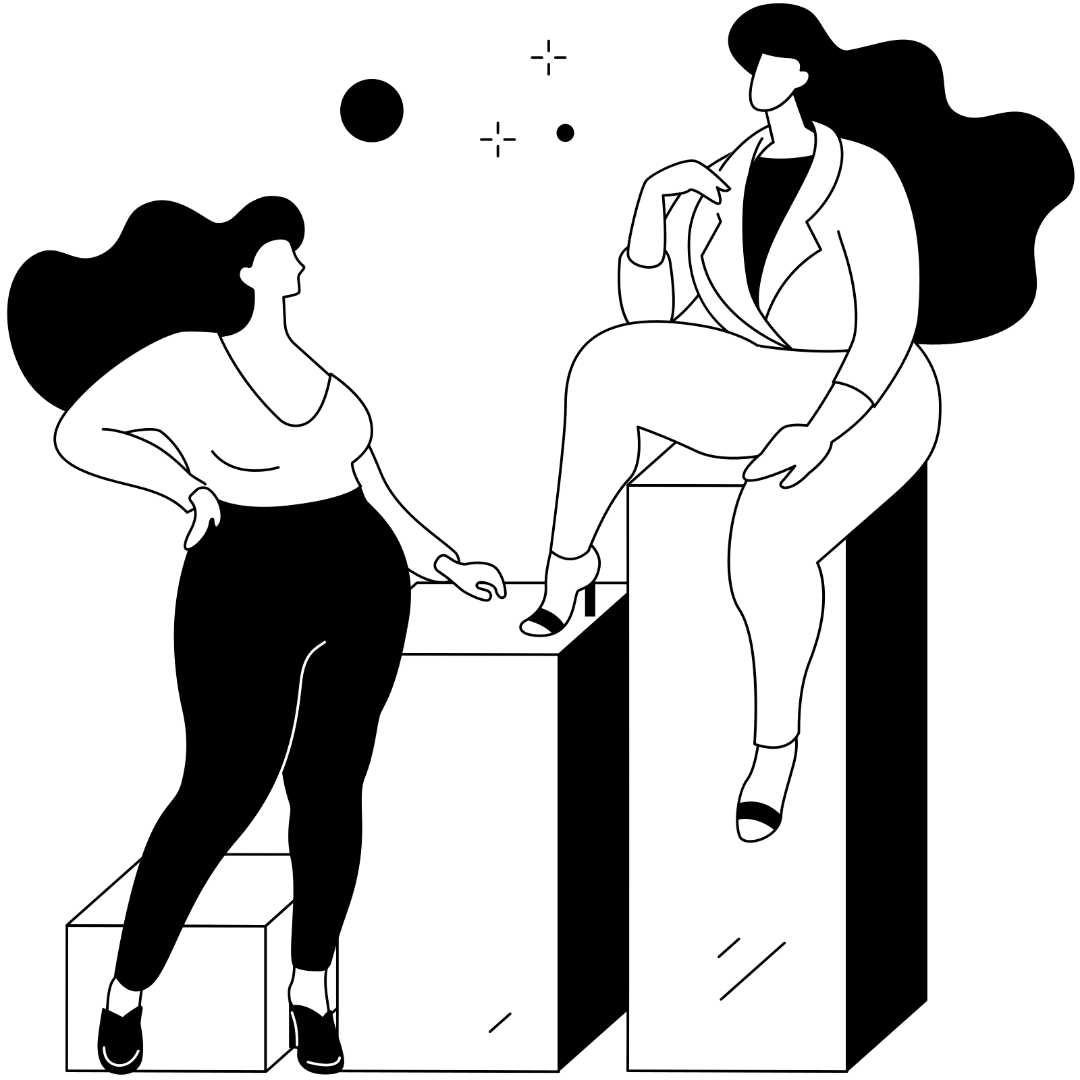 February 22
@
9:00 PM
–
10:30 PM
GMT
This webinar is an unparalleled opportunity for administrative professionals to gain the confidence, skills, and knowledge necessary to become a powerful and influential force in the workplace.
The administrative assistant industry is plagued by lack of confidence, imposter syndrome, and servile tendencies, but this webinar is here to provide hope and solutions.
Join us for an enlightening and empowering experience as we delve into strategies for overcoming these obstacles and unlocking your full potential as an influential assistant. Don't miss out on this opportunity to take your career to the next level. Register now!