Tech Hack – Tapping into ClickUp

Please note this page may contain affiliate links that support us to do what we do best. We only partner with products and services we love. You can read our Affiliate Disclaimer for more information.
April 6
@
5:00 PM
–
6:00 PM
BST
Welcome to our monthly tech series for administrative professionals! Our goal is to empower you with the latest technology and tools, sharpen your skills, and future-proof your career. This month, we are diving into a highly requested Tech Hack topic – ClickUp – the all-in-one productivity platform that's transforming the way businesses work.
In this over-the-shoulder-view session, you'll discover how to harness the power of ClickUp to streamline your tasks, manage projects efficiently, and enhance collaboration across your team. Our expert trainer will guide you through the essential features and functionalities, providing practical tips and insights that you can apply immediately in your workplace.
What to expect:
An engaging, assistant-centric peek into ClickUp with a live demo
Exploration of ClickUp's key features, including task management, time tracking, and goal-setting
Tips and tricks to optimize your workflow, minimize distractions, and stay organized
Why you should attend:
Stay up-to-date with the latest technology and best practices in administrative work
Boost your efficiency and productivity by mastering an industry-leading tool
Improve your skill set and increase your value to employers
Connect with a supportive community of like-minded professionals
Don't miss this opportunity to elevate your administrative skills and stay ahead of the curve in today's fast-paced, ever-evolving workplace. Register now and unlock to get an assistant-centric view of how ClickUp can supercharge your productivity.
This is a FREE webinar open to all. Please note, our content is tailored for administrative professionals but all are welcome.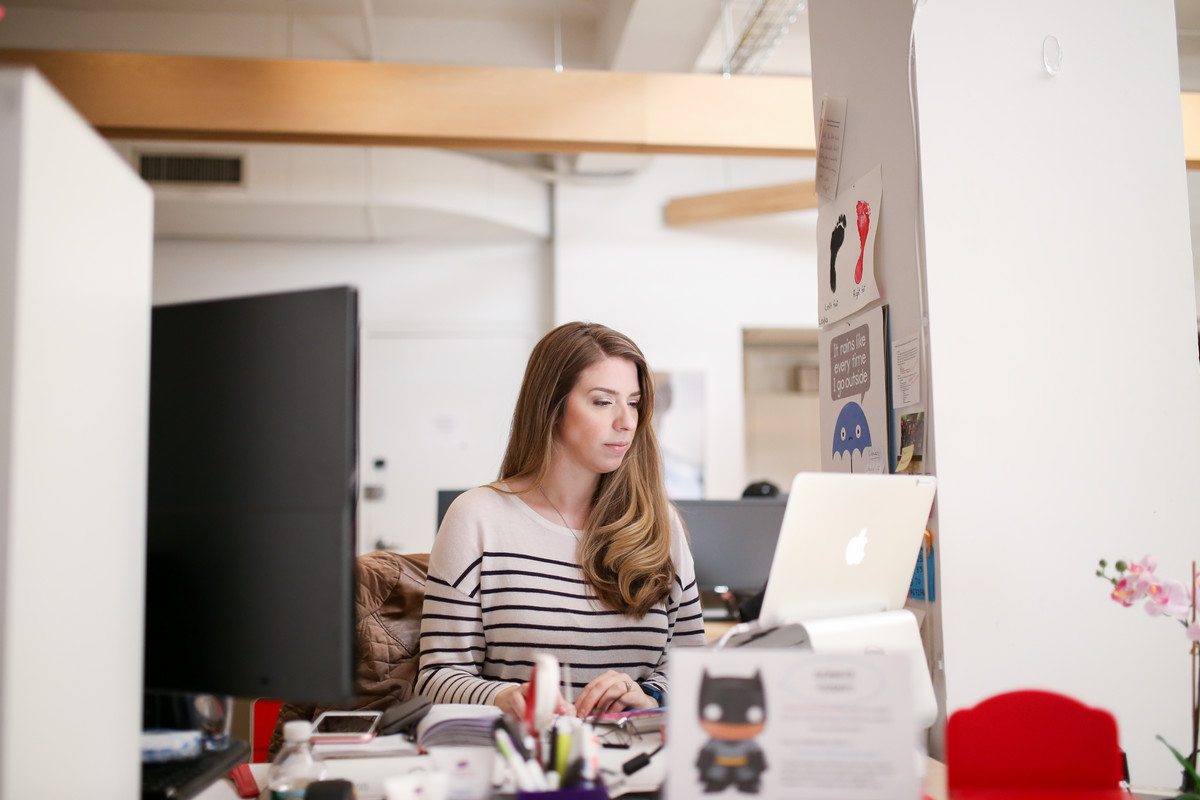 Meet your host
Lauren Bradley, FoundeR of The Officials + Lead Trainer
Join us for our wildly successful Tech Hack Series with host Lauren Bradley. She speaks with administrative professionals about her favorite tech tips and tricks to help assistants…
– Embrace tech and not fear it
– Make more money by boosting their skill set
– Impress their team and bosses with their problem-solving skills
– Stay relevant as technology rapidly redefines the way we work

Lauren has held every admin and assistant title under the sun including Office Manager, Virtual Assistant, EA to the CEO and private PA to HNWIs. She is a former OfficeNinjas All-Star winner and founder of The Officials. She is passionate about empowering admins and assistants.
For more tips follow us!
Replay available to The Officials HQ and Miss Jones Group members only.
**By registering for the webinar you will be added to The Officials and Miss Jones Group mailing lists. You are free to unsubscribe at any time.*