Tech Hack – 5 Essential LinkedIn Strategies to Secure Your Next Executive Assistant Job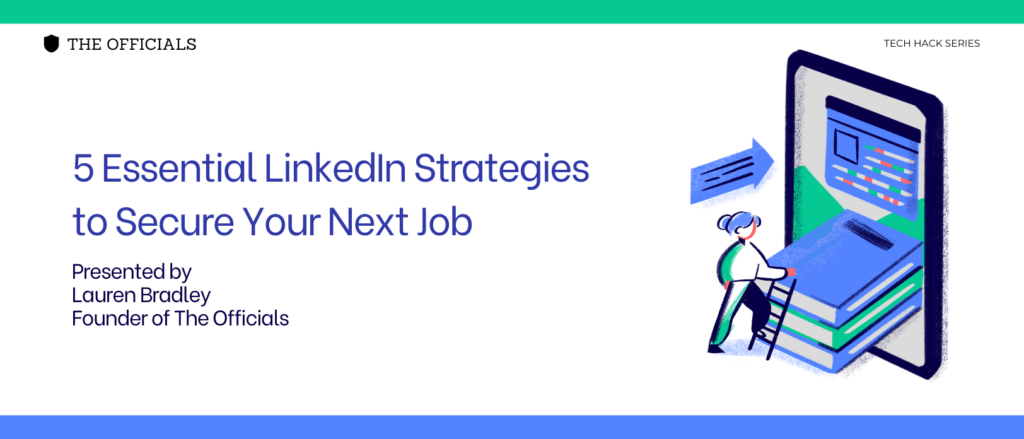 Please note this page may contain affiliate links that support us to do what we do best. We only partner with products and services we love. You can read our Affiliate Disclaimer for more information.
September 7
@
5:00 PM
–
6:00 PM
BST
Hey, all you amazing assistants out there! Wanna ditch the stress of job applications and have employers to come to YOU? Yeah, we thought so. Join us for a fun-filled hour where we spill the secrets to making your LinkedIn profile so fire, you'll have job offers sliding into your DMs.
Did you know that 94% of recruiters use LinkedIn to vet candidates?!
Objective of the webinar
The goal of this webinar is simple but impactful: to equip you with five key LinkedIn strategies that will make employers sit up and take notice. By the end of this one-hour session, you'll have some helpful knowledge on how to present yourself effectively, engage with your network, and optimize your LinkedIn profile so that job opportunities start coming to you.
What do expect
The 411 on optimizing your LinkedIn profile so it's the talk of the town
The inside scoop on networking like a pro (without the awkwardness)
Tips and tricks for racking up those Recommendations and Endorsements and why you can't afford to sleep on these sections
How to pack in the keywords that recruiters are looking for
An awesome Q&A session where no question is too quirky—ask away!
Is This Webinar Right for You?
Want to be so irresistible on LinkedIn that your dream employer reaches out to you? We thought so. Whether you're fresh to the assistant role or a seasoned professional, this webinar has something for everyone, no matter your current employment status. Your ideal job could be just one LinkedIn message away, so why not arm yourself with the strategies to make that happen? If you're eager to end the cycle of endless job applications or simply wish to optimize your LinkedIn for future opportunities, don't miss this webinar designed for assistants by assistants.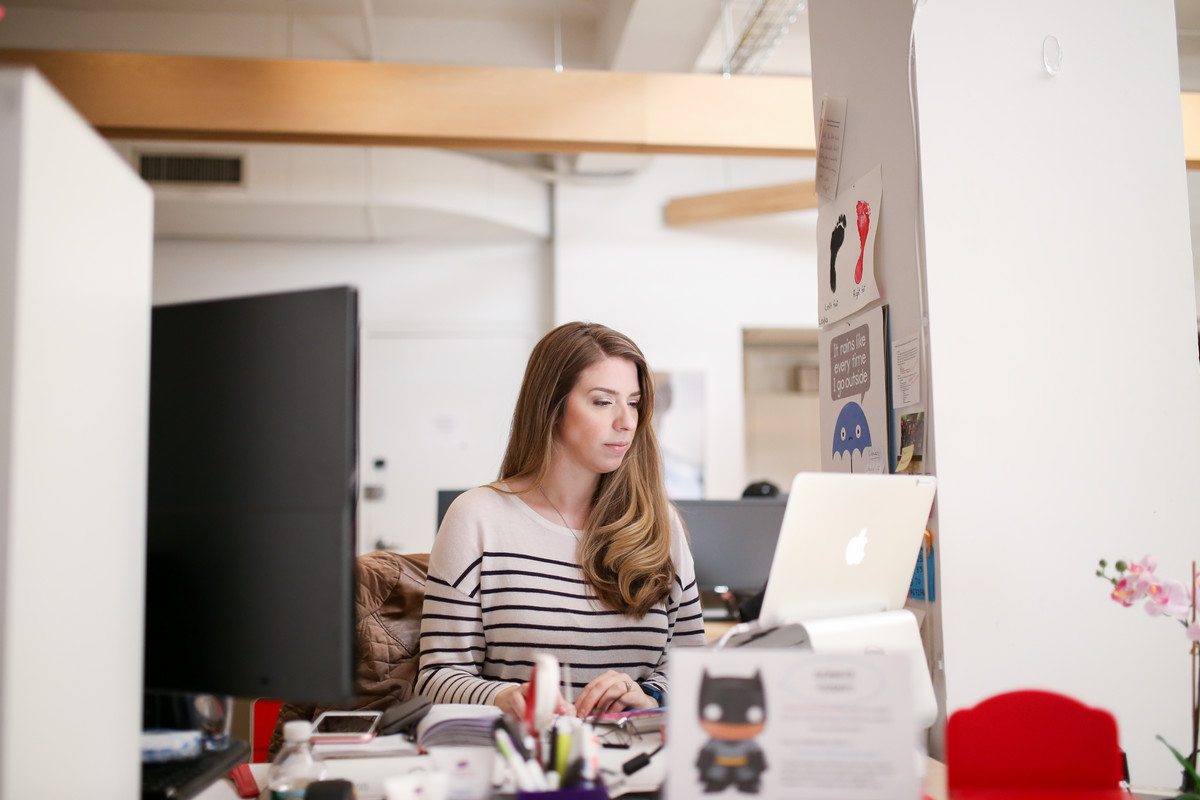 Meet your host
Lauren Bradley, FoundeR of The Officials + Lead Trainer
Join us for our wildly successful Tech Hack Series with host Lauren Bradley. She speaks with administrative professionals about her favorite tech tips and tricks to help assistants:
– Embrace tech and not fear it
– Make more money by boosting their skill set
– Impress their team and bosses with their problem-solving skills
– Stay relevant as technology rapidly redefines the way we work

Lauren has held every admin and assistant title under the sun including Office Manager, Virtual Assistant, EA to the CEO and private PA to HNWIs. She is a former OfficeNinjas All-Star winner and founder of The Officials. She is passionate about empowering admins and assistants.
For more tips follow us!
**By registering for the webinar you will be added to The Officials mailing lists. You are free to unsubscribe at any time.*