Growth Acceleration Through a Powerful Partnership
October 19, 2022
@
7:30 PM
–
8:30 PM
BST
$20
NZD – All registrants will get the recording.
The recording will be available to those who register and Officials HQ members.
Learn the foundations of fostering a winning partnership between the executive and the Admin Professional to support executive productivity, accelerate business growth and advance the assistant value proposition.
Startups, large corporations and mid-size companies are under pressure to innovate and move faster than ever. This is why assistants and leaders need to be able to work effectively as a great partnership; together, they can significantly impact the company's growth.
Innovative thinking and clear strategic intent can create opportunities that spark new revenue streams, solve problems and supercharge productivity. However, as companies grow, there are more demands on executive leadership time. In this seminar, Lauren Bradley & Ursula Kohler will give you actionable strategies to help you maximise your executive presence so that you can build the right partnerships to accelerate your business growth.
→ Key benefits of a strategic partnership
→ How to create the right partnerships
→ What to avoid to prevent undermining your mission
→ Tech to empower your professional partnership
→ Additional resources to sharpen your skills
During this session, you will learn the principles of creating a powerful partnership in order to be your most creative and productive selves while staying focused on business goals.
Executives/Line Managers are encouraged to attend with their assistant [additional ticket purchase necessary]
The recording will be available inside The Officials HQ after the event.
Brought to by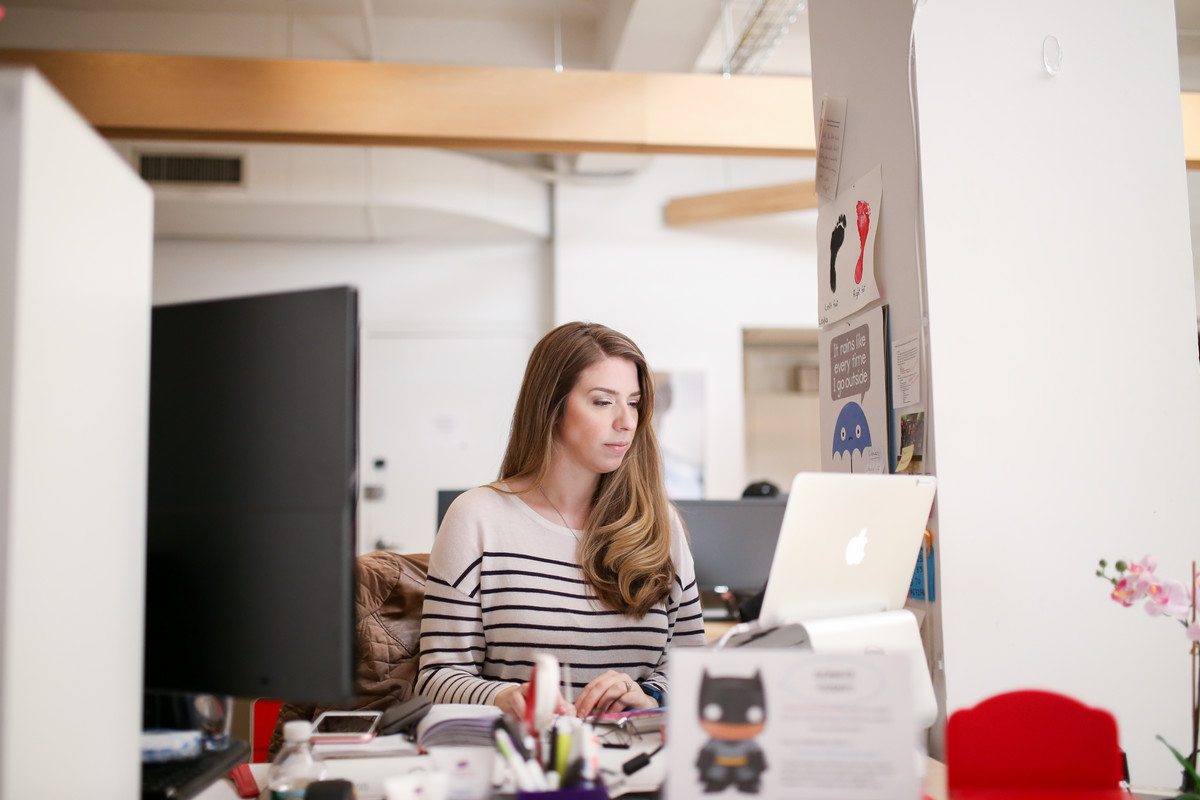 Meet your host
Lauren Bradley, FoundeR of The Officials + Lead Trainer
Lauren has held every admin and assistant title under the sun including Office Manager, Virtual Assistant, EA to the CEO and private PA to HNWIs. She is a former OfficeNinjas All-Star winner and founder of The Officials. She is passionate about empowering admins and assistants.
For helpful tips follow us!