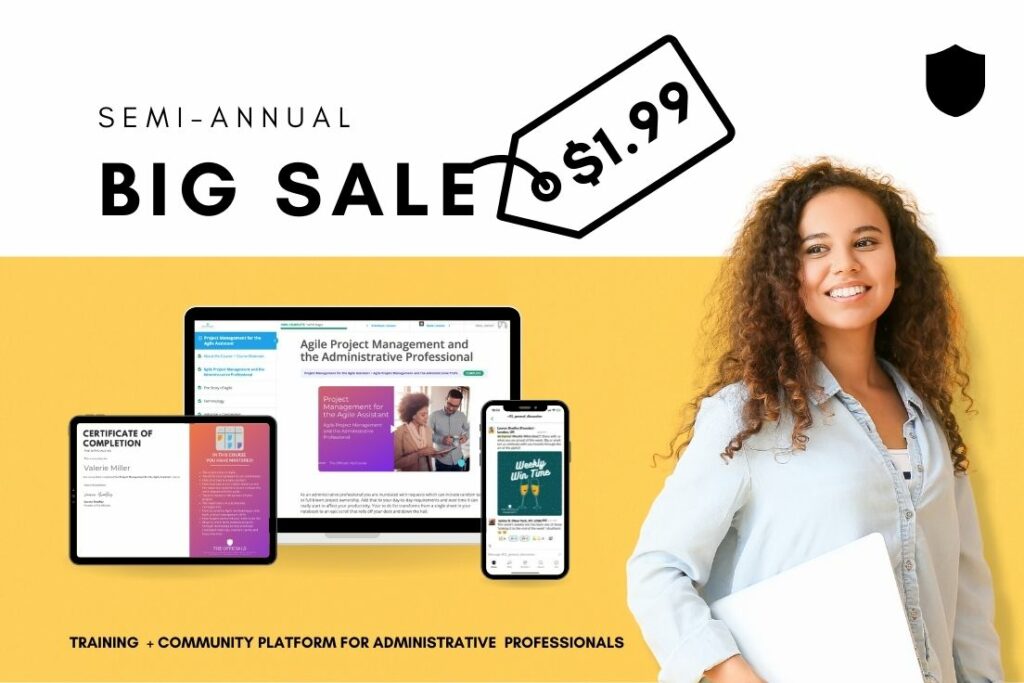 This is your chance to jump in, look around and see what all the buzz is about.
Gain access to unlimited training for just $1.99 for 7 days.⁠⁠
All for you:
Unlimited access to our courses
No joining fee $̶2̶5̶.̶9̶9̶
Connect with our global community
Helpful templates and resources
Discounted access to mentorship
Mark your calendar because it all kicks off on Tuesday!
No codes. New members just need to join before it ends on March 23, 2022.
Please note: This applies to our Monthly Membership only. $1.99 USD for 7-day trial access to The Officials HQ Monthly Membership. Then $21.99 USD each month after that. Plus you save an extra $25 as the Joining Fee has been waived. Cancel at any time. Limited Offer. Sale ends March 23, 2022.