The Officials HQ Annual Membership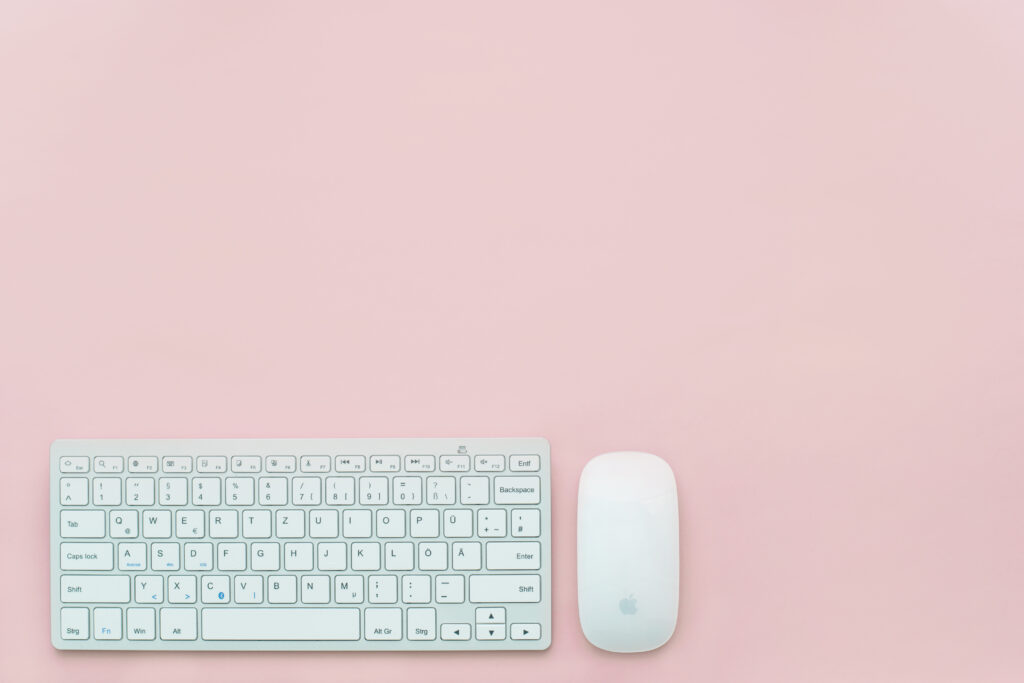 Invest in your greatest human resource. Register your admin for top level training at a great price.
*Article: The Case for Executive Assistants, Harvard Business Review
Membership Benefits
COURSE LIBRARY
Immediate access to a library of courses. Courses come with comprehensive workbooks, videos from our founder Lauren Bradley and additional downloadable resources including templates, checklists and tech tips.
MENTORSHIP PROGRAM
Access to join the mentorship program (run quarterly, additional fee) created to help admins and assistants unlock their potential through supportive guidance, encouragement, training and introspective activities.
COMMUNITY
Our community of admins is ready to welcome them with open arms. The Officials are an army of admins who have come together to empower each other. Members can ask for advice and share their win for the day.
LIVE WEBINARS + MIXERS
Live Q+As and new member online mixers where members can meet each other and learn how to best navigate the HQ platform.
Time to Level-Up
Many admins and personal assistants don't have access to affordable, quality training. They are left to learn as best they can on their own, trial by fire. That time has passed! At The Officials we have created course bundles that are easily digestible, fun and relevant. Learning the latest technology and productivity methods at their own pace with the support of industry thought leaders and peers.
Some of the courses inside and coming soon to The Officials HQ include…
Access for all!
We believe that every admin has a right to affordable and accessible training. There are admins and assistants out there in companies big and small, with training budgets ranging from zero to thousands. They hold titles from office manager, receptionist, executive assistant and more.
The office manager at the local doctor's office is likely not going to have the same training budget as an executive assistant at a large financial firm in a metropolitan city. At The Officials we believe they both should have the same access to training that is immediately effective, fun and supportive.
We don't want anyone to miss out on vital training and support because of cost, which is why The Officials HQ membership is so affordable.
We've created a Justification Document for you on how beneficial The Officials HQ membership is to you and your company.
Cancellation – We put the power in your hands. Members have the ability to cancel at any time in the Account section. If a member cancels his or her membership, all future payments will be canceled and the member will have full access until the current billing cycle ends.
---
Annual Membership

$220
$175
with code
BLACKFRIDAY
Make sure you put in the member's information below. They will get an email notifying them of their membership.
Paying in a currency other than USD? Check current exchange rates here. This is just a link to common exchange rates. Your financial institution will do the final exchange, the link provided is just for estimation purposes.