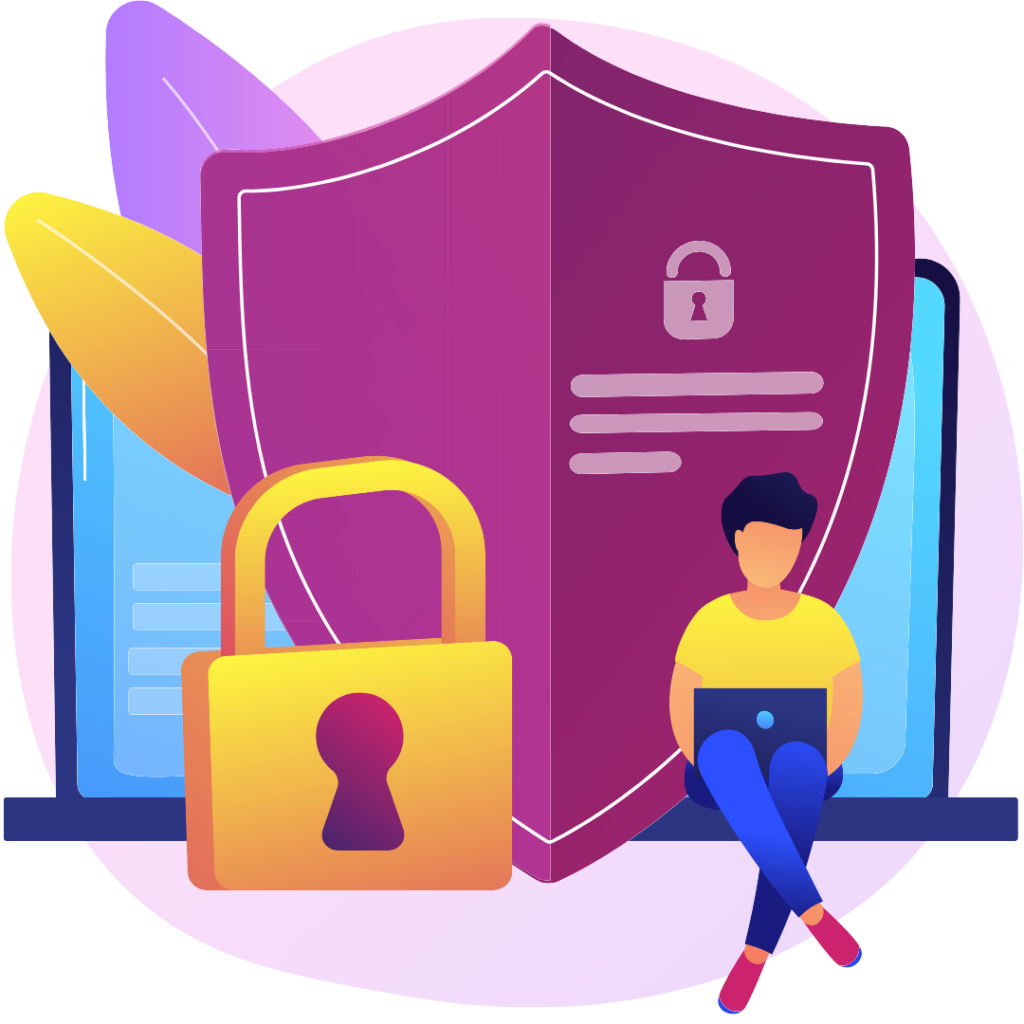 The Officials HQ
Training & Community platform for administrative assistants including Executive Assistants, Administrative Assistants, Office Managers, and more.
Hello again!
Don't have an account yet? Sign Up
Please log in using your email and password.
Request a Password Reset
If you are having trouble logging in, try resetting your password with the link provided above. If you continue to have issues please send an email to hello@jointheofficials.com.