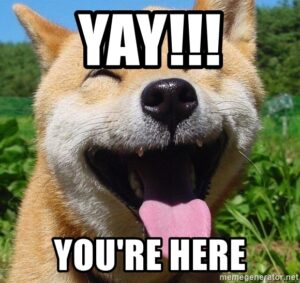 Hi IMA Members!

I'm so glad you are here! Thank you so much for watching The Influential Assistant webinar. Below you will find a copy of the Slide Deck from the webinar and The Influential Assistant Tips & Tricks cheatsheet.

Please feel free to reach out, I'd love to hear what your thoughts on confidence and being influential. I'm here (hello@jointheofficials.com) if you ever want to reach out and I'd love to have you join The Officials community.

Lots of Love,
L.
PS. Don't forget to follow along on Instagram @jointheofficials.