Assistant Tools and Technology for Super Efficiency Summit
December 4, 2020
@
11:00 AM
–
3:00 PM
GMT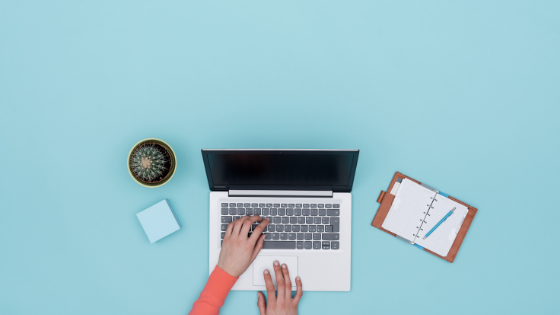 Lauren is a speaker for this event and will be presenting on Intuitive Tech: Technology is getting easier, so don't get left behind! As well as a Q&A Session with Diana Brandl.
This year has seen many Assistants face a dramatically different and incredibly difficult working environment.
Many organisations have been "saved" by technology and tools, but many Assistants have struggled to keep up with the frantic changes.
Our Virtual Summit will help you bridge that gap, while also looking ahead to the technologies of tomorrow.
Across the day during the Tools and Technology Virtual Summit, our speakers will help you get on top of the technology that will help you be more productive and more on top of your day today.
Join our community of like-minded Executive, Personal and Administrative Assistants from all over the world and future proof your role as an asset for your organisation.
This is a Practically Perfect PA event.
10% OFF with Code:
VS20SPEAKERS05